Paris Opera considering banning blackface
Around 400 employees penned a letter demanding change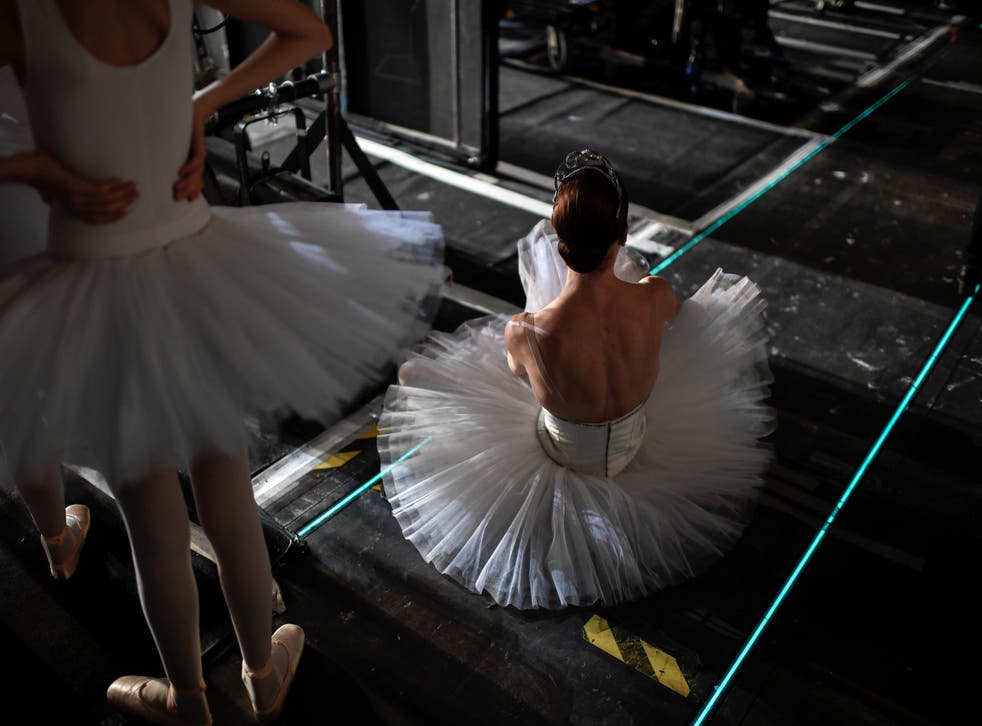 The Paris Opera could soon ban blackface after hundreds of staff demanded the practice be abolished, according to local reports.
The issue has come to a head since Benjamin Millepied, the Black Swan choreographer, first spoke out in 2015 about alleged racism at the company, where he was director for around a year before resigning.
Around 400 staff - approximately a quarter of the Opera's workforce - in a joint letter called for an end to silence around race in the leading opera and ballet company, AFP reported earlier this week.
The group demanded an "official and definitive" end to blackface, as well as a ban on the use of the n-word in performances.
Employees also called for products, such as tights and point shoes, to match skin tones.
The director, Alexander Neef, has now reportedly asked experts to look into racial issues following a staff letter calling for more to be done.
Paris Opera told AFP: "The tights we buy will soon have more nuanced shades." The company said point shoes had matched skin colours for years.
Ballet has long been beset with accusations of racism over its use of blackface, although the practise has largely been abandoned by most major companies in the West.
Several years ago, New York's Metropolitan Opera said it would no longer use blackface in its productions of Shakespeare's Otello.
It is, however, still used in some performances in Russia. Misty Copeland, the first ever "principal dancer" at the American Ballet Theater, last year condemned the Bolshoi in Moscow for staging a blackface production.
Join our new commenting forum
Join thought-provoking conversations, follow other Independent readers and see their replies