Paris police tracking 'black car carrying four armed people' after terror attacks
Police are also trying to track down two cars they believe were used by the perpetrators of Friday's deadly attacks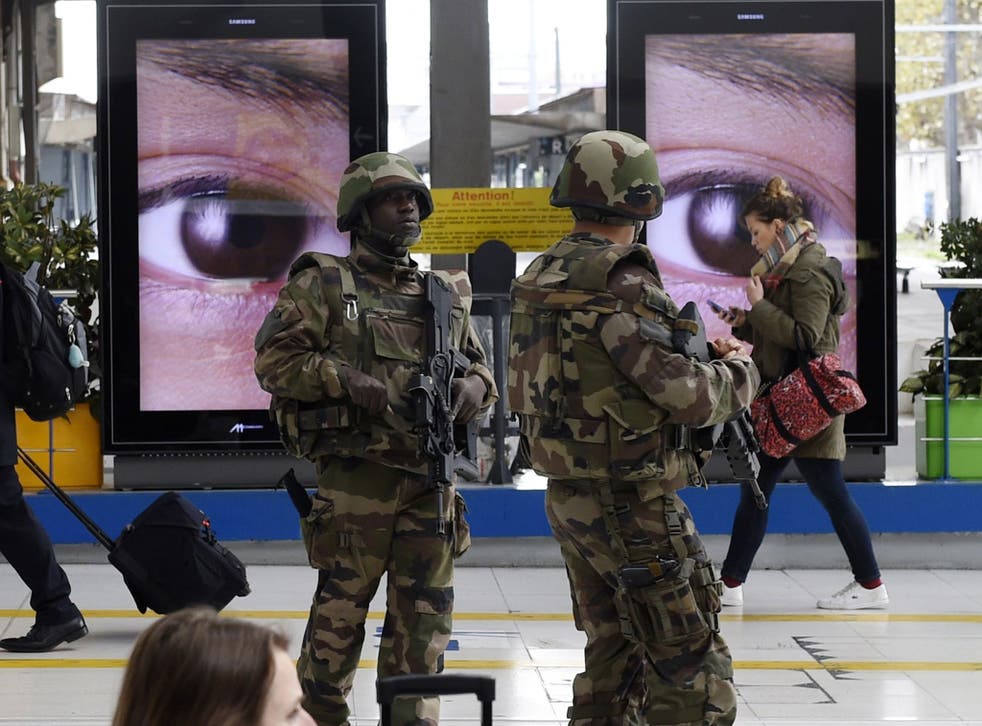 Police are reportedly tracking down a "Citroën Berlingo style car" carrying four heavily armed people who forced their way through a tollbooth on the A10 motorway, south-west of the capital this afternoon. According to The Parisien newspaper, the car is said to be heading towards the capital.
Police are also trying to track down two cars they believe were used by the perpetrators of Friday's deadly attacks, according to the French media. The first, according to radio station RTL, is a black Seat with blue xenon headlights and according to the l'Obs website, a second car is also being searched for.
World's monuments show solidarity with Paris

Show all 30
Were both cars found to be involved, this would support suspicions two groups of terrorists, split between two cars, carried out the attacks in the 10th and 11th arondissements of Paris before heading to the Bataclan concert venue where it is reported 80 people were killed.
Francois Hollande: Paris terror attacks an "act of war"
According to iTélé, a suspicious black car with a Belgian number plate has been found near the venue.
Join our new commenting forum
Join thought-provoking conversations, follow other Independent readers and see their replies