Paris prepares for possible deluge similar to 1910 Great Flood
Operation Sequena will deploy hundreds of emergency personnel to practice the protocol for a flood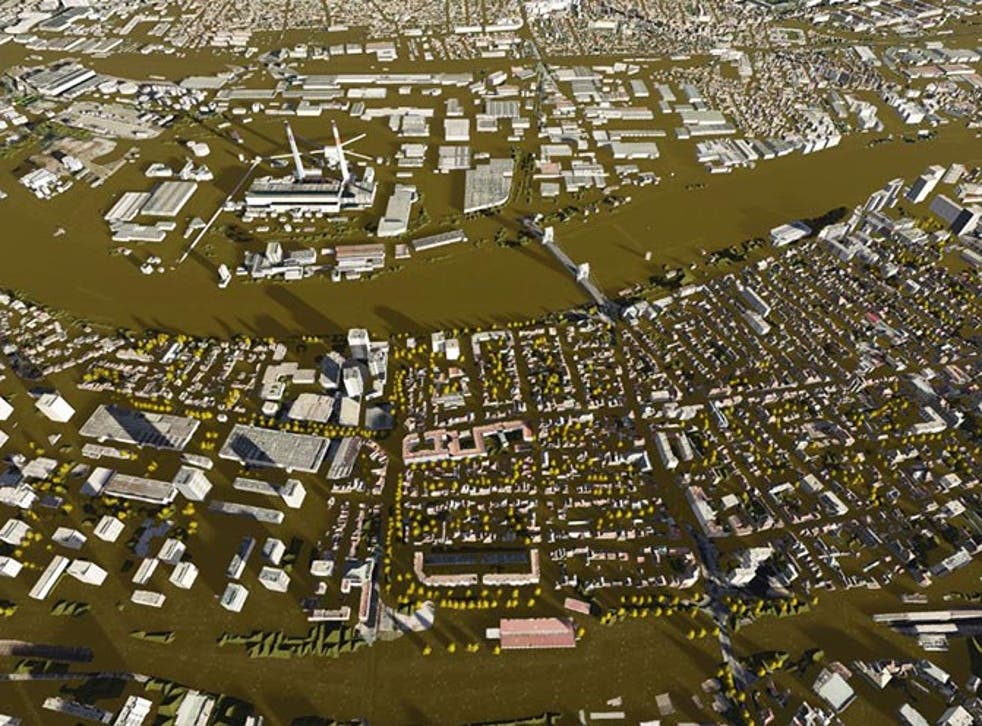 Paris has begun an 11-day operation to help the city prepare for the possibility of a centennial flood that could reach the scale of the flood of 1910.
More than 100 years ago, the Seine River rose 8m above its usual level following months of high rainfall, causing the catastrophe known as the Great Flood of Paris. There were no deaths but it took around 35 days for the water to clear.
Each year there is a one in 100 chance that a flood of that scale will occur in Paris again. It would see the streets and famous landmarks, such as The Louvre, which houses Da Vinci's Mona Lisa, submerged in water and cause major damage to the electrics that run underground.
This disaster potential has led the country's Urban Planning Institute (IAU) to organise Operation Sequena 2016, which runs from 7 March until 18 March.
The exercise will be carried out as if the river levels are rising by 50cm each day, allowing 900 emergency personnel, 150 police officers and 40 emergency vehicles to practice the necessary steps they will have to take, according to France 24.
The IAU has issued videos predicting the impact of the flooding should the Seine and the Marne rise to dangerous levels. One video shows how the streets of the city would become nearly unreconisable under dirty water.
A spokesperson for the IAU told The Independent that this was the first time an operation, let alone one of this size, had been carried out.
The most important part of the exercise, they said, was for the big operators such as the Interministerial Crisis Centre and regional authorities to exchange information on crisis management. The chain of decision-making will also be tested.
The exercise will also test how almost 90 public and private institutions such as hospitals, energy firms and waste disposal companies cope with the situation, France 24 reported.
In pictures: France floods

Show all 10
"The difference between 1910 [and now] is that at that time we didn't have telephone lines, the subway or electrics running underground. Now... if you have water [underground], everything will [go] down," said the spokesperson.
The flood could cover an area measuring 500sq/km and affect the 830,000 people who live in the zone. More than 430,000 homes would be exposed to water as well as 100,000 businesses.
Rectifying the damage could cost the city up to £15.5 billion.
Join our new commenting forum
Join thought-provoking conversations, follow other Independent readers and see their replies