Paris to open first refugee camp in October
Two camps to be constructed: one for men and the other for women and children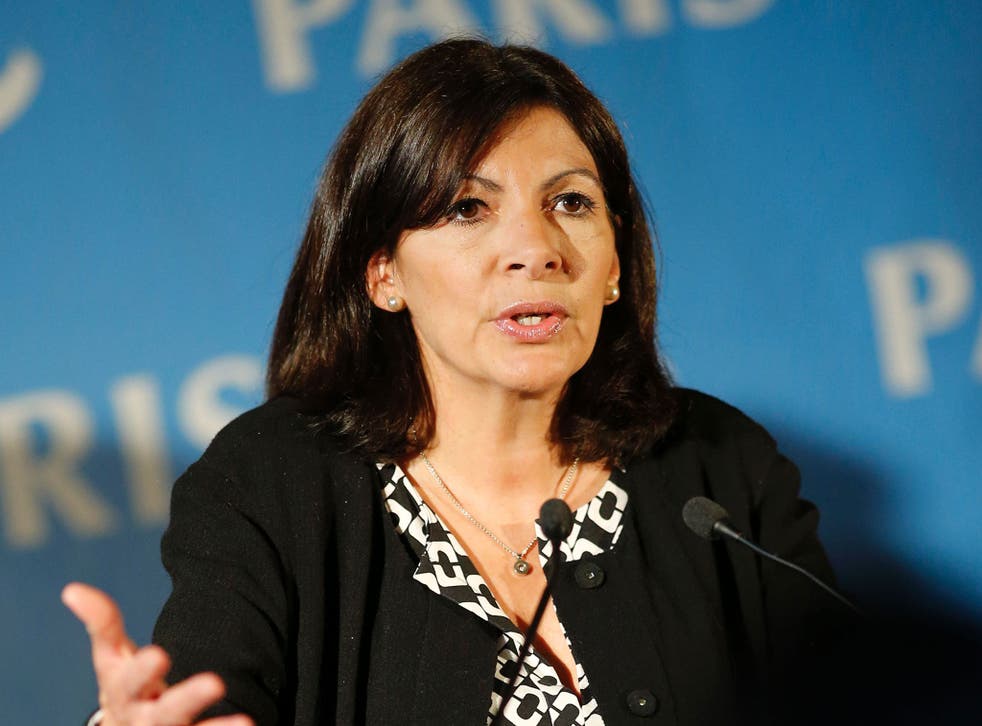 Paris will open its first refugee camp in mid-October, the city's mayor has said.
Paris Mayor Anne Hidalgo said refugees would be able to stay in the camp for "five to 10 days", during which they would receive medical and psychological care.
In May, she announced that the site would conform to United Nations regulations and offer respite to homeless migrants within the city.
Two camps will be constructed: one for men and the other for women and children.
The camp for men will be built in an old railway site in the north of Paris, while the centre for women and children will be opened in Ivry-sur-Seine, in the southeast of Paris, "before the end of the year".
Calais and Dunkirk camps

Show all 16
She said she was inspired by work at Grande-Synthe in Dunkirk, on France's northern coast, where the country's first internationally recognised refugee camp opened earlier this year.
Wooden cabins have been built there to house up to 2,500 people, many of whom are attempting to reach the UK, along with thousands of other asylum seekers to the west in the Calais "Jungle".
A string of boat disasters in the Mediterranean has put 2016 on course to be the deadliest year ever for refugees.
Moment huge ship full of refugees capsizes
Deaths are up more than a third compared to the same period last year, according to figures compiled by the United Nations refugee agency (UNHCR).
About 204,000 asylum seekers have arrived by sea in Europe so far this year – 156,000 in Greece and 47,000 in Italy.
Join our new commenting forum
Join thought-provoking conversations, follow other Independent readers and see their replies