Paris shooting: Man killed by police had lived in German refugee camp
Tarek Belgacem had lived in the refuge in Recklinghausen in North Rhine-Westphalia posing as a Syrian or Iraqi refugee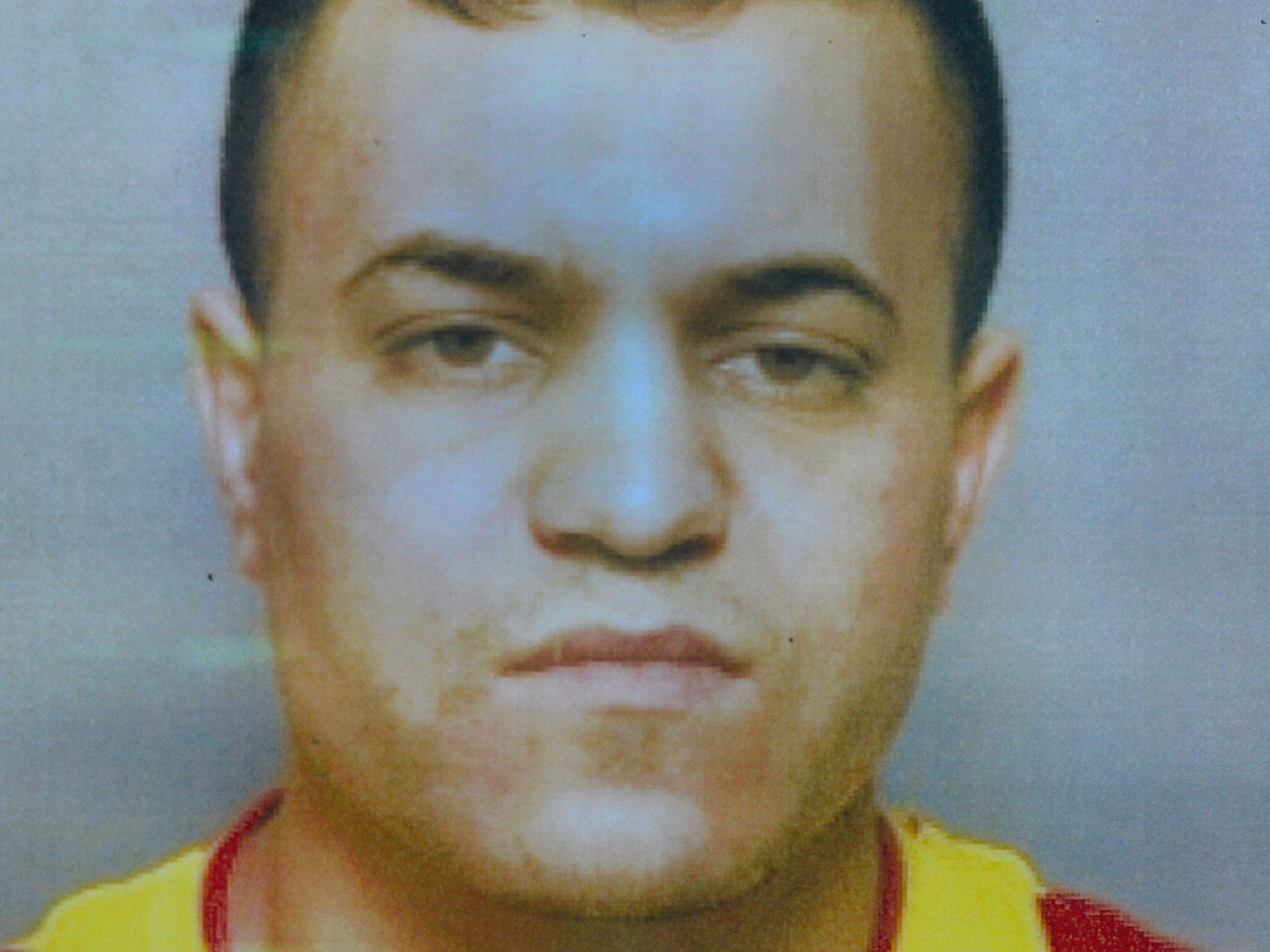 The man shot dead when he approached a Paris police station wearing a fake explosives belt last week had recently lived in a German refuge for asylum-seekers, it has emerged.
Tarek Belgacem, from Tunisia, had lived in the refuge in Recklinghausen in North Rhine-Westphalia, posing as a Syrian or Iraqi refugee, German authorities said. He is known to have been present in France, under a false name, three years ago.
Belgacem's mother told Tunisian radio that her son was not an extremist and accused French police of shooting him by mistake.
French investigators say that he was wearing a fake explosives belt under his jacket and carried a document swearing his allegiance to Isis.
German officials said that he had been "under surveillance" because he displayed an Isis poster in his room at the refuge. They say the results of the search are still being evaluated with their French counterparts, but that there is no evidence of further attacks being planned.
Belgacem was shot dead outside a police station in the Barbès area of northern Paris on Thursday.
Join our commenting forum
Join thought-provoking conversations, follow other Independent readers and see their replies