Paris supermarket hostage reveals killer Amedy Coulibaly told him: 'It's nothing personal'
Computer expert is the first captive to talk publicly about his terrifying ordeal last January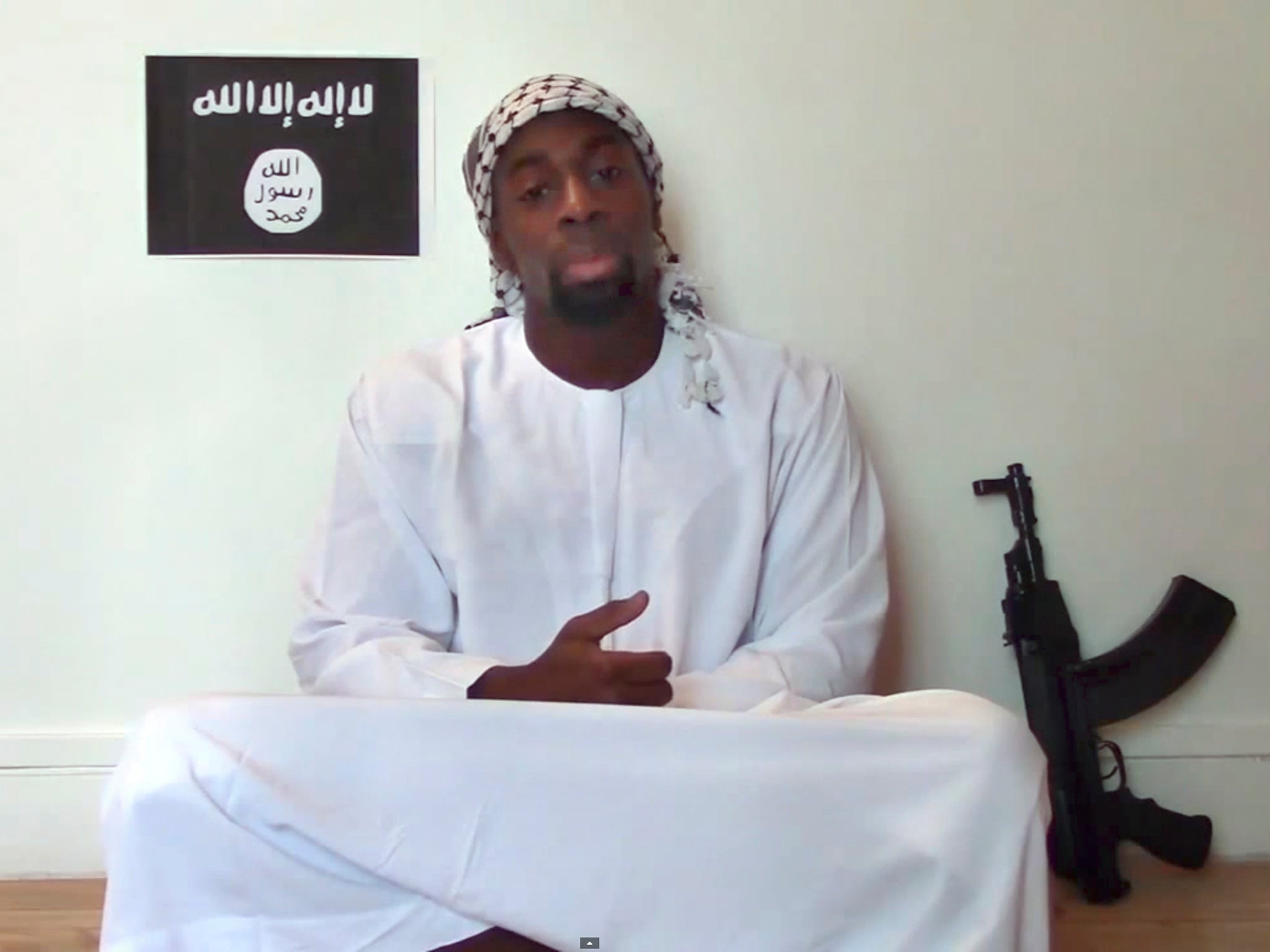 One of the hostages taken captive in a Paris supermarket following the Charlie Hebdo massacre in January has spoken of how he made it his "mission" to ensure no one else died.
The hostage, identified only as "André", said he helped Amedy Coulibaly get footage on jihadi websites but ensured the web browser was easily trackable. Minutes earlier, Coulibaly shot four people dead as he burst into the Hyper Cacher kosher supermarket in the Porte de Vincennes area of Paris. André, a computer expert, was able to alert the authorities to the attack with a series of text messages to clients with high-security clearance at embassies.
He is the first of the hostages to speak publicly of his ordeal and was the only captive to spend long periods alone with the killer. He gave his account to Vanity Fair in March, before French judges put a gagging order on the freed hostages.
When the shooting started André, who was with his girlfriend, dashed to take shelter in the shop's basement but minutes later a hostage came down to tell them: "He will kill us all if you do not come up."
In pictures: Kosher grocery attack in Paris
Show all 25
He emerged to find blood and bodies. Coulibaly was desperate to upload his GoPro camera footage to the internet, in the expectation it would inspire other would-be terrorists to go on the rampage in Paris. He was angry the store had no wi-fi. "Does anyone here know anything about computers?" the terrorist demanded, at which point André came forward. "I wanted to keep him calm. I knew he had killed four people and I made it my mission that no one else should die," he said.
The terrorist admitted he already killed a policewoman and was working with brothers Cherif and Said Kouachi, who carried out the slaughter at the Charlie Hebdo office. He told the hostages: "There are many people like me who are now preparing in Arab countries. I am not crazy. We understand the Koran. We understand the good and the right way." He repeatedly asked André: "Do you understand why I am doing what I am doing? Do you understand what I am doing here? I am here because the Prophet has given me an order. I am here to stop the war in the Arab countries."
André recalled: "I said, 'I can understand what you are saying'. I went into a neutral state, like a teacher. I wanted him to see into my eyes and know I was not angry. I said, 'I am here and I will try to help you'.
"Again and again he said: 'This is not my fault. I have to do this. It is not against you personally.' He wanted me to acknowledge his point of view in some way; what had brought him to what he had to do. He needed to be understood.
"I knew to listen and not to argue. I knew, 'do not use the familiar tu' – that only came at the end. I used vous until he began saying tu to me." The freed hostage, who fears he will be killed if he is identified, also recalled how, after telling Coulibaly he had never been in the shop before, the killer responded: "Wow, that is bad luck." Coulibaly died in a hail of bullets when police stormed the building later that day.
Join our commenting forum
Join thought-provoking conversations, follow other Independent readers and see their replies