Paris terror attack: French police arrest small group on suspicion of carrying out assault
The French capital remains on high alert after jihadists massacred 130 people in November 2015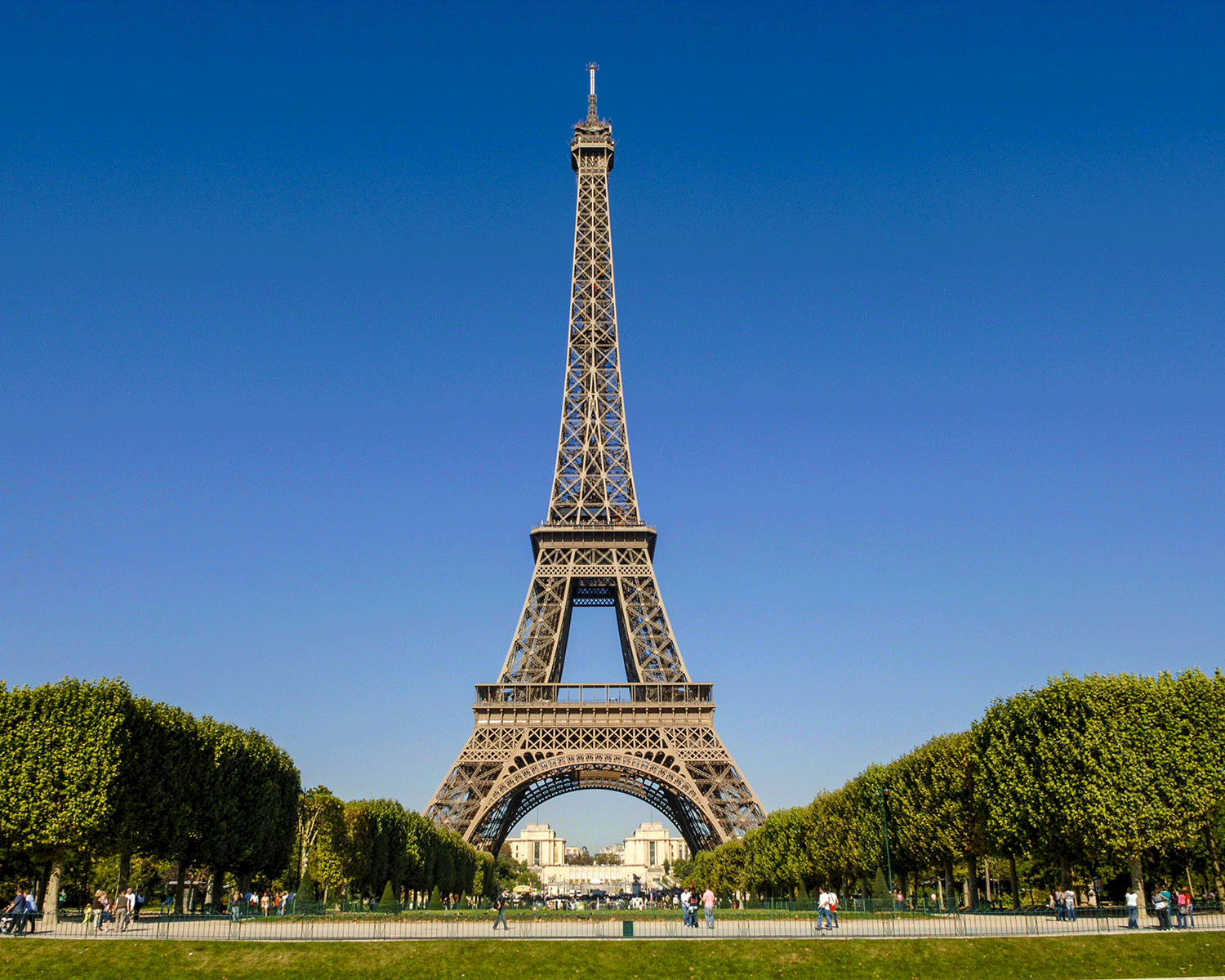 French anti-terrorism police arrested a small group of people with Islamist militant ties, suspecting one of them may have been planning an attack in Paris, France's interior minister has said.
"We have information about one person that suggests that he could undertake violent actions in France," Interior Minister Bernard Cazeneuve told Reuters, adding the man was thought to have ties with the Islamic State in Syria.
"This person was arrested this morning along with people linked with him," Cazeneuve said, warning however against jumping to the conclusion that an attack was imminent as checks were underway.
Earlier TF1 television reported that three men and one women were arrested at dawn in Paris and at the nearby northern suburb of Seine-Saint-Denis on suspicions they were planning an imminent attack.
Police also seized an unused cartridge for an automatic rifle and computer equipment, TF1 said on its web site.
The arrests took place this morning, it was reported, in the 18th arrondissement – the location of an attack on a police station in early January, and the 93rd – the department of Saint-Denis, where a long siege ended in the death of the Paris attacks "mastermind" last year.
The French capital remains on high alert after jihadists massacred 130 people in November 2015, in a number of suicide bombings and mass shooting at cafes, restaurants and the Bataclan concert hall near Place de la République.
On Tuesday, a man was shot dead during an anti-terror raid, in Brussels, Belgium, linked to the investigation into the deadly shootings and bombings last year.
The man, who has been identified as an Algerian national called Mohammed Belkaid, was killed after opening fire on police during the raid on his apartment in the suburb of Forest. It is understood that he was 35 years old and did not have a criminal record beyond one case of robbery.
An Islamic State flag and jihadist manual were found next to the dead terror suspect.
Join our commenting forum
Join thought-provoking conversations, follow other Independent readers and see their replies