Paris terrorist Samy Amimour 'trained at French police gun club' before Bataclan attack
Samy Amimour was one of the gunmen who stormed the Bataclan concert hall killing 89 people
Alexandra Sims
Tuesday 01 December 2015 16:15 Comments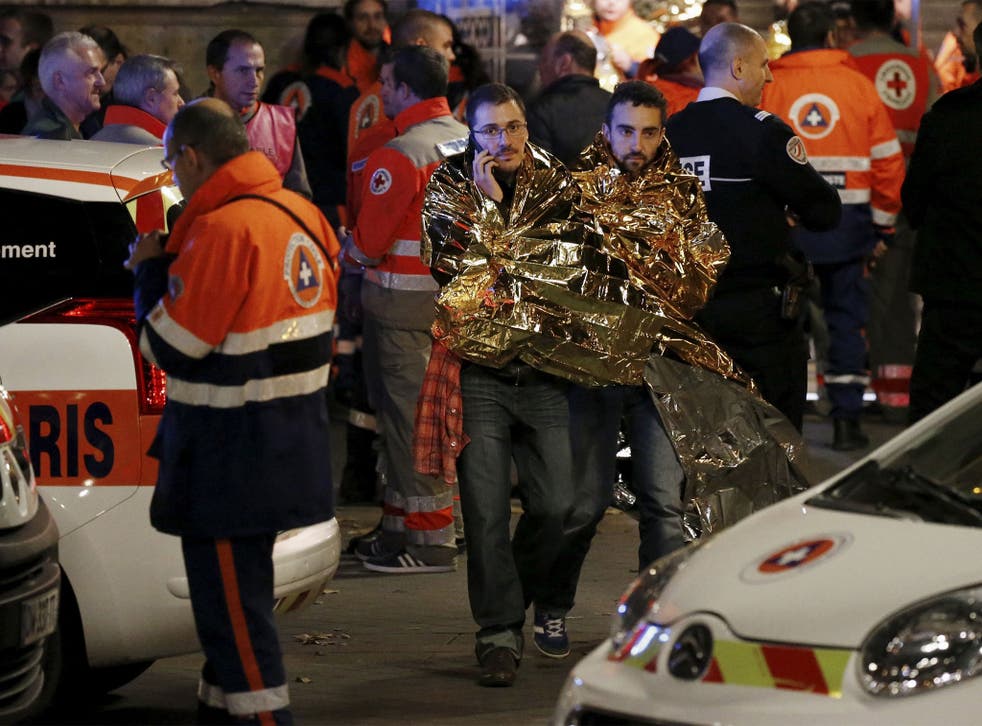 One of the terrorist attackers who opened fire in the Bataclan concert hall during the Paris attacks "had a French gun license" and "trained at a national police shooting club in the city", according to local media.
Samy Amimour, one of the gunmen who stormed the Bataclan concert hall, killing 89 people at the venue, allegedly had a federal gun license for 2011 and 2012, according to iTele TV Channel.
The 28-year old also supposedly had a membership to the Association nationale de tir de la police (ANTP) - a national police shooting club in Paris.
He allegedly took an initiation course at the at the club, which has 2,350 members and is one of the most popular in the city, according to its official website.
Amimour was able to join the course as he held a clean criminal record at the time, iTele reports.
The two-hour long starter course introduces participants to handling semi-automatic handguns as well as .38 Special and .22 Long Rifle ammunition, according to The Local.
French authorities launched an official investigation into Amimour's possible terrorism-related activity in October 2012 when he was suspected of attempting travel to Yemen to join militants.
He had been placed under judicial supervision, which involved having weekly check-ins with police. However, he missed four weekly checks in a row in 2013 and was suspected of travelling to Syria to join Isis.
In pictures: Paris attacks

Show all 25
His tracks were picked up a year later, in December 2014, when his father gave an interview to French daily Le Monde describing how he had traveled to Syria but failed to convince his son to return.
A former bus driver, Amimour is understood to have been radicalized in a mosque near his hometown of Drancy, north of Paris.
According to friends, he looked completely different when he had reappeared in Paris in recent months.
Amimour was one of the terrorists behind a number of coordinated attacks leaving 130 people dead and some 350 seriously wounded on 13 November.
Register for free to continue reading
Registration is a free and easy way to support our truly independent journalism
By registering, you will also enjoy limited access to Premium articles, exclusive newsletters, commenting, and virtual events with our leading journalists
Already have an account? sign in
Join our new commenting forum
Join thought-provoking conversations, follow other Independent readers and see their replies