Patrick S: Who was Germanwings captain on crashed flight 9525?
Details surrounding the crash on Tuesday, which killed 150 people, continue to emerge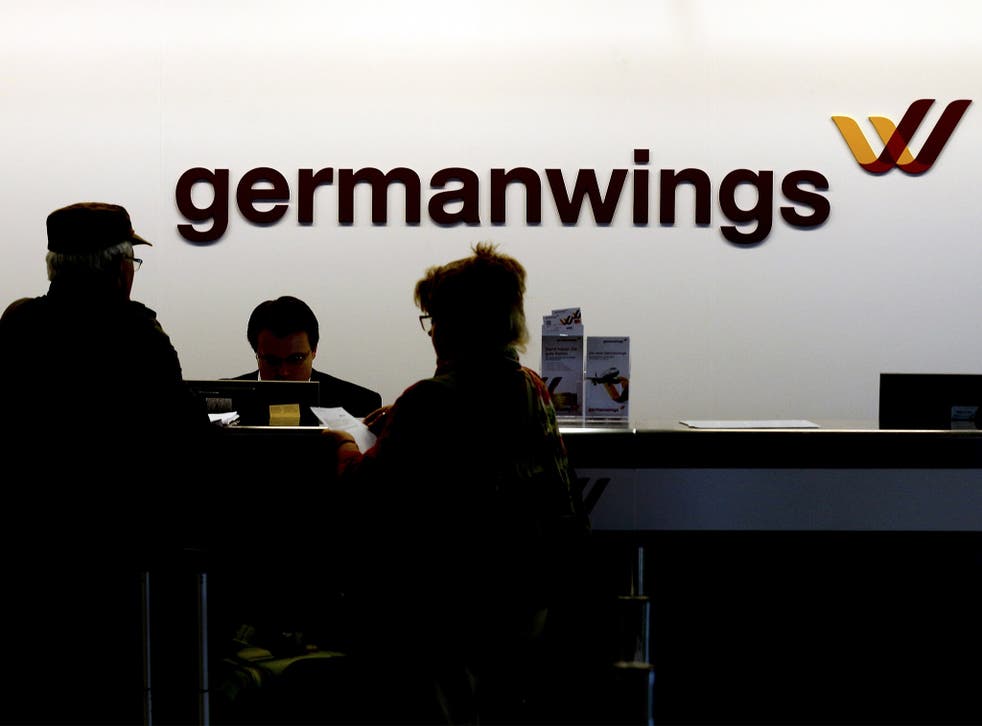 The captain of the crashed Germanwings aircraft has been named as Patrick Sondenheimer, The Independent understands.
Captain Sondenheimer was reportedly an experienced pilot, who had completed more than 6,000 flying hours on A320 aircraft.
The married father of two, whose full name The Independent understands as Sondenheimer despite widely being reported as S., had flown with Lufthansa for ten years, according to reliable German sources.
He had flown with Germanwings since May 2014, having previously piloted aircrafts for Lufthansa and Condor.
Details continued emerging today of the final moments of the crash.
Marseille prosecutor Brice Robin said that Captain Sondenheimer's 28-year-old co-pilot Andreas Lubit had "intentionally" crashed the passenger jet into the French mountainside.
It is believed that Captain Sondenheimer left the cockpit to go to the toilet and on his return he found he was locked out of the cockpit.
In pictures: Germanwings Airbus A320 plane crash

Show all 66
In recordings taken from the black box in the cockpit, heard by prosecutors, pounding can be heard on the door.
"The guy outside is knocking lightly on the door and there is no answer," an investigator described as a senior French military official told the New York Times. "And then he hits the door stronger and no answer. There is never an answer."
"You can hear he is trying to smash the door down," the investigator added.
Register for free to continue reading
Registration is a free and easy way to support our truly independent journalism
By registering, you will also enjoy limited access to Premium articles, exclusive newsletters, commenting, and virtual events with our leading journalists
Already have an account? sign in
Register for free to continue reading
Registration is a free and easy way to support our truly independent journalism
By registering, you will also enjoy limited access to Premium articles, exclusive newsletters, commenting, and virtual events with our leading journalists
Already have an account? sign in
Join our new commenting forum
Join thought-provoking conversations, follow other Independent readers and see their replies