Man caused train crashes then left Arabic messages to provoke anti-Muslim backlash, prosecutors say
Defendant faces life in prison if found guilty of terror charges in Czech Republic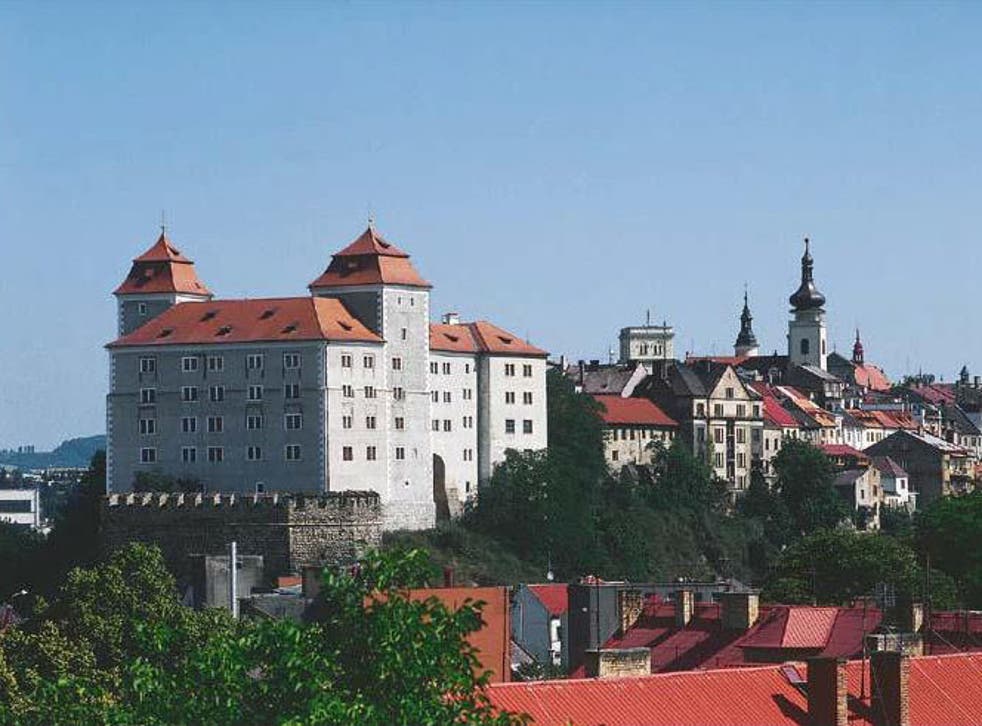 A 70-year-old man allegedly caused two train crashes and left Arabic messages at the scene, in an attempt to provoke a backlash against Muslims.
Prosecutors in the Czech Republic told local media that the pensioner chopped down trees so they would fall over the railway tracks near Mlada Boleslav, a small city around 40 miles north of the country's capital, Prague.
State attorney Marek Bodlak said the defendant left leaflets at the scene "containing linguistically garbled threatening texts to evoke that they were written by a jihadist".
The man who is currently on remand, faces life in prison if found guilty of causing the collisions, which occurred in June and July last year.
"The accused is a native Czech citizen, motivated by the effort to raise concerns among the population about the Muslim migration wave and the commission of terrorist attacks," Mr Bodlak told Czech newspaper Lidove noviny.
Police have accused the unnamed man of a terrorist attack.
The Czech Republic's criminal code says attempts to "seriously intimidate the population" can be classed as such.
Young Muslim volunteers transport group of elderly people to Christmas lunch in 'wonderful' act of charity
Despite causing no injuries, the crashes triggered a wave of xenophobia and Islamophobia on social media in the central European country, Czech news website Britske listy reported.
Martin Konvicka, a high profile anti-Islamic activist in the Czech Republic, reportedly blamed Muslims for the attack, failing to mention the suspicious nature of the messages, which had been transliterated into Latin.
Join our new commenting forum
Join thought-provoking conversations, follow other Independent readers and see their replies