Illegal immigrant rental crackdown could see tenants with 'funny-sounding' foreign names being turned away, say critics
Landlords who fail to evict illegal immigrants, or to check their immigration status, could be jailed for up to five years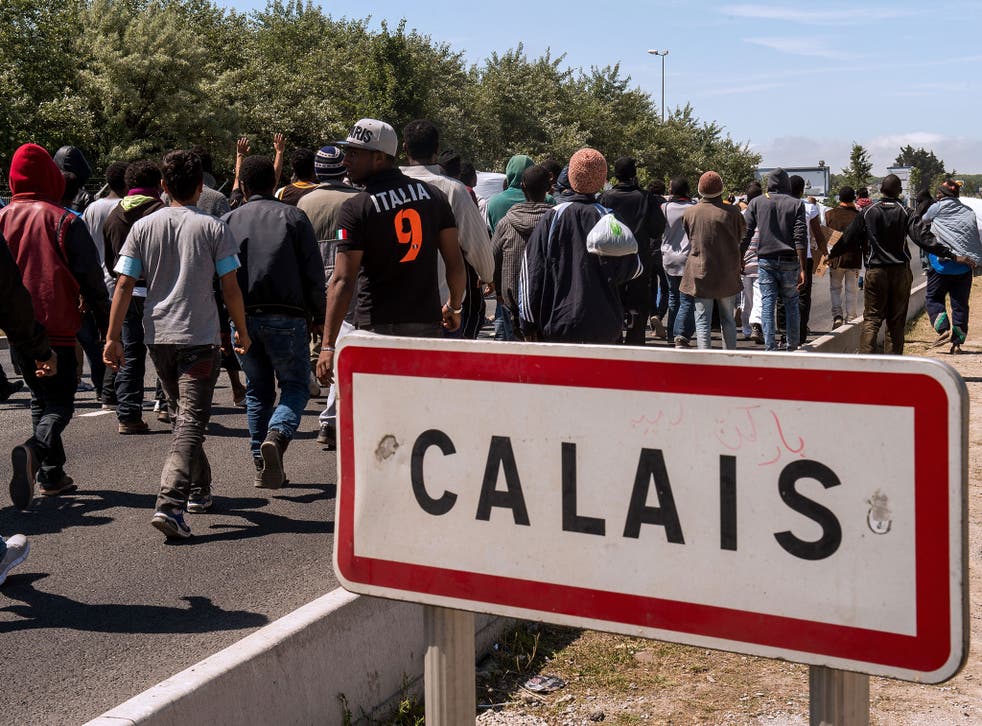 The Government's plans to toughen the penalties for landlords who rent accommodation to illegal immigrants have been condemned as discriminatory as they could result in tenants with "a funny-sounding foreign name" being turned away.
The move is being hurried into force in response to the chaotic scenes at Calais.
Landlords who fail to evict illegal immigrants, or to check their immigration status, could be jailed for up to five years. The scheme has been piloted in the West Midlands and is now being introduced across England before full evaluation of its success in the region.
Ministers said it was among several initiatives designed to "create a hostile environment for illegal migrants in Britain", but housing groups argued that turning landlords into immigration officials could backfire.
Seb Klier, policy manager at Generation Rent, said: "The threat of jail will make landlords so risk-averse that tenants who happen to have a foreign-sounding name could find it harder to find a place to live. Linking immigration status to housing is likely to increase discrimination and drive very vulnerable tenants into the hands of criminal landlords."
Terrie Alafat, chief executive of the Chartered Institute of Housing, said: "Checking immigration status is complicated so landlords may shy away from letting to anyone they believe isn't British, even if they have a legal right to live in the UK.
In pictures: Calais crisis intensifies

Show all 20
David Hanson, the shadow Immigration Minister, said: "A series of panicky announcements on policies that were planned before this crisis emerged just won't cut it."
He said that instructing landlords to act as a "second tier border force" would not stop "desperate people putting themselves and others in danger to get across the border".
Register for free to continue reading
Registration is a free and easy way to support our truly independent journalism
By registering, you will also enjoy limited access to Premium articles, exclusive newsletters, commenting, and virtual events with our leading journalists
Already have an account? sign in
Register for free to continue reading
Registration is a free and easy way to support our truly independent journalism
By registering, you will also enjoy limited access to Premium articles, exclusive newsletters, commenting, and virtual events with our leading journalists
Already have an account? sign in
Join our new commenting forum
Join thought-provoking conversations, follow other Independent readers and see their replies