Pokemon Go: Man 'impaled on metal fence' while playing game in Stockholm
The man had reportedly been trying to sneak into Stockholm Olympic Stadium to catch a Pokémon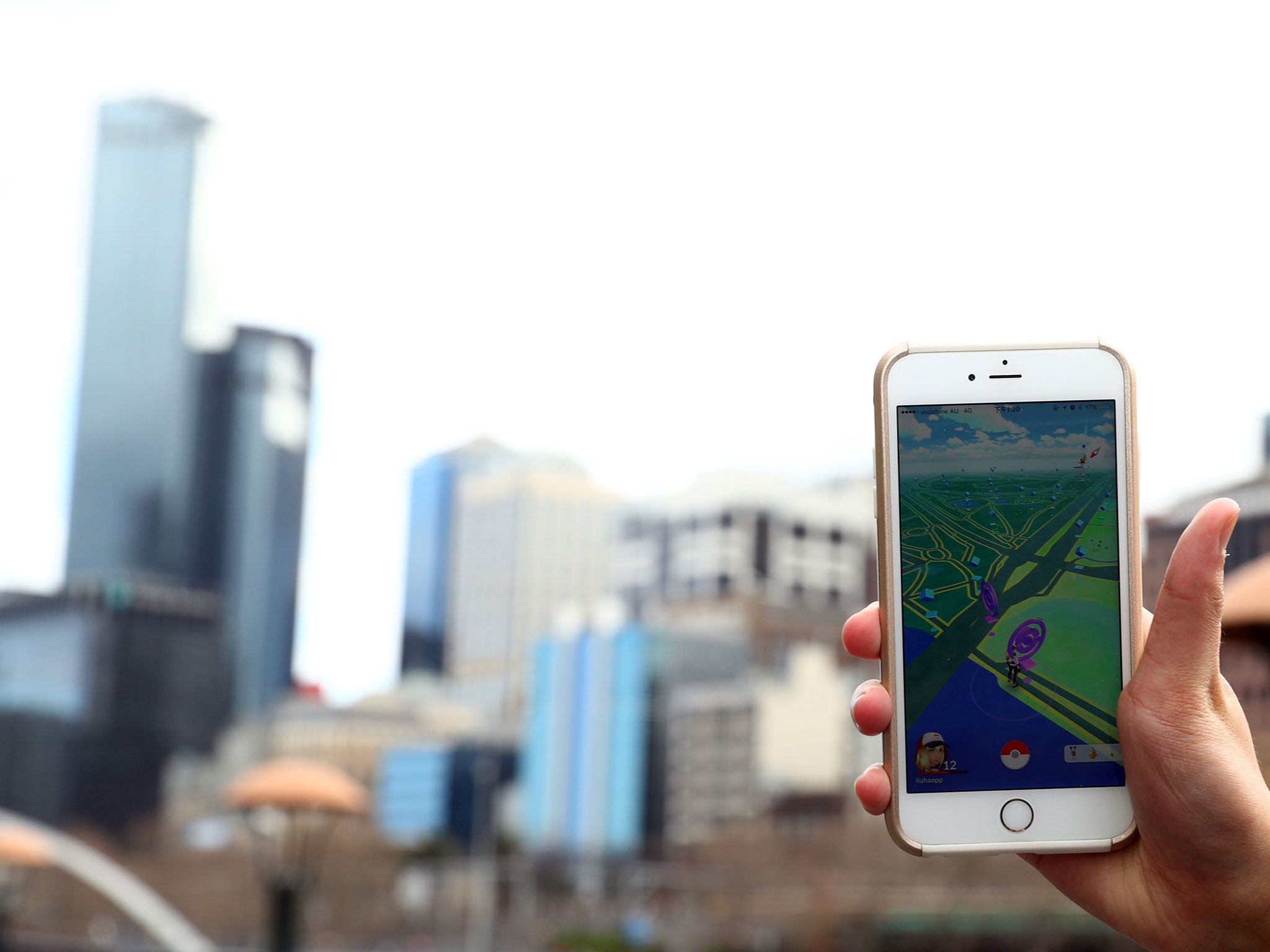 Emergency services have reportedly been called to rescue a man who impaled his thigh on a metal fence in Stockholm Olympic Stadium – while trying to catch a Pokémon.
The augmented reality game Pokémon Go allows users to physically walk around their surroundings to try and catch Pokémon using their smart phone cameras.
A firefighter told the Aftonbladet tabloid the man had been trying to sneak into the stadium while he was playing the game.
"I don't really know what it is. But it seems popular. People all over the city seem to be playing it," he said.
Police offers arrived to keep the man in position while ambulance staff gave him morphine injections in order to lift him off the fence, a witness told the newspaper.
Göran Norman, an emergency control room officer, confirmed he had been taken to hospital.
"We had to lift him off and the medical team took over and drove him to hospital. It's a few metres high. High enough that you have to climb anyway," he told thelocal.se.
The best of Pokémon Go on social media
Show all 10
Stockholm is the latest city to be swept up in the worldwide Pokémon Go craze.
The launch of the game has not been without controversy, as historic sites like Auschwitz warned people not to try and catch Pokémon on the site of the death camp because it is 'disrespectful'.
Last week, an American football player had guns pointed at him when was mistaken by police for a bank robber while he played Pokémon Go.
Pokémon Go is now available in 35 countries and most recently in Japan.
Join our commenting forum
Join thought-provoking conversations, follow other Independent readers and see their replies