Poland militarises border to stave off migration influx from Belarus as human tragedy unfolds
Poland will man the border with 10,000 troops as 'inhumane' situation develops putting the most vulnerable at greater risk, reports William Nattrass
Tuesday 26 October 2021 15:57 Comments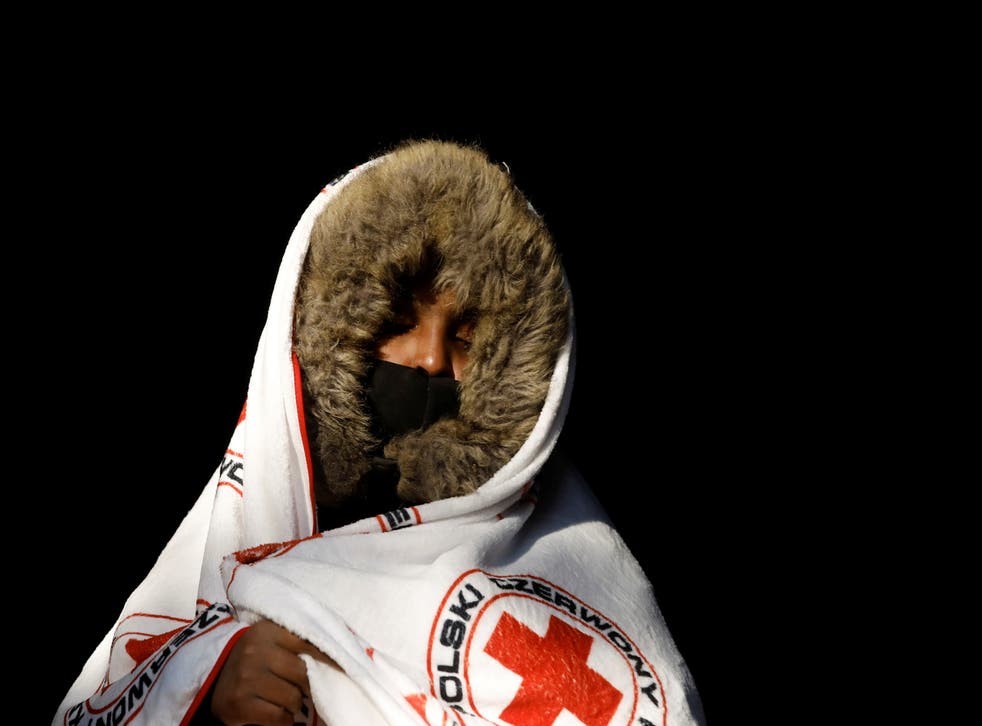 Poland's military presence at its border with Belarus is being ramped up to control outbreaks of violence after migrants attempted to break into the country at the weekend.
Ten thousand troops will now man the Polish border amid an ongoing state of emergency in an area 3 kilometres deep.
Tens of thousands of migrants are believed to have attempted to cross from Belarus into the Schengen Zone in recent months, most of them from war-torn countries in the Middle East.
Join our new commenting forum
Join thought-provoking conversations, follow other Independent readers and see their replies