Pope Benedict will get a pension worth €2,500-a-month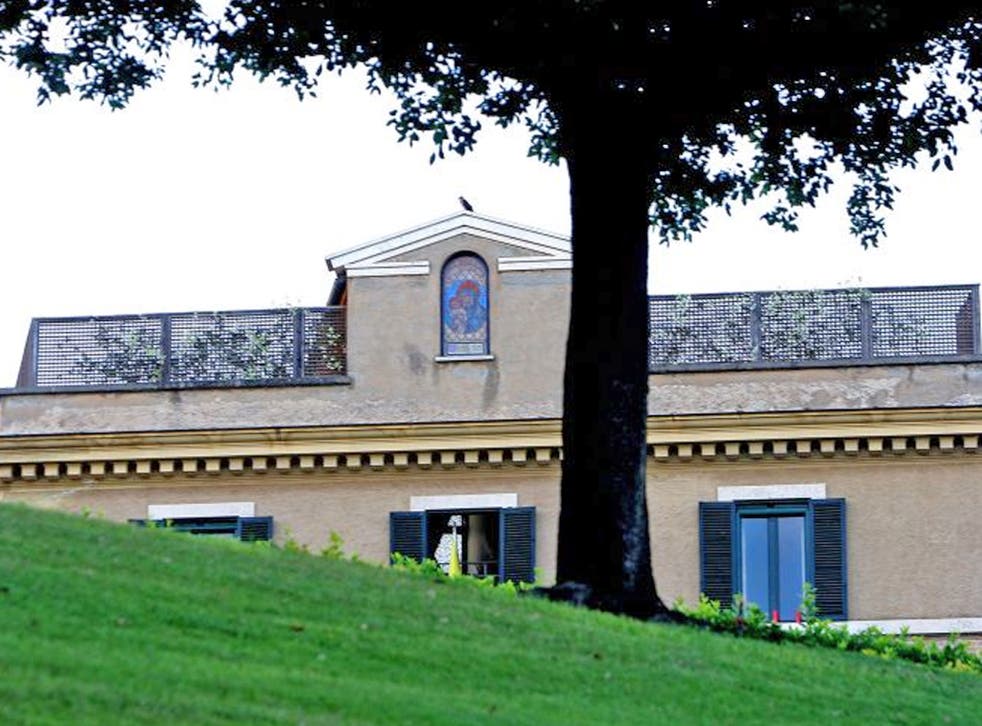 Pope Benedict XVI will receive a €2,500-a-month pension (£2,100) when he abdicates at the end of February and adopts the more modest title of Emeritus Bishop of Rome.
For an ex-ruler of the Holy City and head of the Roman Catholic Church, the sum might not seem excessive. But readers' comments on Italian websites were soon asking how Benedict would spend the income given that all his needs, from catering to gardeners, would be provided.
And La Stampa's Vatican correspondent, who broke the news, noted that while the Pope's pension would be 50 per cent less than that awarded to a retired cardinal, it was possible his successor might bestow Benedict the title of emeritus cardinal, in which case in monthly income would double to €5,000 (£4,200).
When the Pope steps down on 28 February, he will take with him only personal effects and gifts, his piano, his cats and private letters. Everything else – including books, furniture, and documents – will remain in the Apostolic Palace in the Vatican.
The Holy See spokesman, Father Federico Lombardi, said a "distinction will be made between official church documents and personal ones."
Meanwhile, the Church's political problems and unresolved scandals will be for his successor to deal with.
Register for free to continue reading
Registration is a free and easy way to support our truly independent journalism
By registering, you will also enjoy limited access to Premium articles, exclusive newsletters, commenting, and virtual events with our leading journalists
Already have an account? sign in
Register for free to continue reading
Registration is a free and easy way to support our truly independent journalism
By registering, you will also enjoy limited access to Premium articles, exclusive newsletters, commenting, and virtual events with our leading journalists
Already have an account? sign in
Join our new commenting forum
Join thought-provoking conversations, follow other Independent readers and see their replies