Pope's doctor dies of Covid-19 complications
Physician's death comes as pontiff says he will receive coronavirus vaccine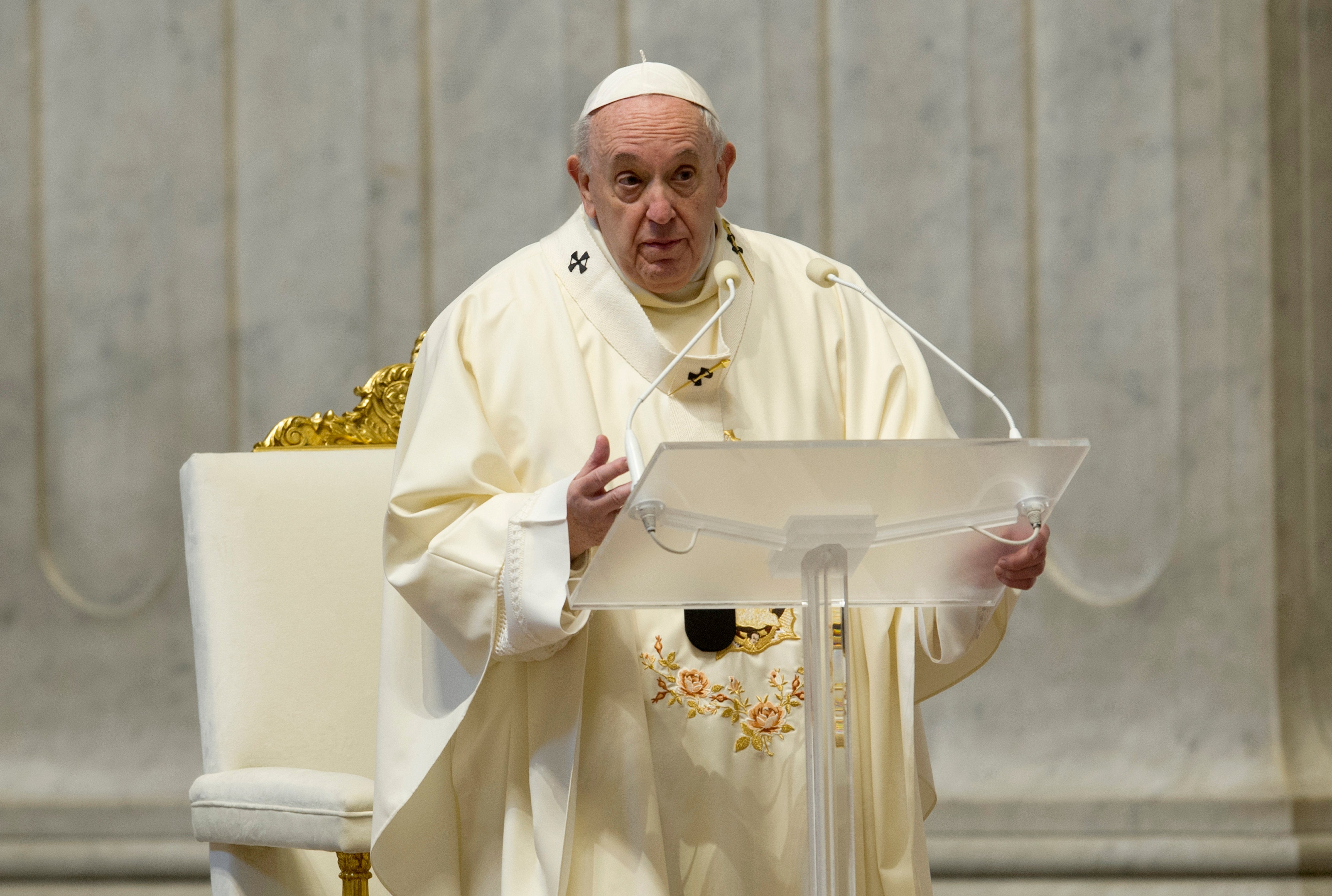 Leer en Español
Pope Francis' personal doctor has died of complications related to Covid-19, the Vatican has announced.
Fabrizio Soccorsi, 78, was chosen by the pontiff as his personal physician in 2015.
His death was announced in L'Osservatore Romano, the Vatican newspaper, on Saturday.
Dr Soccorsi was being treated in hospital in Gemelli Hospital for cancer at the time of his death, the Vatican said.
After graduating from medical school in 1968, he rose to become director of the department of liver diseases, digestive system and nutrition and of the internal and specialist medicine department at San Camillo Forlanini Hospital in Rome, according to L'Osservatore.
Dr Soccorsi's death was announced a day before Francis said he would receive the coronavirus vaccine.
"Ethically, everyone should receive the vaccine," the pontiff said in a television interview, adding that people who refused to take the vaccine when it was known to be safe possessed "a suicidal denialism". 
The pope has appeared to resist wearing a mask during much of the pandemic, raising health fears. The Vatican amended its mask mandates in October to conform to those in the rest of Italy, requiring them indoors and out.
Join our commenting forum
Join thought-provoking conversations, follow other Independent readers and see their replies