Russia blocks porn site Brazzers over claims it is damaging to the 'human psyche'
Prosecutor brings case in 'interests of the Russian Federation'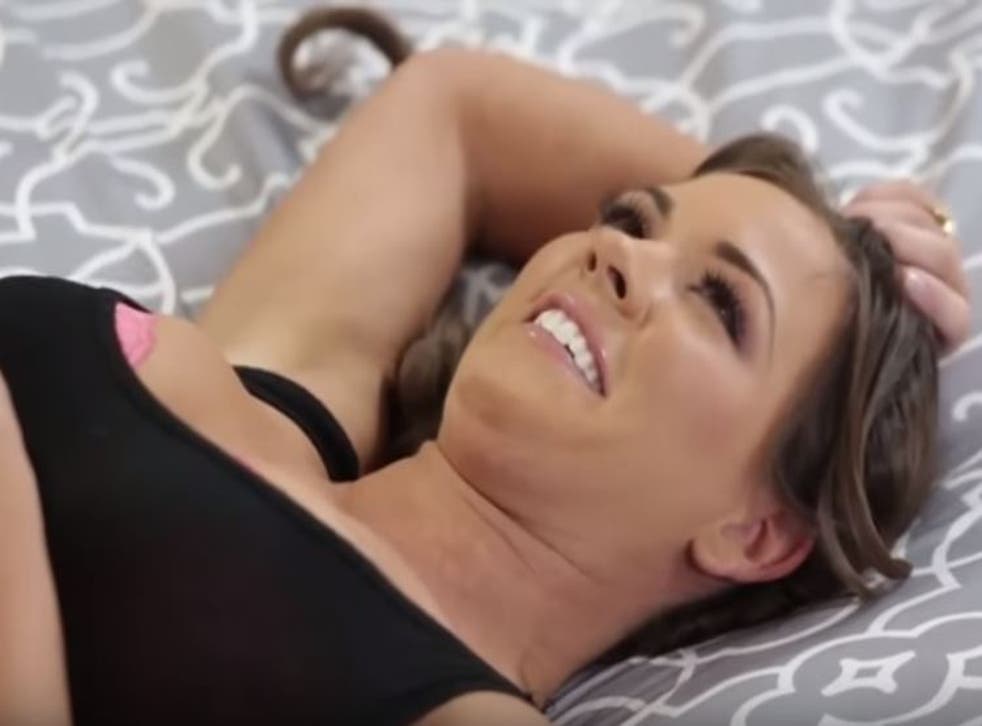 The Russian government has blocked porn site Brazzers over claims it is damaging to the "human psyche".
Roskomnadzor, the country's media watchdog, blacklisted the site, preventing access from Russian servers.
It follows a ruling by a district court in the Samara region that Brazzers has a "negative impact" and "violated citizens' rights", reports the TJ Journal.
The local prosecutor brought the case in the "interests of the Russian Federation", citing "minors and young people" as those in need of protection.
Although Russia accounts for just four per cent of Brazzers' traffic, the country is a growing market for the Canadian company.
In September, Roskomnadzor blocked access to popular adult sites PornHub and YouPorn at the request of the courts.
Terry Crews discusses his porn addiction
Pornhub responded to the ban by offering Russians 14 days of access on its premium site, which escaped the ban as it was a paid service and uses a separate URL.
Brazzers has been contacted for a response.
Register for free to continue reading
Registration is a free and easy way to support our truly independent journalism
By registering, you will also enjoy limited access to Premium articles, exclusive newsletters, commenting, and virtual events with our leading journalists
Already have an account? sign in
Register for free to continue reading
Registration is a free and easy way to support our truly independent journalism
By registering, you will also enjoy limited access to Premium articles, exclusive newsletters, commenting, and virtual events with our leading journalists
Already have an account? sign in
Join our new commenting forum
Join thought-provoking conversations, follow other Independent readers and see their replies