Porn movie streamed through municipality loudspeaker in Turkish town
Provincial mayor calls x-rated broadcast 'dirty provocations'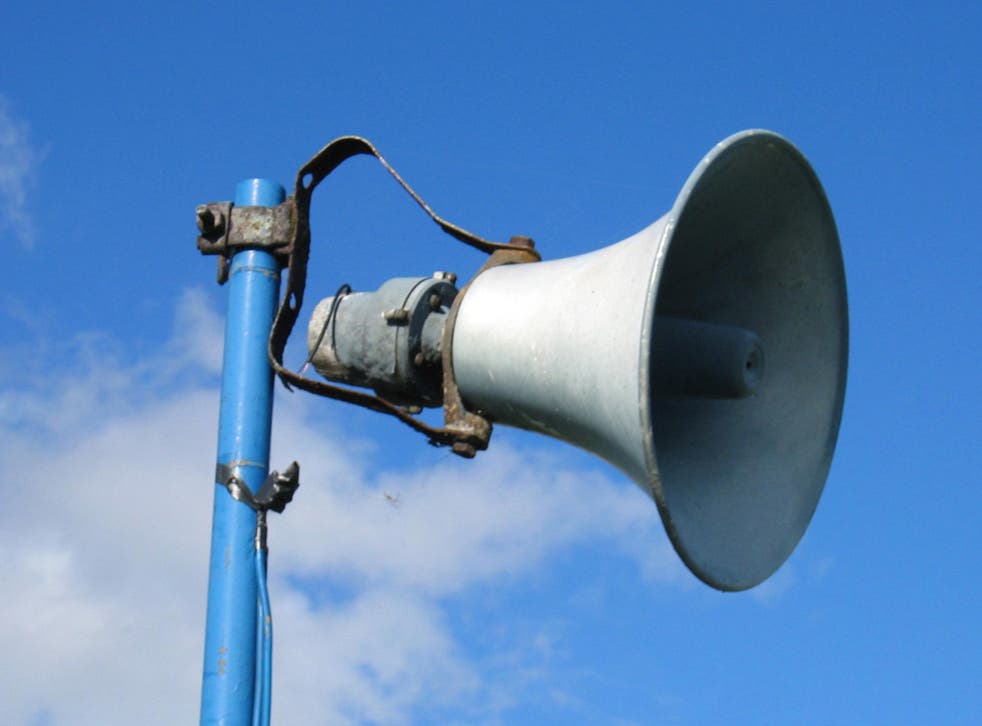 A loudspeaker broadcast in provincial Turkey caused outrage after the sounds of a pornographic video reportedly flooded through a densely-populated neighbourhood.
The x-rated audio was blasted from a municipal speaker system in the Kuzykent neighbourhood in Kastamonu province, Hurriyet reported.
An video purporting to show the incident was posted to YouTube and shows residents laughing as loud sexual moans fill the night air.
On Facebook, the province's mayor Tahsin Babaş called the broadcast "dirty provocations" and said "the legal process should be taken as soon as possible for those who want to do this immoral act".
"We apologise to our precious fellow townsmen for this situation," he added.
According to Hurriyet, local security officials believe the municipal frequency was hijacked.
"We think that they intercepted the municipality frequency because it occurred in only one region. It would have occurred everywhere if it was the municipality's central announcement system," they told the site.
The incident reportedly took place on Thursday.
Register for free to continue reading
Registration is a free and easy way to support our truly independent journalism
By registering, you will also enjoy limited access to Premium articles, exclusive newsletters, commenting, and virtual events with our leading journalists
Already have an account? sign in
Register for free to continue reading
Registration is a free and easy way to support our truly independent journalism
By registering, you will also enjoy limited access to Premium articles, exclusive newsletters, commenting, and virtual events with our leading journalists
Already have an account? sign in
Join our new commenting forum
Join thought-provoking conversations, follow other Independent readers and see their replies