Portugal runs entirely on renewable energy for four consecutive days
The country has made huge progress in its transition to more sustainable energy sources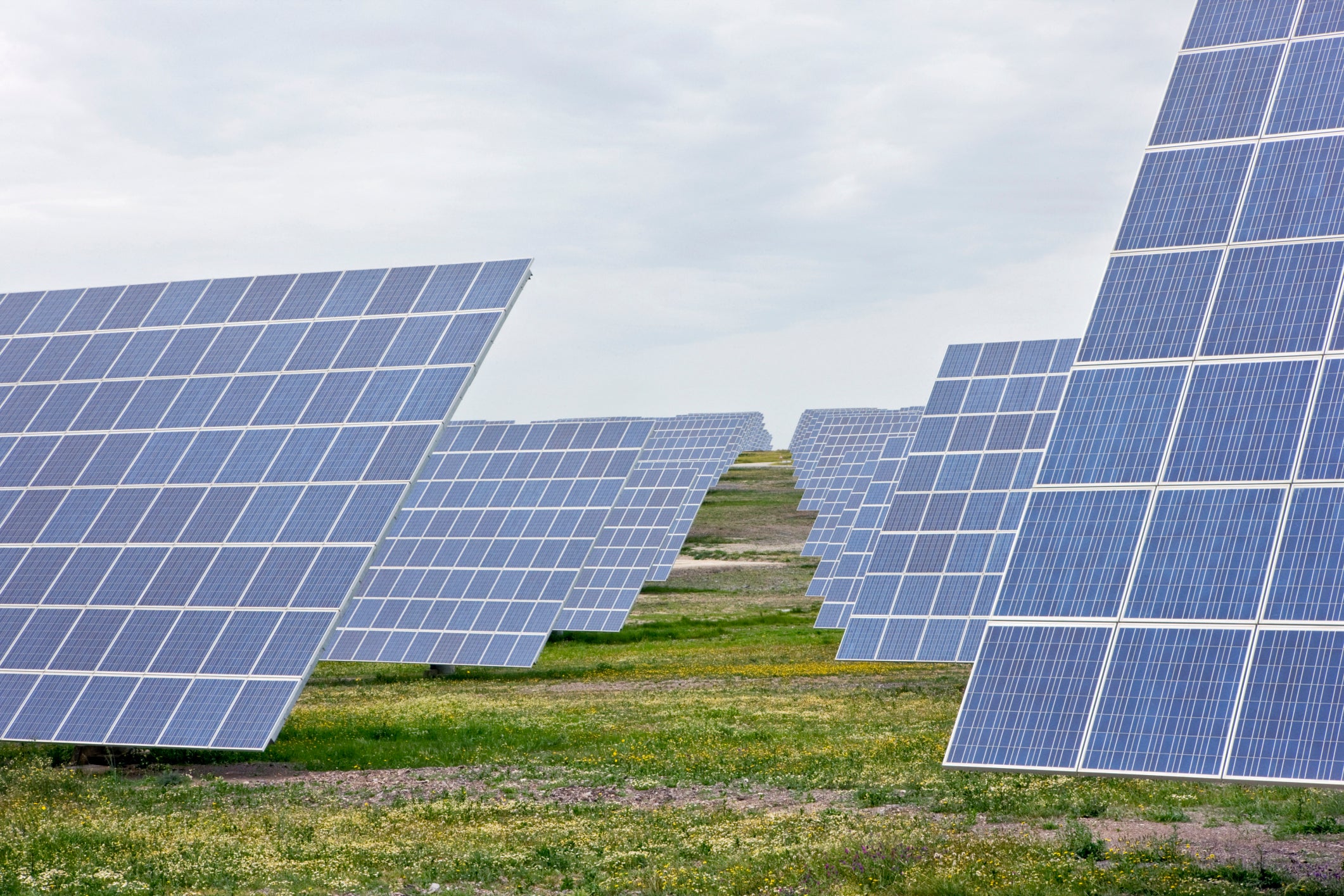 Portugal has hit a significant milestone in its bid to become entirely reliant on renewable energy sources after running for 107 hours without using any fossil fuels.
From 6.45am on Saturday 7 May until 5.45pm on Wednesday 11 May the country used sustainable electricity alone.
Portugal, which previously relied heavily on coal and natural gas, has made a considerable effort to increase its use of solar, wind and hydro power in recent years.
Francisco Ferreira, President of Portuguese sustainability NGO Zero, told The Independent: "Portugal has been investing considerably in renewables, particularly in electricity, since this will be the main final energy within the next decades with the transition from fossil fuels in road transportation to electric vehicles.
"Since key decisions in the beginning of the century to greatly expand on-shore wind, with the renew of the equipment in certain dams and the improvement of their storage capacity to handle wind production variability, the electricity system can now achieve 100% of renewable electricity being produced and even export.
"However, this was the first time that it happened for such a long period, due to particular meteorological conditions and the great management performance of the electricity network."
Solar power is expected to play a significant role in Portugal's sustainable energy efforts, as it receives the most sunshine in Europe, along with improved energy efficiency.
Central Americans turn coffee into renewable energy
It is hoped that by already sustaining such high levels of renewable energy production use during the Spring there will be a sizable contribution from clean energy sources throughout the Summer when the weather improves.
The country has made huge improvements after previously being considered one of Europe's biggest producers of CO2 emissions.
In 2009 an EU directive set a target of a 31 per cent share of renewable energy sources to be part of Portugal's energy mix by 2020.
Only Austria, Latvia, Finland and Sweden are expected to have a higher share by 2020, while the UK, comparatively, has a target of 15 per cent.
Join our commenting forum
Join thought-provoking conversations, follow other Independent readers and see their replies