Sweden passes new law recognising sex without explicit consent as rape
'Sex must be voluntary - if it is not, then it is illegal'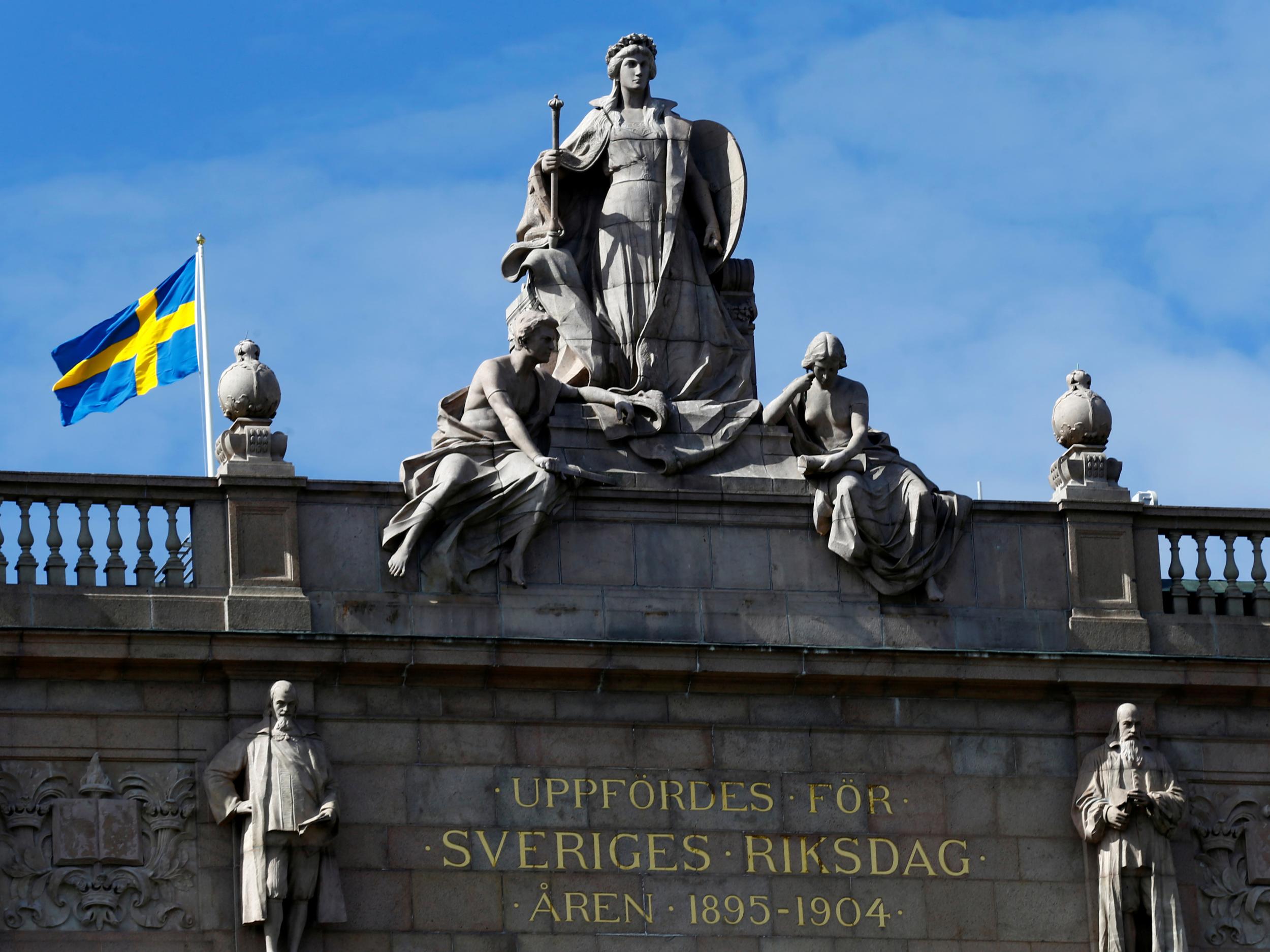 Sweden has passed a new law that rules sex without explicit consent is rape.
The legislation, due to be come into effect on 1 July, requires people to obtain clear verbal or physical consent before sex.
Prosecutors will no longer need to have evidence of violence, threats or the exploitation of a victim's vulnerability to secure a rape conviction.
Swedish politicians approved the law by 257 votes to 38, with 54 absentees.
"Sex must be voluntary – if it is not, then it is illegal," said a Ministry of Justice statement, which described the new law as "based on the obvious".
The legislation will introduce two new offences, "negligent rape" and "negligent sexual abuse". Both carry a maximum prison term of four years.
Deputy prime minister Isabella Lovin said the recent #MeToo campaign had shown the need for action to counter sexual assault and harassment.
Amnesty International said the Parliamentary vote "marks a huge victory for women's rights activists in Sweden who have been campaigning tirelessly for this change for more than a decade".
Anna Blus, the human right's organisation's women's rights researcher for Europe said: "By refusing to stay silent, these activists have led the charge to end sexual violence."
She added: "Shockingly, this change in law will make Sweden only the tenth country in Europe to recognise that sex without consent is rape. Most European countries still define rape based on physical force, threat or coercion, and these outdated definitions have caused immeasurable harm.
"While there is still a great distance to travel, we are hopeful that today's decision will herald a Europe-wide shift in legislation and in attitudes."
World news in pictures
Show all 50
Elin Sundin, head of Swedish consent campaign group Fatta, said women globally were stressing the importance of "bodily rights" in the wake of #MeToo.
"When it comes to sexual consent and integrity and bodily rights it is something close to the heart of many women," she added.
However, the Swedish Bar Association said the new law would not lead to more convictions.
"The new legislation has not lowered the burden of proof, since the prosecutor has to prove that a crime was committed and they have to prove intent," secretary general Anne Ramberg told The New York Times.
Most European countries define rape as sex carried out with the use or threat of violence. Nine nations, including the UK and Ireland, class rape as sex without consent.
Join our commenting forum
Join thought-provoking conversations, follow other Independent readers and see their replies