Rome's famous Trevi fountain is being overrun by rats
Locals are reportedly furious at local authorities inaction over the pest problem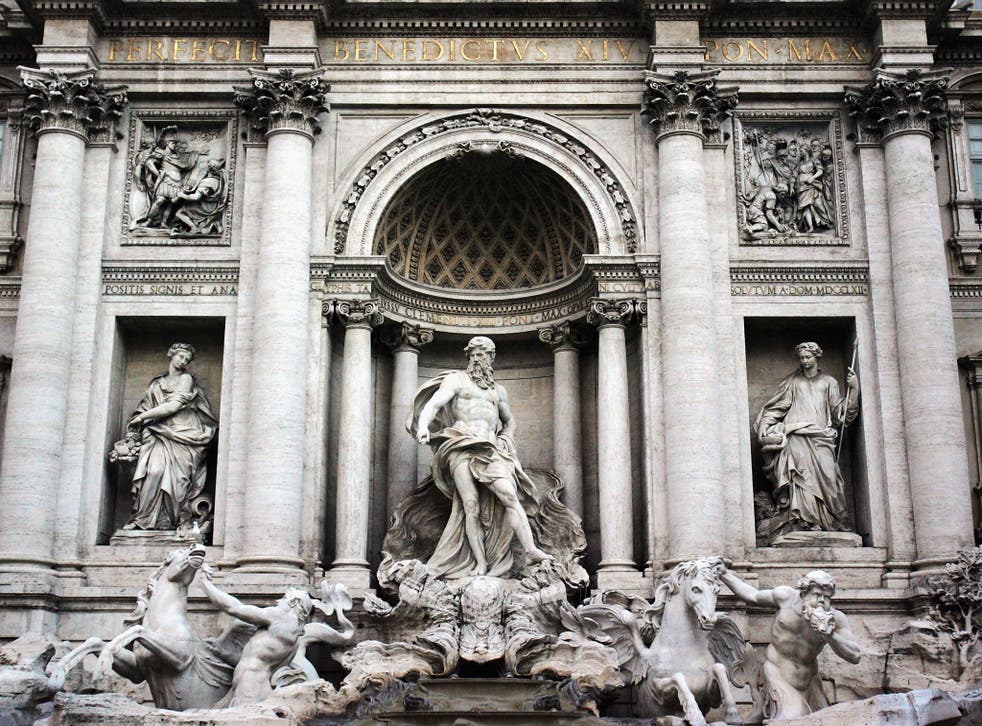 One of Rome's most famous tourist attractions, made iconic for its role in 1960s film La Dolce Vita, has been taken over by some unwelcome guests.
The Trevi fountain in central Rome has seemingly become home to rats, with tourists photographing the rodents as they clamber over the structure.
The fountain, visited by millions of tourists every year, is currently undergoing the most extensive restoration since it was completed in 1762 and is empty. It is expected to re-open in October.
Approximately 10 to 20 rats have taken up residence in the fountain, according to local newspaperRoma Corriere Della Sera, who claim the rodents were attracted by the rubbish left outside by nearby restaurants.
"It's a shameful spectacle that's not just visible to Roman citizens but to the eyes of the whole world. I've seen thousands of tourists photographing the rats while pointing and giggling," one local resident claimed.
They added that the council was failing to address the problem – despite numerous letters of complaint from residents.
Join our new commenting forum
Join thought-provoking conversations, follow other Independent readers and see their replies