Finland says Afghanistan, Somalia and Iraq are 'safe' for refugees to return to
Apparently the security situation in the three countries has improved significantly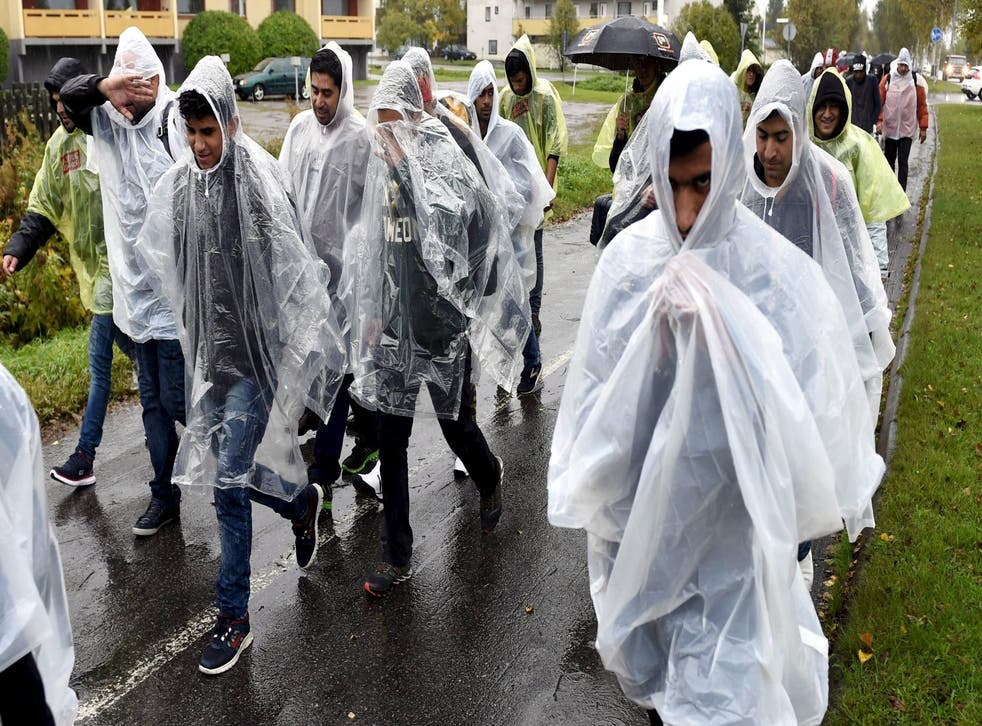 Finland has declared tighter restrictions on asylum seekers from Afghanistan, Iraq and Somalia, saying they will no longer be granted residency on grounds of humanitarian protection – a response to the "improved security situation" in the three countries.
According to new guidelines issued by the Finnish Immigration Service, the security situation has improved to such an extent it is possible for asylum seekers to return to their countries of origin, despite the on-going armed conflicts.
Official statistics from the immigration service show Iraq and Afghanistan have been the main countries of origin for those seeking asylum in Finland so far this year, although the number of asylum seekers from Afghanistan has reduced considerably in the last two months.
In 2015, there were 20,485 applicants from Iraq, 5,214 from Afghanistan and 1,981 from Somalia, making up the majority of the 32,476 asylum requests in Finland. These figures represented a huge increase on the 3,651 applicants from the previous year.
Turkey's two million Syrian refugees

Show all 11
In May 2015 the anti-immigration Finn's Party – previously known as True Finns – joined Finland's coalition government for the first time after finishing second in the national elections, ushering a move away from pro-immigration and pro-EU policy.
The tightening of government immigration policies also follows a rise in anti-immigration sentiment and protests across the country, and the emergence of vigilante groups such as the self-declared 'Soldiers of Odin' who claim to protect locals from immigrants.
The country's immigration service says they have granted hundreds of residence permits annually, despite the dramatic increase in the number of applicants, most of which were for applicants from Iraq and Somalia. And although the tightened restrictions will not affect those who have already received residence permits on the grounds of humanitarian protection, it will prevent them from being extended on the same grounds.
Residence permits can still be issued for those working, studying or on the basis of family ties, and individual grounds for asylum will continue to be assessed for each applicant, the service said.
The Finnish Immigration Service may have declared the three countries of origin to be safe enough for asylum seekers to return to, but they do continue to have their troubles. The Islamic State maintains a firm grip on areas of Iraq, the Taliban are prevalent once again in parts of Afghanistan, and the militant group al Shabaab remains present in Somalia.
Nonetheless, the immigration service has said it will continue to regularly monitor the security situation in the main countries of origin of asylum seekers.
Join our new commenting forum
Join thought-provoking conversations, follow other Independent readers and see their replies