Refugee crisis: Hungary may deploy military to southern border, says PM Viktor Orban
Police set to be deployed but proposed move to send military units to fortify border would require approval from parliament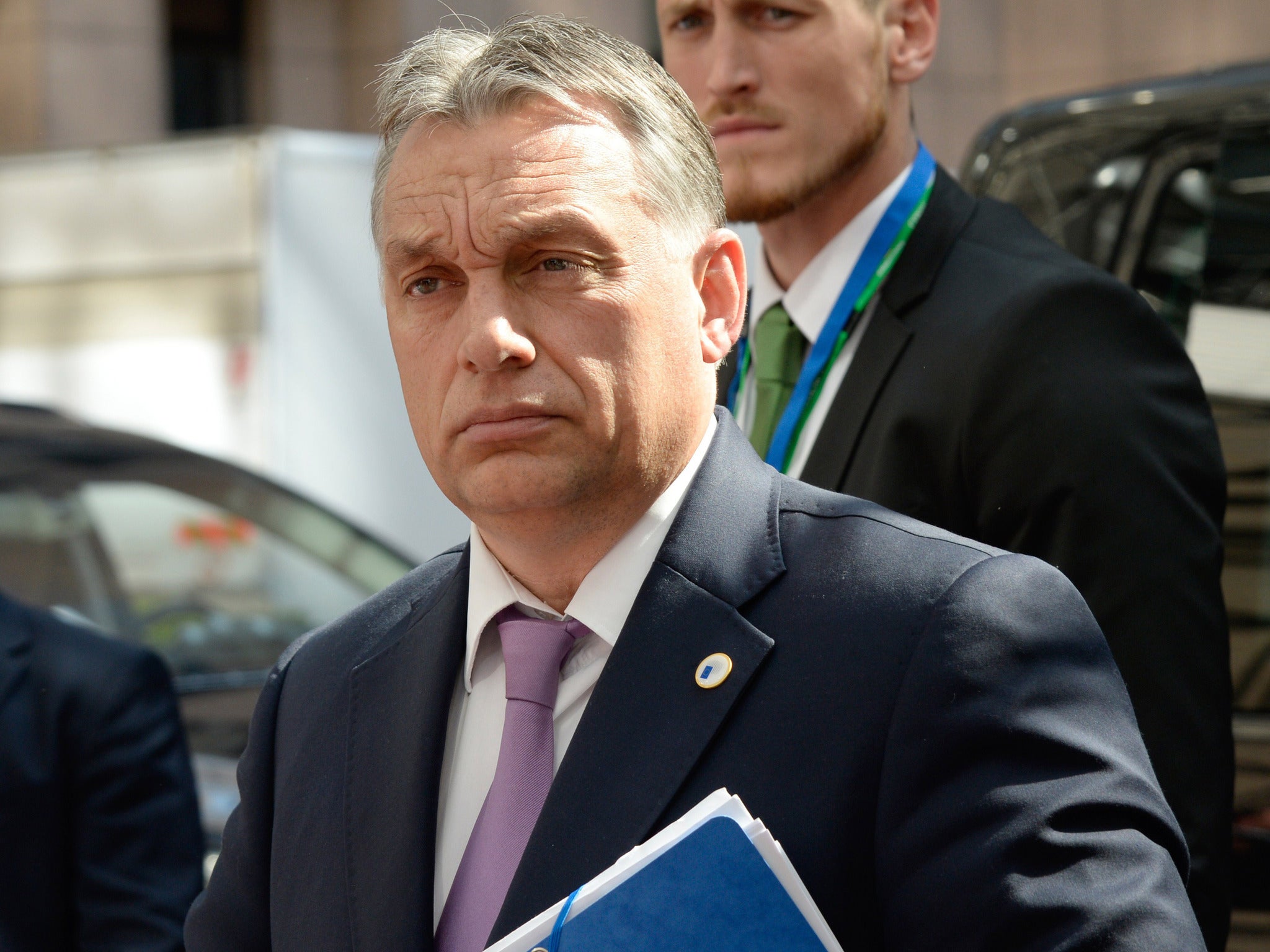 Hungary could deploy its military along its southern border to stem the influx of refugees, Viktor Orban, the country's prime minister, has said.
Mr Orban said that police would be deployed after the 15 September and that military units could follow if parliament approves the proposal.
"We'll bring the border under control step by step," he said. "We'll send in the police, then, if we get approval from parliament, we'll deploy the military."
He said the proposed move was because there was a potentially "endless" number of migrants and refugees heading for Europe.
He was quoted by Reuters as saying: "It's not 150,000 [migrants and refugees] that some want to divide according to quotas, it's not 500,000, a figure that I heard in Brussels, it's millions, then tens of millions, because the supply of immigrants is endless."
Hungary has faced days of tension with thousands of refugees attempting to cross the country to reach other parts of Europe.
The authorities eventually opted to bus the refugees to the Western border with Austria, after Austria and Germany said that they would accept them.
Amid the refugee crisis, the Hungarian prime minister has previously indicated he plans to send military to his country's border with Serbia, where a 100-mile long fence is already under construction.
He has also several times antagonised his European colleagues over the crisis, claiming that it should be seen as a "German problem" since the majority of migrants want to settle in Germany, due at least in part to Germany's willingness to accept them.
(Additional reporting by agencies)
Join our commenting forum
Join thought-provoking conversations, follow other Independent readers and see their replies