Refugee summit: Angela Merkel claims of a 'breakthrough' met with widespread scepticism in Germany
The leftist Die Linke party said the outcome was 'blackmail' by Turkey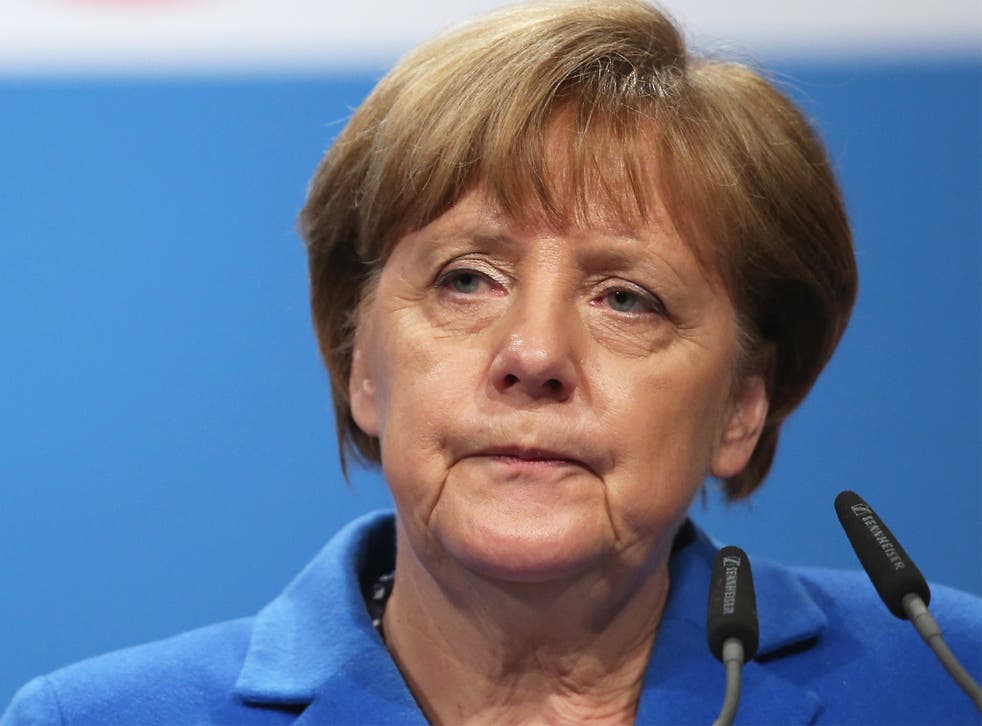 Chancellor Angela Merkel's claim of a "breakthrough" at the refugee summit has been met with widespread scepticism in Germany despite her hopes that the outcome would save her party from disaster in key regional elections this weekend.
While many in her government hailed the result as a promising shift towards an agreement, and Ms Merkel described the result as a "quantitative step forward", opposition parties were less enthusiastic. The leftist Die Linke party said the outcome was "blackmail" by Turkey.
Several German media outlets asked how Europe's current unwillingness to take in refugees could be reversed. "So far there has been little hope of this," remarked Der Spiegel.
Ms Merkel's party is on course to suffer badly at elections in three German states on Sunday, at the hands of the xenophobic Alternative for Germany party which opposes her refugee policies.
Register for free to continue reading
Registration is a free and easy way to support our truly independent journalism
By registering, you will also enjoy limited access to Premium articles, exclusive newsletters, commenting, and virtual events with our leading journalists
Already have an account? sign in
Register for free to continue reading
Registration is a free and easy way to support our truly independent journalism
By registering, you will also enjoy limited access to Premium articles, exclusive newsletters, commenting, and virtual events with our leading journalists
Already have an account? sign in
Join our new commenting forum
Join thought-provoking conversations, follow other Independent readers and see their replies