Refugee wrongly accused of Berlin lorry attack fears for his life
'I knew it was a matter of time before they came for me,' says Baloch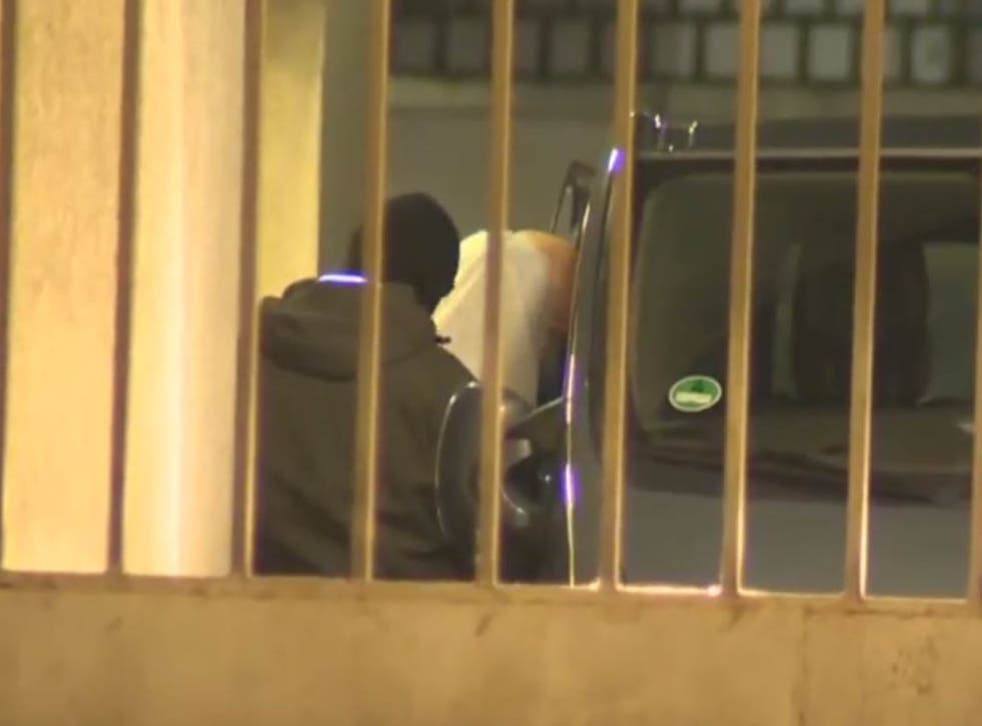 A man who was wrongly arrested for the lorry attack on a Berlin Christmas market said he now fears for his life in both Germany and his native Pakistan.
Naveed Baloch has been warned by German police that he might be targeted by right-wing extremists.
But he told The Guardian that he has also been forced to live in a secret location away from his former home in a refugee camp because police fear he maybe attacked by his fellow countrymen, who might view him as an enemy of the state.
Mr Baloch was arrested in connection with the 19 December attack when a lorry veered into a busy Christmas market, killing 12 people and injuring 48.
The 24-year-old who is seeking asylum from Pakistan – was later released after the police authorities admitted they had the "wrong man".
Anis Amri, a Tunisian whose documents had been found in the lorry, was then identified as a suspect. He was later killed in a shootout with Italian police in Milan.
Despite his release, Mr Baloch said that parts of the Pakistani media have continued to implicate him for the attack. Some have said that he brought shame on his home nation.
Mr Baloch is a member of a secular separatist movement in Balochistan, a province in the south west of Pakistan with a precarious security situation. Frequent violent attacks have taken place.
He said he was forced to flee the region after receiving death threats for his political activism.
Berlin Christmas market lorry attack

Show all 18
Now his waiting for a translator who speaks his native Balochi, so he can make his case for asylum to the German authorities.
"I will tell them that I have threats to my life in Pakistan," he told The Guardian. "Some of my cousins who also belong to the same political party were killed by the security agencies, who picked them up, murdered them and dumped their bodies."
"I knew it was a matter of time before they came for me," he added, "That's the reason I came to Germany."
Following the Berlin massacre he also worries about the safety of his family, who live in the village of Mand in the Mekran region of Balochistan.
"Before the attack for which I was arrested, no one in Balochistan knew I had disappeared," he said.
"Now they all know I fled... It leaves my family very vulnerable and there's nothing I can do to protect them."
Join our new commenting forum
Join thought-provoking conversations, follow other Independent readers and see their replies