Refugees crossing border into Norway 'on bicycles' to exploit legal loophole
Caroline Mortimer
Monday 31 August 2015 15:49 Comments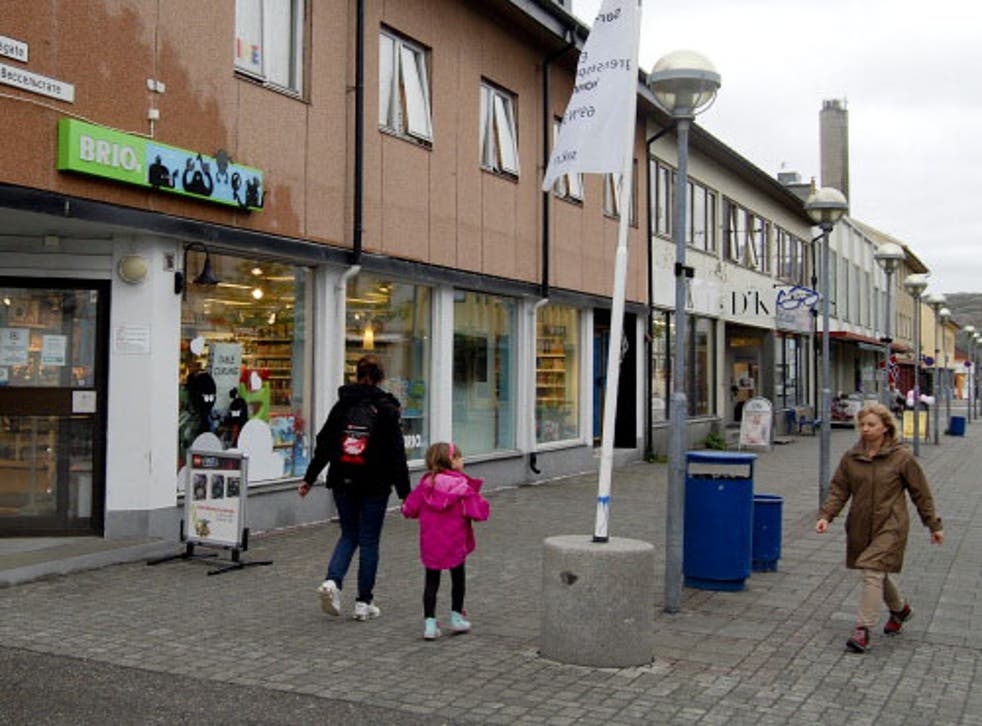 Refugees are reportedly using bicycles to cross the Arctic border into Norway to exploit a legal loophole in the country's immigration controls.
According to the Local, it is illegal for refugees to cross the border either by foot or in someone else's car if the driver does not have the correct papers.
As a result, it reports, more than 100 refugees thought to be from Syria and the Mediterranean who have made their way towards the border through Russia have started using bikes instead.
Police Chief Inspector Goeran Stenseth said 151 people had crossed this year near the northeastern Norwegian town of Kirkenes, 2,500 kilometres (1,550 miles) northeast of Oslo, most of them during July and August.
He said migrants arrive in motor vehicles but that some had resorted to crossing by bicycle because the Storskog border post is not open to pedestrians in line with a Norwegian-Russian border agreement.
Mr Stenseth said police were investigating whether the traffic was organised - and that they planned to take up the issue with Russian border officials.
It comes just two months after a senior member of the ruling Progress Party said failed asylum seekers should be jailed.
In pictures: Calais crisis intensifies

Show all 20
Anders Anundsen said in an interview with state broadcaster NRK: "What we are sending out for consultation now is a proposal that the cases of asylum seekers who deliver manifestly unfounded asylum applications can be processed with an expeditious procedure lasting two days, and that they also be detained pending proceedings."
Anderson, whose party is the junior member of a minority right-wing government led by Erna Solberg's Conservative party since 2013, suggested the majority of asylum seekers "disappear" as soon as they arrive in the country.
Back in October 2013, Ms Solberg was forced to enter into a coalition with the right wing anti-immigration Progess Party after they won 41 seats in the Norwegian parliamentary elections.
Despite this, Norwegians appear to be becoming more tolerant of migration with 60 per cent of the population saying the EU should help migrants fleeing war torn countries - compared with just 50 per cent of the UK and 39 per cent of Finland.
Additional reporting by AP
Register for free to continue reading
Registration is a free and easy way to support our truly independent journalism
By registering, you will also enjoy limited access to Premium articles, exclusive newsletters, commenting, and virtual events with our leading journalists
Already have an account? sign in
Join our new commenting forum
Join thought-provoking conversations, follow other Independent readers and see their replies