Refugees protest plans to allow Italy to forcibly fingerprint asylum seekers entering the country
The directive has led to an outcry from officials and migrants alike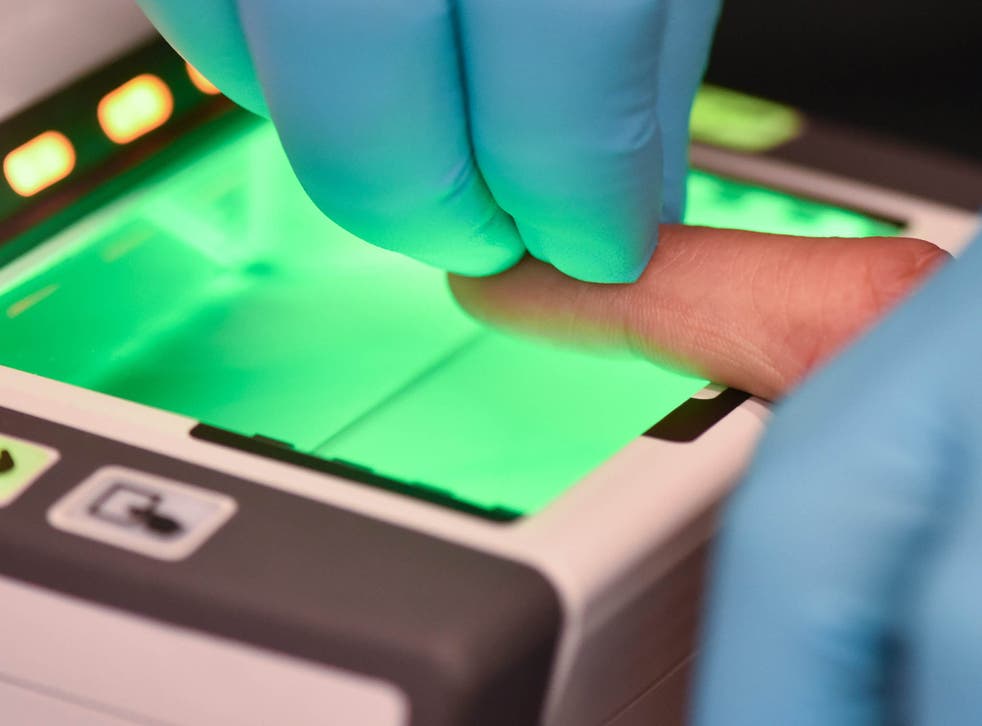 Refugees are protesting at the European Commission's insistence that Italy should use force if necessary to get fingerprints from those entering the country as they flee persecution and conflict in their own countries.
The Commission launched legal action this week against Italy, Greece and Croatia for not logging all newcomers in an EU-wide database.
It decreed that the use of force should be used if necessary to obtain all necessary details from migrants.
Italy, it said, needed to develop a "solid legal framework" allowing for "the use of force for fingerprinting and to include provisions on longer term retention for those migrants that resist fingerprinting.
Refugee crisis - in pictures

Show all 27
"The target of a 100 per cent fingerprinting rate for arriving migrants needs to be achieved without delay," it said.
The directive has led to an outcry from officials and migrants alike.
President of Italy's social affairs commission, legislator Mario Marazziti, branded the move 'worrying', saying: "That the EU legitimises the use of force against migrants flies in the face of UN conventions on human rights."
And on the Italian island of Lampedusa the announcement sparked protests from roughly 200 migrants outside the city hall on 17 December, according to the Local.
They brandished plaques saying: "We are refugees. No fingerprints!"
Others read: "Europe union. Help us this Europe."
Some claimed to have been detained on the island for over a month after refusing to be fingerprinted.
EU law states people must stay in the country where they first enter – determined by fingerprints.
Migrants fear this will impede their onward journey through the continent, stopping them reaching family.
Roughly one million migrants, the majority fleeing war-torn Syria, have poured into Europe this year alone.
There has been staunch opposition to housing migrants in the northern towns of Italy, including Pontogolio, The Local added.
A controversial sign has been installed at the entrance to the town, roughly 40 miles east of Milan.
Last week, the northern region of Lombardy amended legislation and approved a ban on wearing burqas and Islamic veils in hospitals and local government buildings.
Register for free to continue reading
Registration is a free and easy way to support our truly independent journalism
By registering, you will also enjoy limited access to Premium articles, exclusive newsletters, commenting, and virtual events with our leading journalists
Already have an account? sign in
Register for free to continue reading
Registration is a free and easy way to support our truly independent journalism
By registering, you will also enjoy limited access to Premium articles, exclusive newsletters, commenting, and virtual events with our leading journalists
Already have an account? sign in
Join our new commenting forum
Join thought-provoking conversations, follow other Independent readers and see their replies