Rise of the 'mammone': Two-thirds of young Italian adults live at home with their parents
In Italy's currently moribund economy youth unemployment is approaching 50 per cent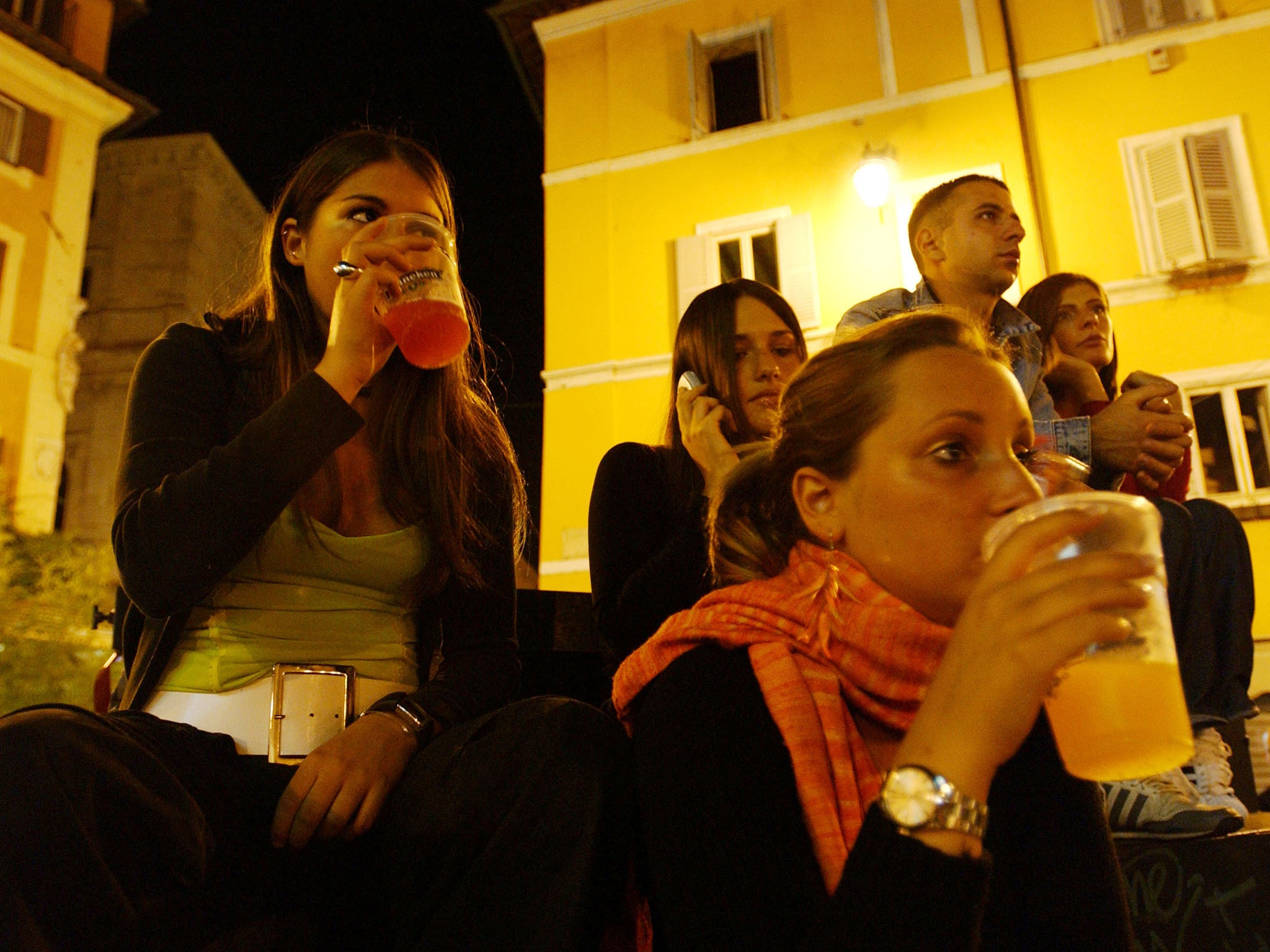 Two in three young adult Italians now live with their parents, according to official figures that appear to reinforce the stereotype of the mammone, the Italian child who never grows up.
The Eurostat figures show that nearly 7.4 million, or 66 per cent, of 18- to 34-year-olds are now living at home compared with around 60 per cent before the financial crisis in 2008. Pundits say the fact most young adults have failed to leave the nest is an indictment of Italy's moribund economy, afflicted by youth unemployment approaching 50 per cent.
La Stampa said the new figures showed the Italian family was "the last frontier of welfare". The fact that around 60 per cent of young adults were living with their parents before 2008 suggests, however, that cultural factors might also be significant.
In 2010, a minister in the last Berlusconi government called for laws to encourage youths to leave home by 18. The then Innovation Minister, Renato Brunetta, said it was needed to "deal with the culture of mummy's boys and big babies". Mr Brunetta added: "All these young people think they're living in a free hotel, and actually there's a price they pay. It allows their parents to keep control of them, emotionally, socially and financially".
Join our commenting forum
Join thought-provoking conversations, follow other Independent readers and see their replies