Road project in Iceland delayed to protect 'hidden' elves
A road project has been stopped until the country's Supreme Court rules on a case to protect elves and the environment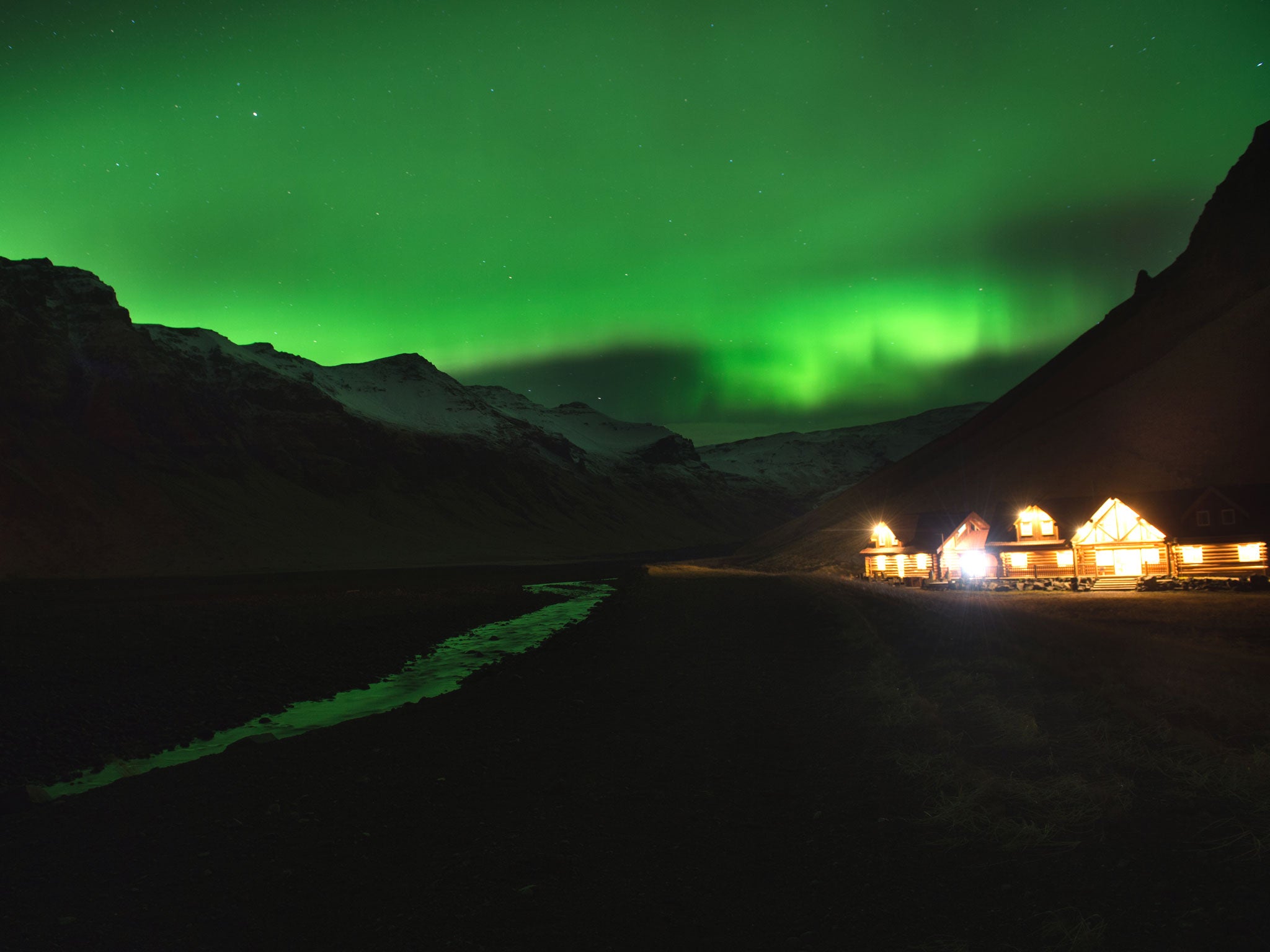 Humans in Iceland are standing up for the rights of elves – and not because Father Christmas works them too hard.
Elf advocates have joined forces with environmentalists to urge the Icelandic Road and Coastal Commission and local authorities to abandon a highway project because it might disturb the creatures' habitat.
The activists are particularly concerned about an elf church that sits on the potential site.  
The proposed highway would offer a direct route from the Alftanes peninsula, where President Ólafur Ragnar Grímsson has a home, to the Reykjavik suburb of Gardabaer.
But the project has been halted until the Supreme Court of Iceland rules on a case brought by a group known as Friends of Lava.
The activists cite a cultural and environmental impact – including the plight of the elves – as a reason for regularly gathering hundreds of people to block workers from bulldozing the area.
However, many of the Friends of Lava are motivated primarily by environmental concerns and see the elf issue as part of a wider concern for the history and culture of a very unique landscape.
Andri Snaer Magnason, an environmentalist, told the Associated Press that his major concern was that the road would cut a lava field in two and destroy animal nesting sites.
"Some feel that the elf thing is a bit annoying," said Magnason, adding that personally he was not sure they existed.
The Nordic island's "Huldufolk" or "hidden folk" affect construction plans so regularly that the road and coastal administration has come up with a stock media response for elf inquiries.
It reads: "Issues have been settled by delaying the construction project at a certain point while the elves living there have supposedly moved on." 
Scandinavian and Nordic folklore is rich with mythological creatures. Most people in Norway, Denmark and Sweden have not taken elves seriously since the 19th century, but they remain a serious concern in Iceland.
In a survey conducted by the University of Iceland in 2007, 62 per cent of those asked thought it was at least possible that the critters exist.
Terry Gunnell, a folklore professor at the University of Iceland, said: "This is a land where the wind can knock you off your feet, where the smell of sulfur from your taps tells you there is invisible fire not far below your feet.
"Everyone is aware that the land is alive, and one can say that the stories of hidden people and the need to work carefully with them reflects an understanding that the land demands respect," he explained.
Additional material: AP
Join our commenting forum
Join thought-provoking conversations, follow other Independent readers and see their replies