Romanian PM resigns as populists flourish in general election
Ludovic Orban's party was beaten by the Social Democrats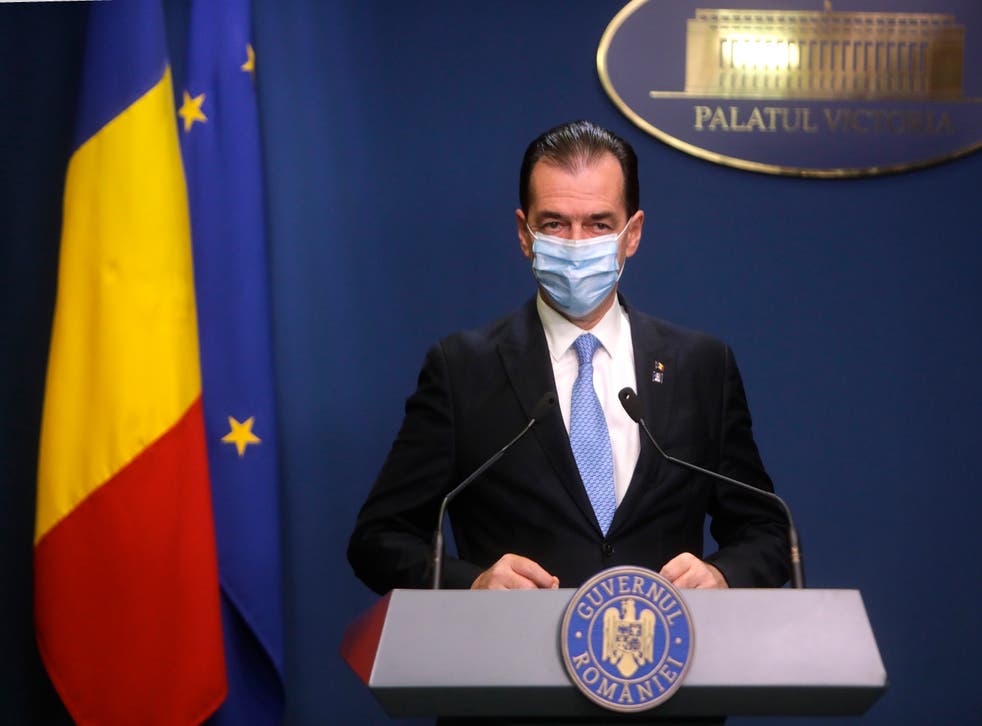 Leer en Español
Romania's Prime Minister Ludovic Orban has resigned after defeat in the general election to populist oppositon party the Social Democrats.
The Social Democrats won around 30 per cent of the vote, more than five per cent more than Orban's centre-right National Liberal Parrty.
Talks were now ongoing about the formation of a coalition government, following the election. Orban had ruled since November 2019.
One party that may have a say on coaltion talks is the AUR, the Alliance for the Unity of Romanians, which became the country's fourth largest party after surprisingly winning ten per cent of the vote following Sunday's election.
Their numbers shocled political pundits. The party is barely a year old and very few predicted that the AUR would make it even across the required threshold needed to enter parliament. Parties in Romania must pass five per cent of the national vote.
It was all the more surprising when compared to the results obtained by AUR in the local elections held less than three months ago. On September 27, AUR got less than one per cent of the votes for local councils and 0.29% for the election of mayors.
The AUR has positioned itself as the ultra-conservative, anti-foreigner, anti-wearing face masks party
In September, AUR leaders came to public attention after they organized an anti-mask protest in Victoriei Square, Bucharest, criticising the decision to impose the wearing of masks in public spaces.
It defines itself as a party that aims "to be the result of the unification of Romanian forces that seek to serve the interests of the Romanian people," and the doctrine "is based on four pillars: family, homeland, faith, freedom."
Join our new commenting forum
Join thought-provoking conversations, follow other Independent readers and see their replies