Roubaix hostage sitation ends with all victims freed safely and one perpetrator killed
Senior police officials said the incident was not linked to terrorism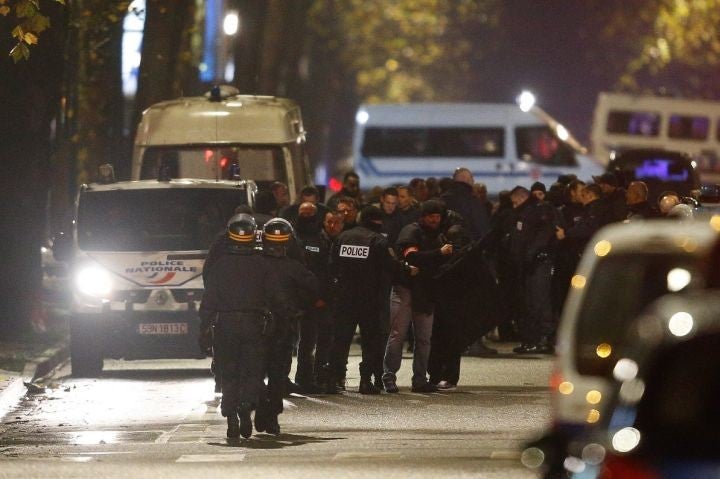 A hostage situation in the northern French town of Roubaix ended with all the hostages released safely but one hostage-taker being killed , local officials reported.
The situation began on Tuesday evening, with local media reporting that a family had been held hostage in the town, which is near the Belgian border.
Senior police officials, due to the high alert levels in Belgium and France, were quick to point out that the situation was not related to terrorism.
Instead, it was reported that the hostage situation may have begun following a robbery gone wrong, although motives for the crime were unclear and the police have not yet specified story behind the hostage-taking.
Shots were fired at the police during the incident, and police special forces were deployed to the area as roads were cordoned off.
Freferic Fevre, the presecutor for the northern city of Lille, told reporters that one of the hostage-takers had been killed, and that police were hunting for other suspects who went on the run.
Speaking to Reuters at the time, a source said: "An operation is underway after hostages were taken. Gunshots were fired and the neighbourgood has been cordoned off."
"A bank director and his family may have been taken hostage."
Local authorities said the hostages were now in a "secure place".
Join our commenting forum
Join thought-provoking conversations, follow other Independent readers and see their replies