Russia accuses Germany of 'cover up' over 'rape' of 13-year-old girl
'I hope that these migration problems do not lead to an attempt to cover up the reality for some domestic politically-correct reason,' says Russian Foreign Minister Sergei Lavrov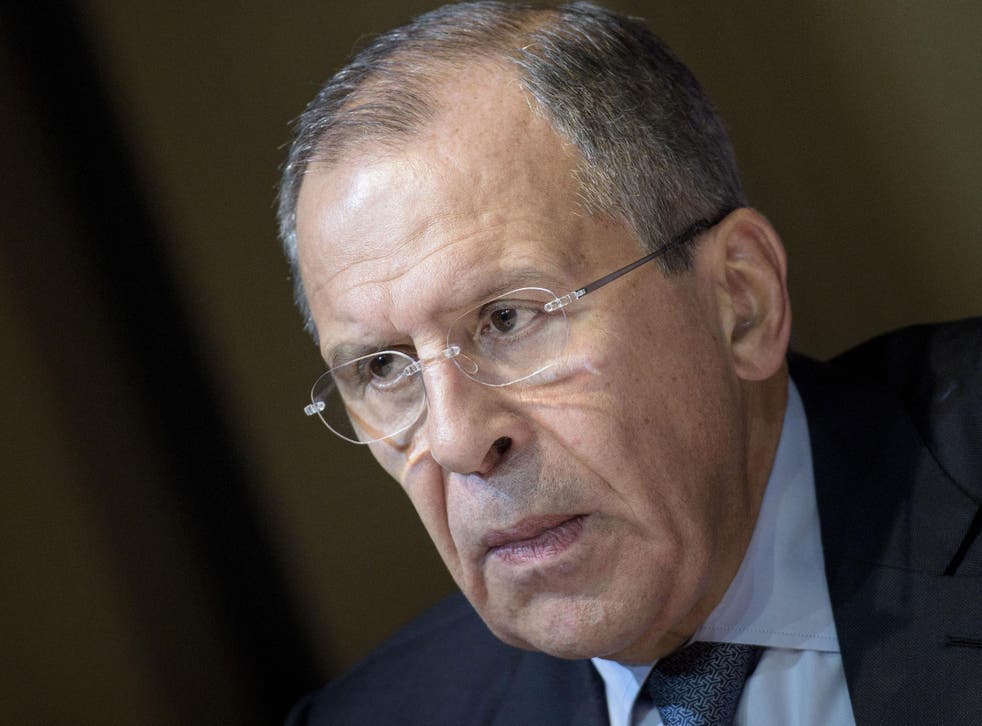 Russia has accused Germany of attempting to "cover up" the alleged rape of a 13-year-old girl in Berlin.
On 11 January, the Russian-speaking girl disappeared in Marzahn-Hellersdorf and then reappeared the following day.
Speaking at a press conference in Moscow on Tuesday, Russian Foreign Minister Sergei Lavrov said: "It is clear that the girl certainly did not voluntarily disappear for 30 hours."
"I hope that these migration problems do not lead to an attempt to cover up the reality for some domestic politically-correct reason," he said, according to Radio Free Europe.
In claims made by Russian television station Channel One, the girl was raped by a group of asylum seekers after being abducted on her way to school.
However, police in Germany said the girl was not abducted or raped, in a press release published earlier this month. Police are reportedly investigating two men for child abuse, according to the BBC.
The incident gained widespread attention after the Channel One report was shared on social media.
It has contributed to the growing backlash against migrants in Germany, sparking demonstrations involving around 700 people outside German Chancellor Angela Merkel's office on Saturday.
It comes after more than 500 complaints were made by women who claimed they were assaulted by men on New Year 's Eve in Cologne. It has since emerged that the perpetrators were from a "migrant background" . Failures on behalf of the police to call in reinforcements to deal with the situation have been blamed.
During the press conference, Mr Lavrov called on German authorities to deal with the allegation made by the young girl by saying he hoped the "problems [were] not swept under the carpet".
"I hope… that there'll be no repeat cases like [this]."
Join our new commenting forum
Join thought-provoking conversations, follow other Independent readers and see their replies