Russia bans foreign-made condoms (to make couples more disciplined lovers)
A former chief sanitary doctor said that the ban would 'discriminating in choosing partners'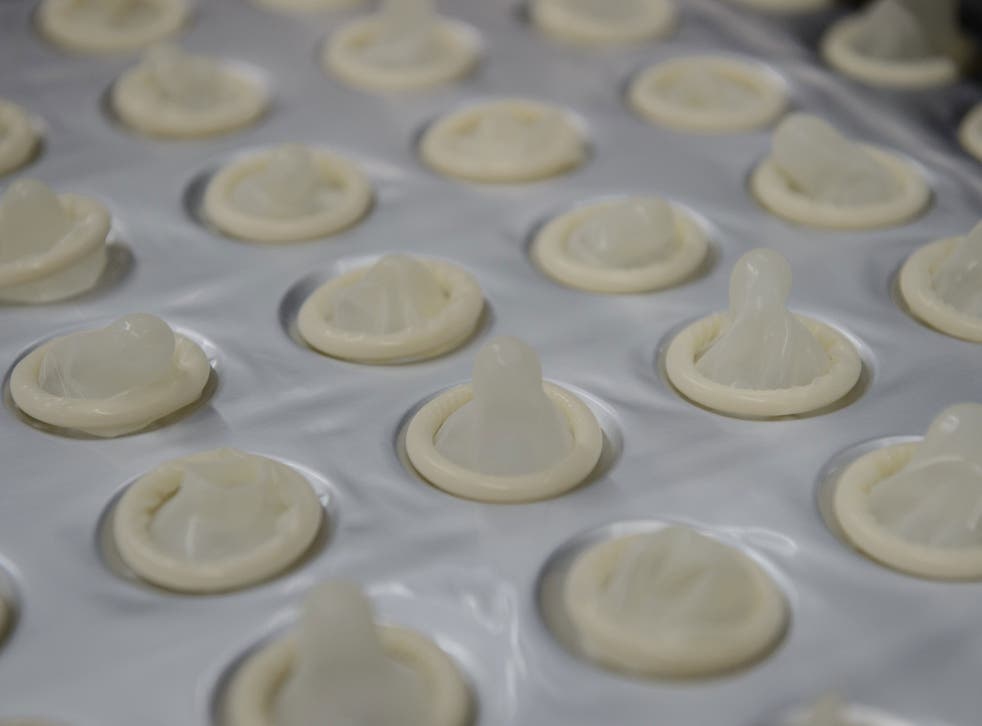 Condoms have been added to a list of imported items that the Russian Industry and Trade Ministry have considered banning amid its continuing feud with the West over the Ukraine conflict.
The proposed condom restrictions have "nothing to do with health," former chief sanitary doctor, Gennady Onishchenko, said according to the Moscow Times.
Banning foreign-made condoms he added "will simply make one more disciplined, more strict and discriminating in choosing partners, and maybe will do a favour to our society in respect to solving demographic problems".
The list of proposed embargoed items, published on the government's website yesterday, also includes other medical aid such as bandages, crutches, sanitary pads, prosthetic devices and orthopaedic footwear.
The list has been published during a period in which cases of HIV-Aids in the country is rising, the Guardian reports, with at least two million Russians likely to be infected in the next five years.
"The last five years of the conservative approach have led to the doubling of the number of HIV-infected people," Vadim Pokrovsky, head of the country's Aids centre, told the AFP news agency.
90,000 people contracted HIV in Russia last year. That compares to fewer than 3,000 in Germany.
Contrary to Onishchenko's comments, Pokrovsky told the Moscow Times that the real issue did not involve foreign made contraception, but a shortage of cheap condoms in the country, which would be more easily available to low income Russians and students.
Pokrovsky also criticised poorly made domestic contraceptions telling Russian news agency Interfax that "there is a question of quality, and in this regard a problem certainly exists".
Responding to the list of contraband items, President of Russia, Vladimir Putin's spokesman Dmitry Peskov is quoted by RIA Novosti as saying "You know, the Kremlin has not thought about it," according to Pravda.Ru.
Register for free to continue reading
Registration is a free and easy way to support our truly independent journalism
By registering, you will also enjoy limited access to Premium articles, exclusive newsletters, commenting, and virtual events with our leading journalists
Already have an account? sign in
Register for free to continue reading
Registration is a free and easy way to support our truly independent journalism
By registering, you will also enjoy limited access to Premium articles, exclusive newsletters, commenting, and virtual events with our leading journalists
Already have an account? sign in
Join our new commenting forum
Join thought-provoking conversations, follow other Independent readers and see their replies