Russian officials ban yoga because it's too much like a religious cult
Two studios have recently received letters purporting to be from government officials and urging them to stop teaching yoga classes.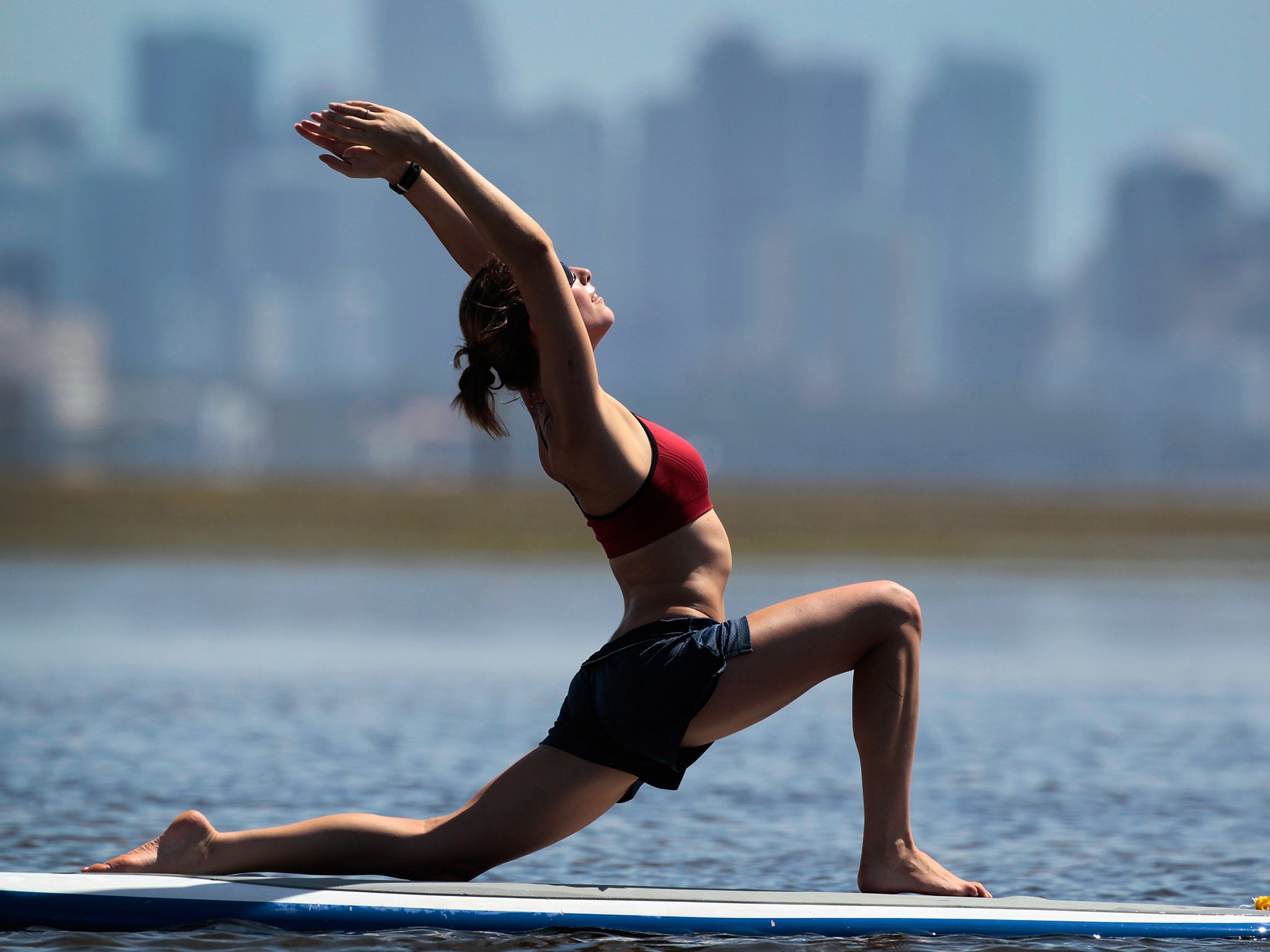 Russian officials have targeted yoga as part a crackdown on activities associated with "religious cults".
At least two studios in the central city of Nizhnevartovsk have reportedly been sent letters by local authorities asking them to stop hosting yoga classes being taught in municipal buildings. The Aura and Ingara studios are both known to conduct classes of Hatha yoga, one of the most popular forms in Europe.
According to The Moscow Times, the letter received by both studios urges them to "prevent the spread of new religious cults and movements." The letters identify Hatha yoga as being "inextricably linked to religious practices" and ask the property owners to put a stop to the classes accordingly.
"Everybody is scared and amused", Inga Pimenova, at teacher at the Ingara School, said according to the Times.
Hindu tradition believes that Hatha yoga was founded by Shiva, one of the main deities of Hinduism, and passed down in succession through disciples.
Last week saw hundreds of thousands of people around the globe celebrate the first ever International Yoga Day. The day caused controversy in India when Muslim politicians said it was an attempt to force people to conform to Hindu practices which go against Islamic teaching.
When a Muslim campaigner accused the government of trying to push a Hindu agenda in its promotion of International Yoga Day, an MP from the Hindu nationalist party suggested that any Muslims opposed to yoga should "go drown in the sea."
A 2012 study by The Yoga Journal found that around 8.7 per cent of the US population, 20.4 million people, practice yoga on a regular basis.
Join our commenting forum
Join thought-provoking conversations, follow other Independent readers and see their replies