Russian scientists arrested for 'mining bitcoin' on supercomputer at nuclear facility
Security alerted after processor, which can undertake one thousand trillion operations per second, is connected to internet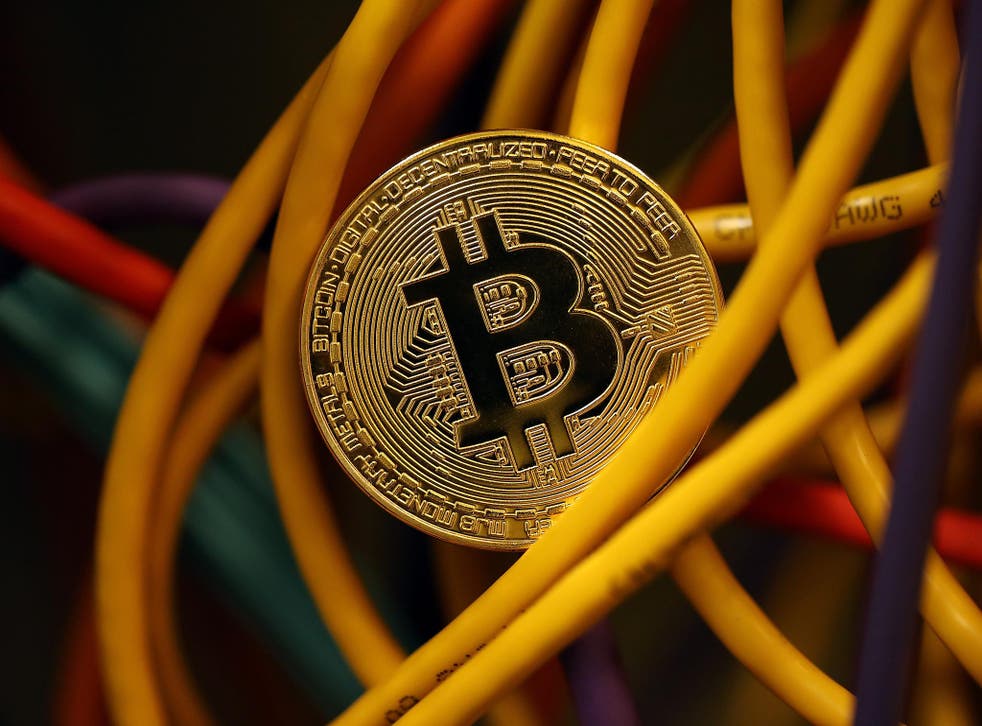 Russian authorities have arrested engineers at one of the country's top-secret nuclear warhead facilities after they allegedly tried to mine bitcoin on its computers.
Several employees have been detained at the Federal Nuclear Centre in Sarov, western Russia, after making "an attempt to use the work computing facilities for personal ends, including for so-called mining", a spokesperson for the centre told Interfax News Agency.
"Their activities were stopped in time," they added.
The Federal Nuclear Centre is overseen by Rosatom, the Russian nuclear agency. In 2011, the centre launched its new supercomputer with a capacity of 1 petaflop, which can undertake one thousand trillion operations per second.
The computer was not intended to be connected to the internet and when scientists attempted to do so, the centre's security department were alerted.
Cryptocurrencies like bitcoin do not rely on centralised computers servers. This allows people to provide computer processing power to enable transactions to take place. In return, people can be rewarded in bitcoin.
During the Cold War the USSR's first nuclear bomb was produced at Sarov, during Joseph Stalin's rule. The city is still a closed area and residents are under travel restrictions, while other Russians who want to visit must acquire a special permit.
Register for free to continue reading
Registration is a free and easy way to support our truly independent journalism
By registering, you will also enjoy limited access to Premium articles, exclusive newsletters, commenting, and virtual events with our leading journalists
Already have an account? sign in
Register for free to continue reading
Registration is a free and easy way to support our truly independent journalism
By registering, you will also enjoy limited access to Premium articles, exclusive newsletters, commenting, and virtual events with our leading journalists
Already have an account? sign in