Russia accuses RAF of 'dangerous' interceptions over Black Sea
RAF conducted two interceptions this week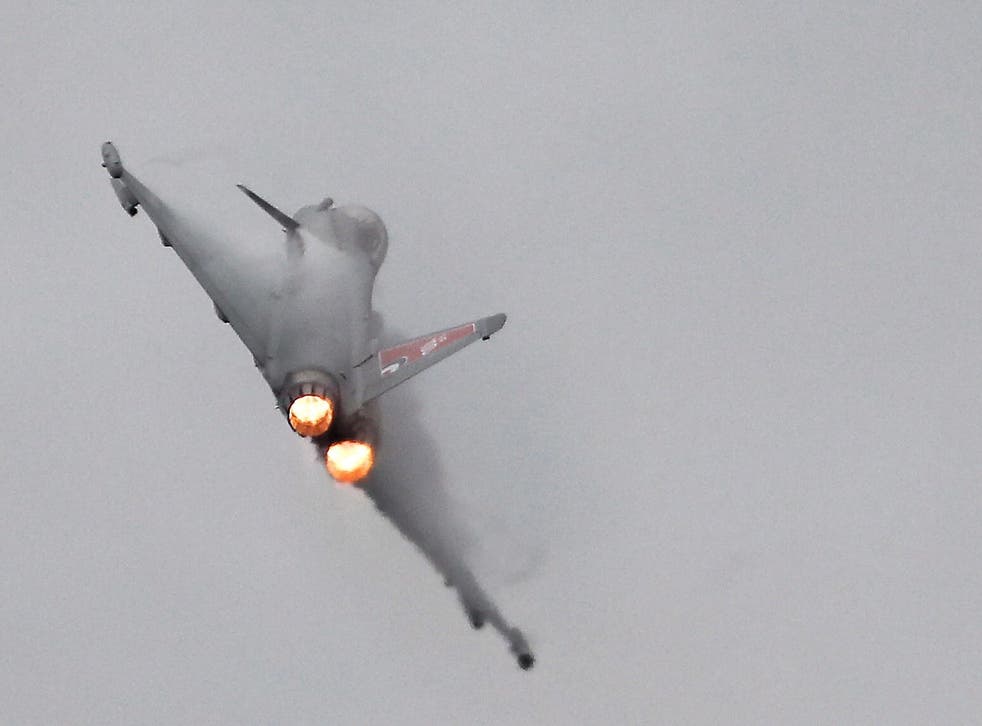 Russia has accused Britain's Royal Air Force (RAF) of conducting "dangerous" interceptions of its military aircraft over the Black Sea, which it said were designed to provoke Moscow.
The RAF intercepted a Russian maritime patrol aircraft over the Black Sea on Friday and scrambled to intercept two suspected Russian fighter aircraft on Wednesday.
The Russian embassy in London asked: "... what kind of threat to Britain or its allies does a Russian patrol aircraft hypothetically pose while conducting flights off Russia's own shore, some 1500 miles away from the UK?"
"Instead of strengthening anyone's security, the British authorities are using such a military presence [in the Black Sea area] for provocative actions. Not just by making verbal statements, regrettable as they are, but also in real military terms, which is simply dangerous."
Britain's minister of state for the armed forces, Mark Lancaster, spoke in July about "an ever more assertive" Russia, and said the RAF had been forced to intercept Russian military aircraft more than 80 times over the last decade.
The RAF maintains a presence in the Baltic countries and in Romania to deter potential Russian military action after Moscow's annexation of Ukraine's Crimea in 2014.
Three countries bordering the Black Sea – Romania, Bulgaria and Turkey – are Nato allies of Britain.
Moscow says its activity in the Black Sea region is routine and compliant with international law.
Voyager refueller flies from Brize Norton with RAF jets to intercept Russian Tupolev Tu-160s over the North Sea
Relations between London and Moscow have dipped to a post-Cold War low after the nerve agent poisoning of former Russian double agent, Sergei Skripal, and his daughter, Yulia, in Salisbury.
London holds Moscow responsible for the attack, which Russia has denied
Join our new commenting forum
Join thought-provoking conversations, follow other Independent readers and see their replies