Russia proposes medals for border guards after Crimean sea incident
It would not be first time Moscow reacted to western criticism in such a way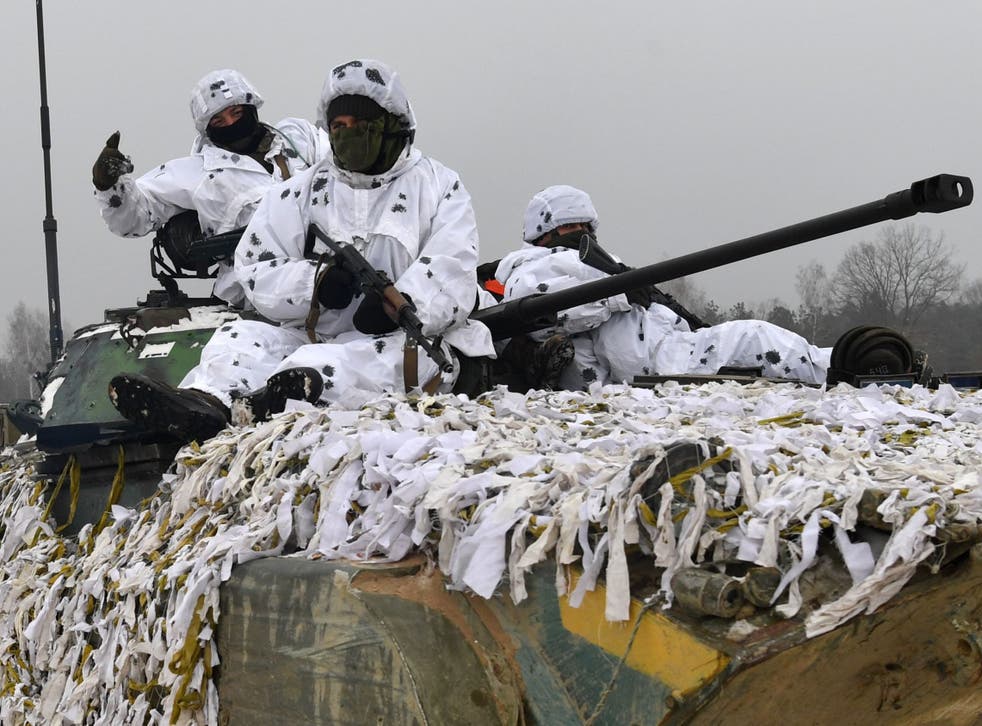 Russia has said it intends to award state honours to the border guards involved in last Sunday's naval clash with Ukraine in the Kerch Strait.
State Duma speaker Vyacheslav Volodin, who is notionally Russia's third most senior politician, told journalists he would be recommending the awards to the relevant parliamentary committee.
The officials had behaved "impeccably" in "protecting the border bravely and effectively", he said.
Last week's incident in the Kerch Strait, a channel separating the Black and Azov Seas, was the first time in nearly five years of undeclared war that Russia admitted to open military engagement with its western neighbour.
Moscow says a three-boat Ukrainian flotilla entered its territorial waters illegally, and was fired on only after refusing to obey instructions.
Kiev says its sailors did nothing wrong in attempting to access the Kerch Strait, which are shared waters according to a 2003 treaty. It admits to not having received permission to travel through the strait, but says the provisions of the treaty do not require it.
According to a new investigation by open-source investigators Bellingcat, the Ukrainian flotilla was attacked in neutral waters after it had turned back for its destination port of Odessa.
Last week, Russia charged all 24 Ukrainian sailors of illegally crossing its border.
The Kremlin has signalled that it is not open for negotiation on the sailors' fate. That said, Kremlin spokesperson Dmitry Peskov, would be decided by a Russian court.
Fewer than 0.1 per cent of trials in Russian courts result in acquittals and there is little evidence this trial is heading that way.
Vladimir Putin had "no plans" to speak with his Ukrainian counterpart on the issue, Mr Peskov added.
Monday's announcement to award state honours to the border officials seemed to be a thinly-disguised gesture of defiance. It would not be the first time Moscow reacted to western criticism in this way.
Ukraine Navy and FM reacts after Russia seizes Ukrainian ships
In 2015, Mr Putin awarded state honours to Andrei Lugovoi, the man accused of murdering former spy Alexander Litvinenko in London; the award came just a few years after Mr Lugovoi was promoted to become a deputy in the State Duma.
In 2014, Mr Putin showered medals on 300 state media journalists for their "objective coverage of Crimea".
And in 2017, Chechen leader Ramzan Kadyrov was awarded a medal for services to football – a few months after being accused of instigating an anti-gay purge in his republic.
Mr Volodin said he wanted to emphasis his proposal was supported by "all Duma fractions".
"I'd like the representatives of other countries to take note," he said.
Join our new commenting forum
Join thought-provoking conversations, follow other Independent readers and see their replies