Doctors ordered to perform 'virginity tests' on underage girls in Russia
Order instructs medical professionals to check for 'integrity of the hymen' and report signs of sexual activity to police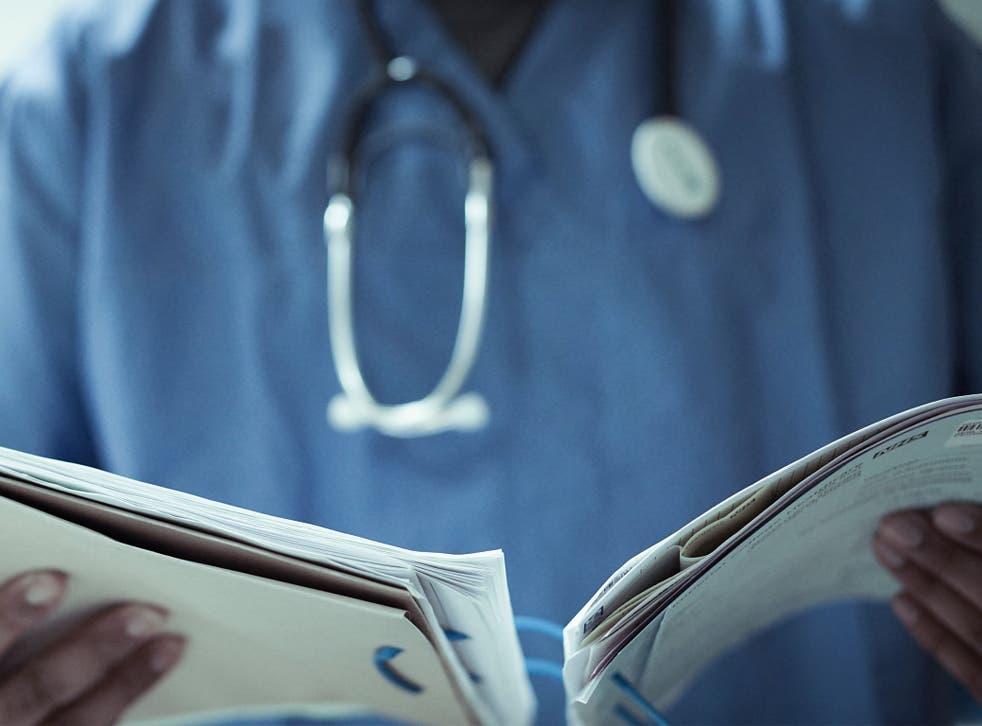 Doctors in Russia have reportedly been instructed to perform virginity tests on underage girls.
The Russian Investigative Committee has instructed medical professionals to gain evidence of sexual activity in girls under the age of 16, according to the Mail Online.
The order has sparked public outcry from gynaecologists and politicians alike who believe the checks will dissuade young girls from seeing the doctor when they need to.
However health minister Vladimir Shuldyakov said doctors must follow the order and "inform police about all cases when virginity was lost as well as about cases of pregnancies and abortions involving girls under 16 years old."
The order instructs doctors to check the "integrity of the hymen" and look for signs of damage.
It comes just months after domestic violence was partially decriminalised in the country, where women's rights remain lacking.
The move to give domestic abusers fewer punishments sparked worldwide anger.
The biggest names involved in the Trump-Russia investigation

Show all 17
The amendment, signed by President Vladimir Puitn, reduces the assault of a relative from a criminal offence to a civil one, and has sparked fears it will send a signal that abuse is not a serious crime.
Mr Putin was accused of sexism last week when he told an interviewer he never has bad days as he is not a woman.
He told filmmaker Oliver Stone: "I am not a woman, so I don't have bad days. I am not trying to insult anyone. That's just the nature of things. There are certain natural cycles."
Join our new commenting forum
Join thought-provoking conversations, follow other Independent readers and see their replies