Russia treating feminists as 'extremists' amid crackdown on dissent
Women questioned on suspicion of 'breach of public order' and warned against carrying out 'extremist activity'
Tuesday 22 August 2017 12:46 Comments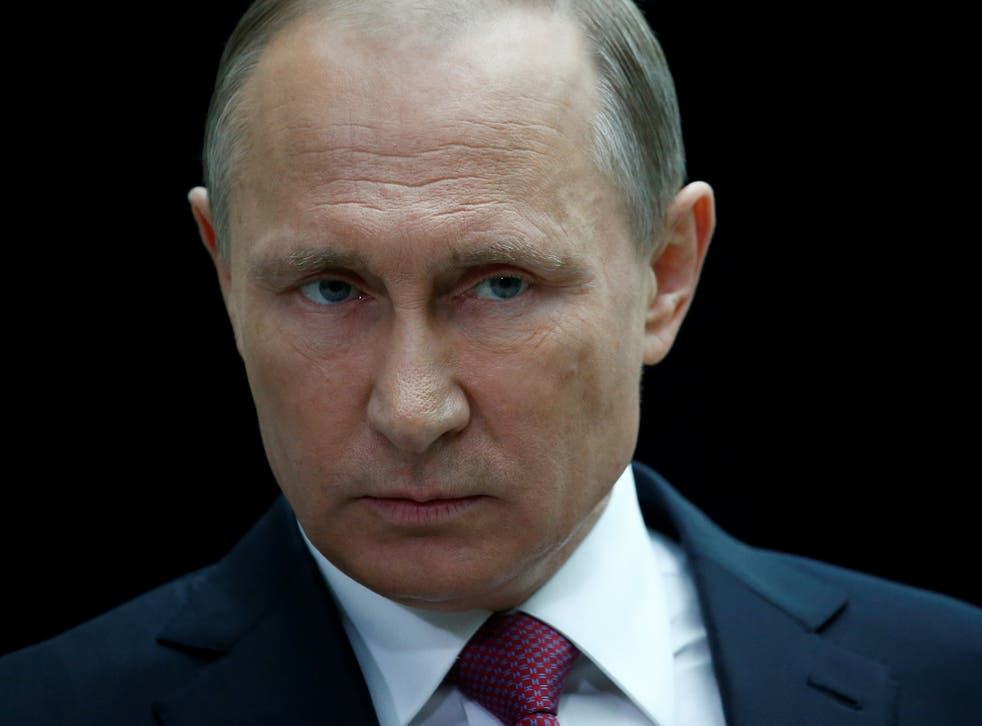 Russia is treating feminists as extremists as part its crackdown on dissident voices, a human rights organisation has warned.
A group of women who travelled to the southwest of the country for a feminist gathering were questioned on two occasions and warned against carrying out "extremist activity", according to Human Rights Watch.
Police broke into a cottage near Dzhubga, a village in Russia's southern Black Sea region of Krasnodar, earllier this week and took five women to the police station, the group said.
The women – Lolita Agamalova, Lada Garina, Elena Ivanova, Taisia Simonova, and Oksana Vasyakina – were then searched, questioned on suspicion of breaching public order and required to give written statements about the purpose of their trip.
They were released without charge several hours later.
When four of the women then travelled to a camping site near the town of Gelendzhik to meet other feminists, they were allegedly confronted by a Cossack group who demanded to see their documentation.
Cossacks – who identify as a separate ethnic group in Russia – are known to maintain semi-military communities.
Several Cossacks had allegedly threatened to attack the feminist camp previously, claiming they contraditcted "traditional values".
When police arrived at the scene of the dispute and suggested the women come with them, the women agreed "fearing for their safety", Human Rights Watch said.
World news in pictures

Show all 50
But when they arrived at Divnomorskoe police station, the officers began treating them as suspects and attempting to have them fingerprinted, the group claimed.
"Instead of protecting the women from the Cossacks, the police played alongside them, seemingly also hoping to prevent feminists from gathering," Russian programme director Tanya Lokshina said.
The women were then made to sign a letter saying they had been warned against carrying out "extremist activities", Human Rights Watch said.
Register for free to continue reading
Registration is a free and easy way to support our truly independent journalism
By registering, you will also enjoy limited access to Premium articles, exclusive newsletters, commenting, and virtual events with our leading journalists
Already have an account? sign in
Join our new commenting forum
Join thought-provoking conversations, follow other Independent readers and see their replies