Lithuania to invest millions in missile defence systems as fears of Russian attack grow
The €100 million systems can fill a defence gap on the border between the Baltics and Russia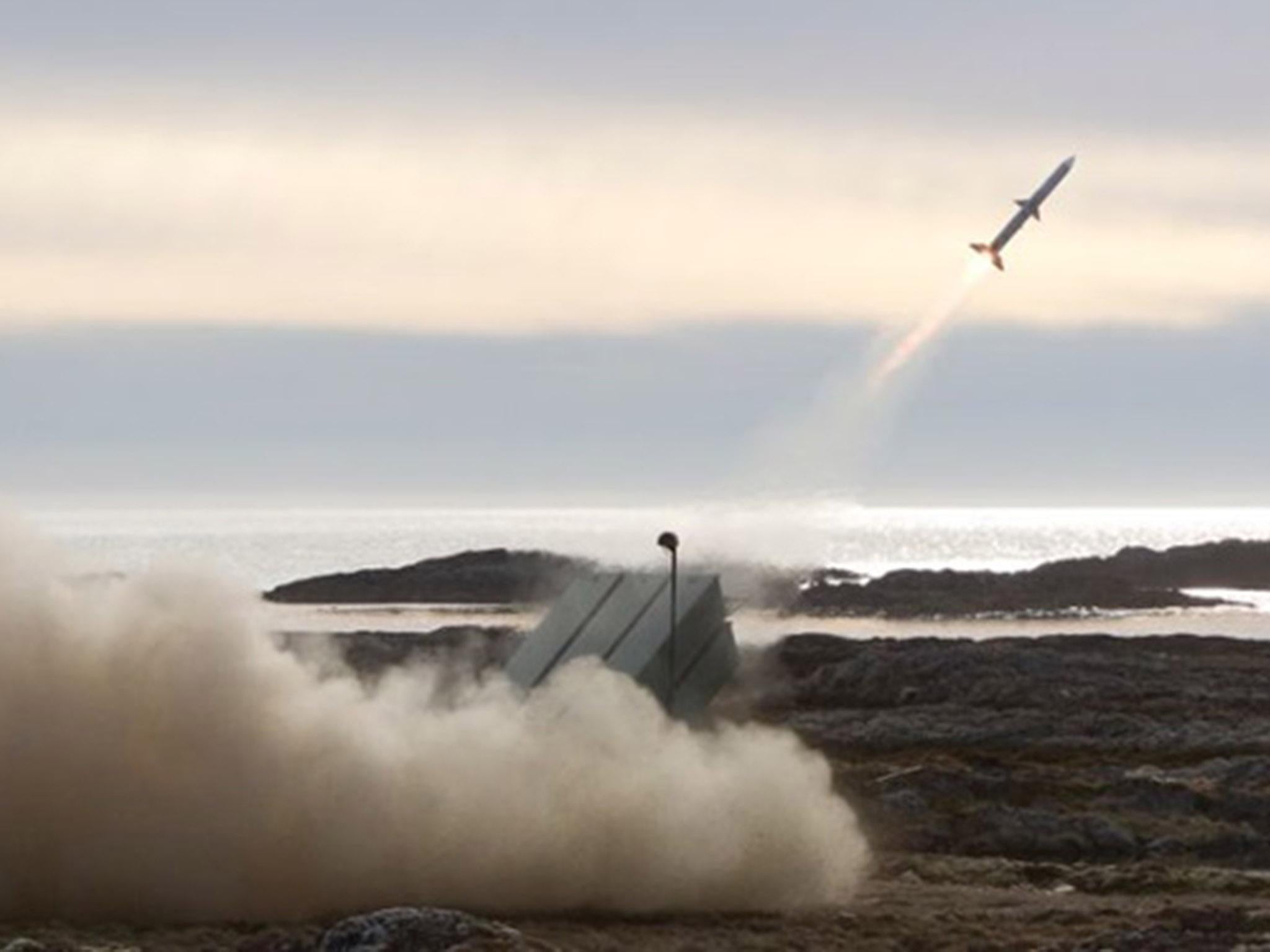 Lithuania has confirmed it is in talks to purchase new missile systems worth up to €100 million, amid concerns over potential aggression from Russia.
The Baltic states have become concerned over the lack of defence from medium-range missiles, and Lithuania has taken the lead in attempting to address the gap.
The Norwegian NASAMS systems would line Nato's eastern flank and help bolster defences in Estonia, Latvia and Lithuania in the event of any future invasion.
Lithuania's defence ministry confirmed the deal, and claimed Nato military planes had been called to action seven times in the past week to escort Russian aircraft over the Baltic Sea.
The Baltic states have expressed fears they would be incapable of resisting attacks from Russian forces, particularly from the air.
"The lack of air defence systems increases the likelihood of a successful snap attack with limited forces. Our military power is important for deterrence," retired Lithuanian Colonel Ignas Stankovicius told AFP.
In July, it was announced Britain was to deploy hundreds of troops to the Baltic states in reponse to growing concerns over Russia's presence in the region.
Tensions between Russia and the Western world
Show all 8
"[Eastern Nato countries] feel enormous pressure from Russia doing large exercises on the border, flying over their airspace and so on," said British Defence Secretary Michael Fallon at the time.
"I think [President Putin] is flexing his muscles. He wants Russia to be treated as the world power it used to be, and that's why an alliance like Nato is very, very important, that we stand together."
Around 1,000 troops deployed from Nato countries are now stationed in each of the Baltic states.
The Russian government has repeatedly denied it wishes to attack any of the three states and accuses Nato of disrupting the balance of Eastern Europe.
Join our commenting forum
Join thought-provoking conversations, follow other Independent readers and see their replies