Russia set to pass strict anti-gay law that could see foreigners deported for 'sexual propaganda'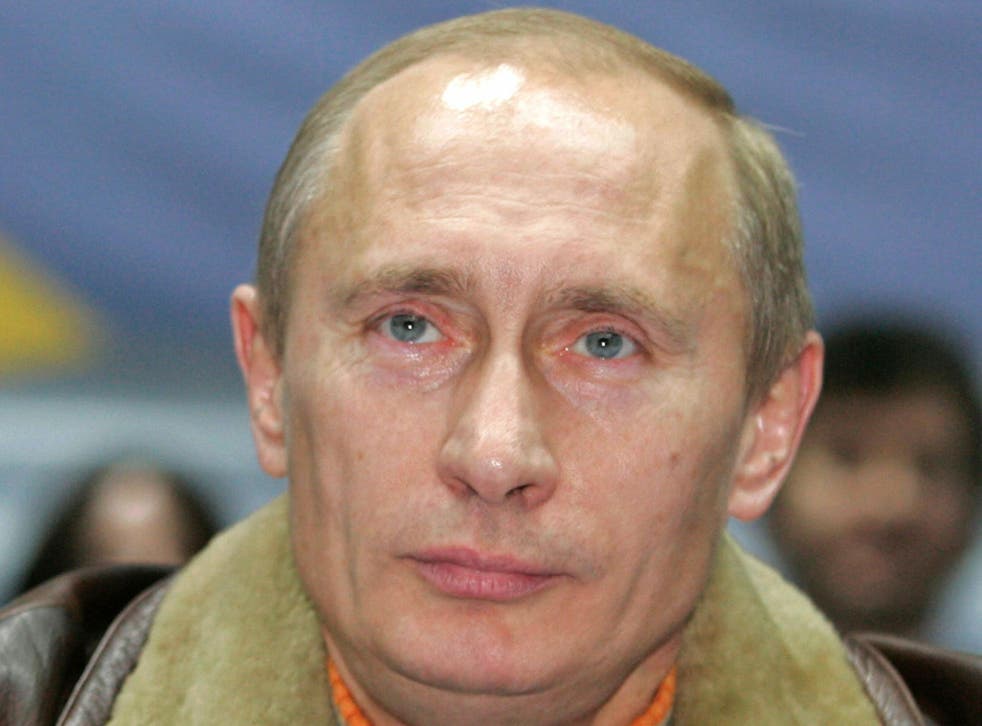 Russia's parliament will debate a controversial law on Tuesday that could see people arrested for behaviour that is deemed to promote homosexuality.
The bill provides for Russian citizens engaged in the "propaganda of non-traditional sexual orientation" to be fined, while foreigners could be arrested and immediately deported.
If the Duma passes the law in its key second reading, it could come into force by the end of the month.
A number of regions have already adopted a similar law, and now MPs from President Vladimir Putin's United Russia party want to implement a nationwide ban on "gay propaganda".
The law defines the rather nebulous concept as "spreading information aimed at forming non- traditional sexual behaviour among children, suggesting this behaviour is attractive, and making a false statement about the socially equal nature of traditional and non-traditional relationships".
Fines for breaking the law will be up to £100 for individuals, £1,000 for officials, and £20,000 for organisations. Already there have been doubts about how to define propaganda, with a group of Communists in southern Russia complaining that Elton John's stage outfits should be considered "homosexual propaganda".
Gay rights activists have sharply criticised the law, which they say worsens an already difficult situation in Russia, where many people still believe homosexuality should be "treated". In recent weeks there have been two killings in which homophobia appears to have played at least a part, and the loose language of the law suggests that even services such as counselling for gay teenagers, or safe-sex advice, could theoretically be deemed illegal.
Gay-rights activists and anti-gay activists plan separate demonstrations as MPs debate the law. The first reading of the bill was passed in January by 390 votes to one.
Register for free to continue reading
Registration is a free and easy way to support our truly independent journalism
By registering, you will also enjoy limited access to Premium articles, exclusive newsletters, commenting, and virtual events with our leading journalists
Already have an account? sign in
Register for free to continue reading
Registration is a free and easy way to support our truly independent journalism
By registering, you will also enjoy limited access to Premium articles, exclusive newsletters, commenting, and virtual events with our leading journalists
Already have an account? sign in
Join our new commenting forum
Join thought-provoking conversations, follow other Independent readers and see their replies