Russian police arrest 'Volga maniac', accused of killing 26 old women
Law enforcement agencies say they have DNA evidence linking him to murders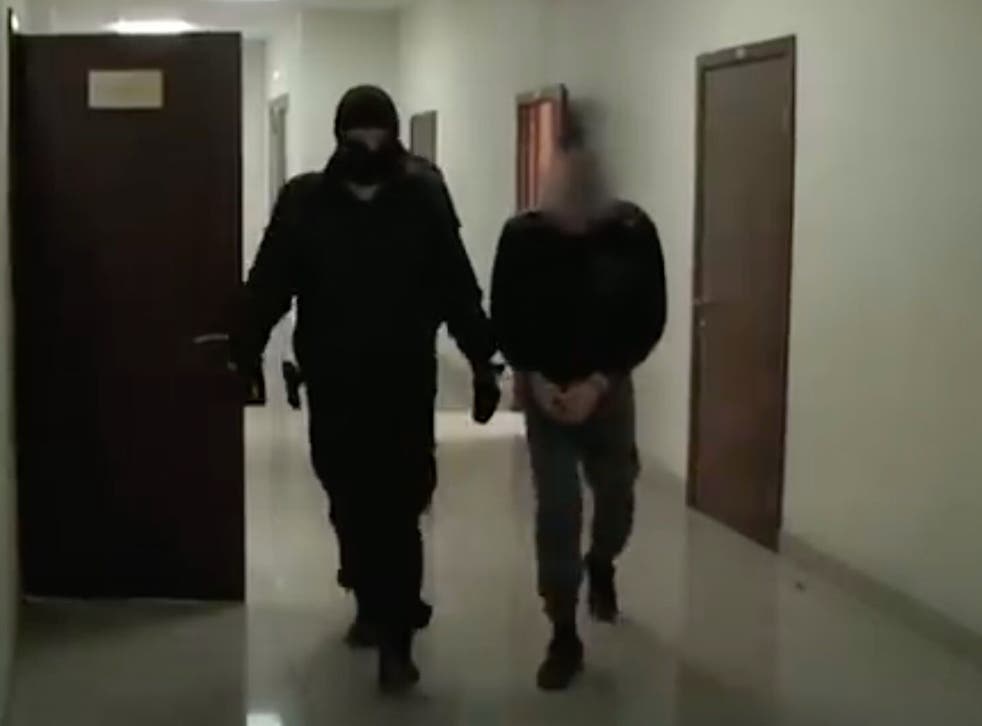 Leer en Español
A 38-year-old man has been arrested in Russia on suspicion of murdering 26 elderly women between 2011 and 2012, police have confirmed.
The suspect, named as Radik Tagirov, a metalworker who served a short prison sentence for theft from 2009 to 2010, was detained on Tuesday in the city of Kazan.
The Investigative Committee, Russia's national crime agency, believes he is the serial killer dubbed the "Volga Maniac" and says it has DNA connecting him with crimes committed in 12 regions, according to the RIA news agency.
Mr Tagirov is alleged to have strangled 26 elderly women, who mostly lived near the Volga River, with objects including a dressing-gown cord, before stealing their possessions, RIA added.
Law enforcement agencies said he sometimes pretended he was a social worker to gain access to these women's homes.
Police have attempted to track down their killer for years and recently offered a 3-million-rouble (£30,000) reward for information leading to his arrest.
Footage aired on the Vesti state television channel this week claimed to show Mr Tagirov admitting to the murders.
However, Mr Tagirov's lawyer could not be reached to comment on the charges brought against his client.
Additional reporting from Reuters
Join our new commenting forum
Join thought-provoking conversations, follow other Independent readers and see their replies