Russia 'weaponising misinformation' to create 'post-truth age' and destabilise the West, defence secretary warns
Sir Michael Fallon suggests Britain and Nato allies could carry out their own cyber attacks against Russia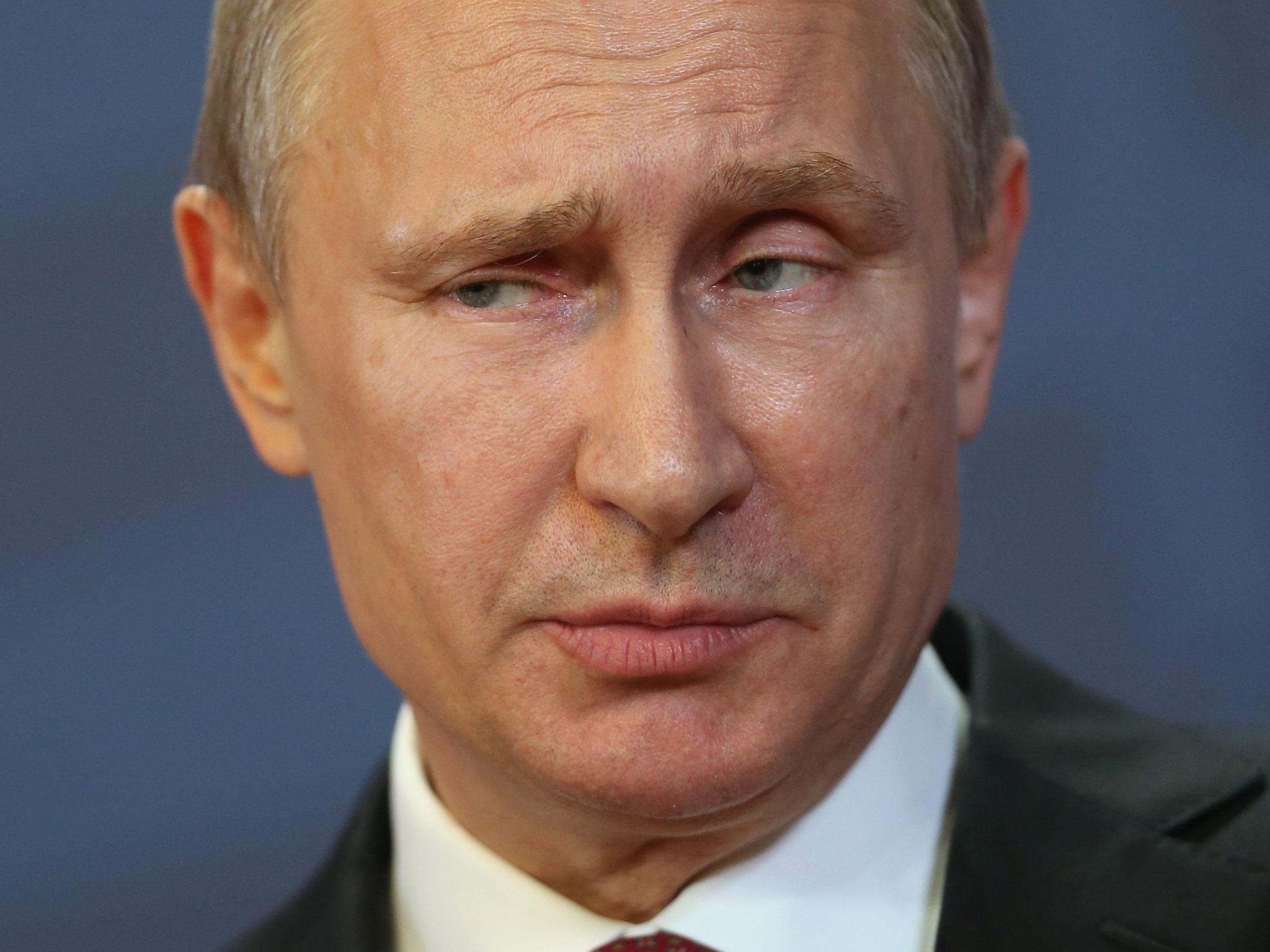 Russia is "weaponising misinformation" to create a "post-truth age" in a sustained campaign of destabilisation against Nato and the West, the defence secretary has warned.
Speaking at St Andrews University, Sir Michael Fallon accused Russia of using cyber attacks to "disrupt critical infrastructure and disable democratic machinery."
Sir Michael referred to warnings of Kremlin interference in the coming elections in Germany, as well as the disruption of elections in Montenegro and the Dutch referendum on an EU-Ukraine treaty.
He warned such actions could not be regarded as "business as usual" and said Russian President Vladimir Putin had chosen to be come a "strategic competitor" to the West.
White House suggests Trump benefited from Russia hacking
Pointing to a "persistent pattern of behaviour" by Moscow, Sir Michael highlighted a series of cyber attacks which had been linked to Russia.
They included the taking off air of rance's TV5Monde station in April 2015 and the shutdown of the German parliament's network months later.
"Today we see a country that in weaponising misinformation has created what we might now see as the post-truth age," he said.
"Russia is clearly testing Nato and the West. It is seeking to expand its sphere of influence, destabilise countries and weaken the alliance.
"It is undermining national security for many allies and the international rules-based system.
"Therefore it is in our interest and Europe's to keep Nato strong and to deter and dissuade Russia from this course."
World news in pictures
Show all 50
Sir Michael said the West needs to do more to "call out" the messengers such as the Kremlin-backed RT television station and Sputnik news agency, which he said were responsible for spreading "Soviet-style misinformation".
He also suggested Britain and its allies could carry out their own cyber attacks against Russia, pointing to the UK's almost-doubling of investment in defence and offensive cyber capabilities to £1.9bn.
Additional reporting by PA
Join our commenting forum
Join thought-provoking conversations, follow other Independent readers and see their replies