Russian authorities say they have killed eight suspected Isis members in North Caucasus
Russia's Anti-Terrorist Committee says the men had recently sworn allegiance to Isis
Siobhan Fenton
Sunday 02 August 2015 18:10 Comments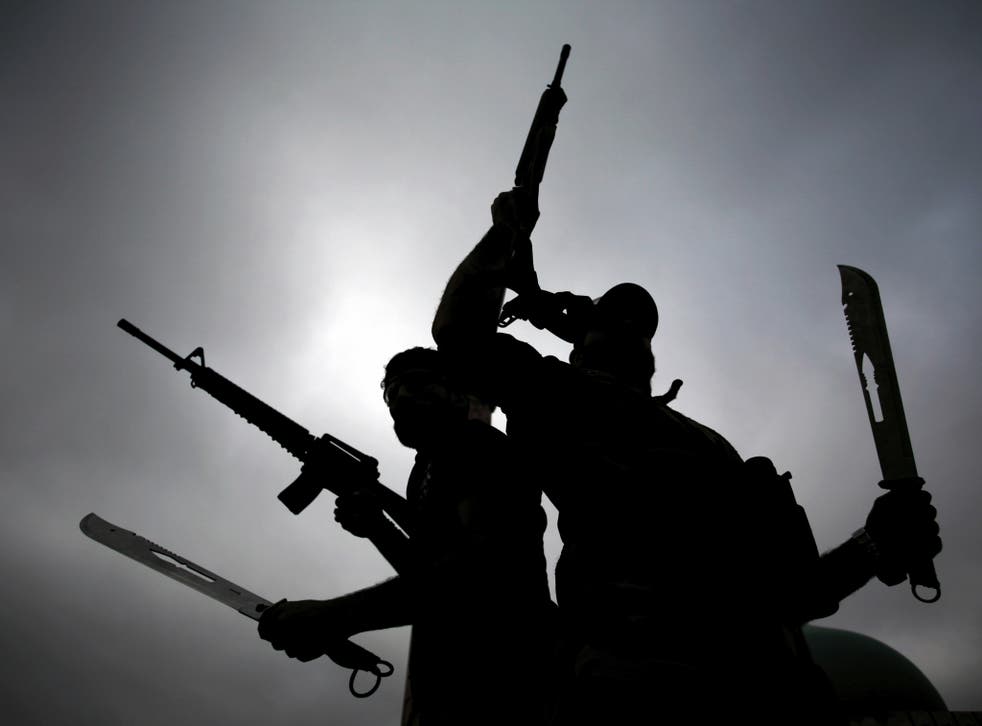 Russian officials say that their forces have killed eight suspected militants linked to Isis.
In an announcement today, the country's Anti-Terrorist Committee said that the militants had been killed in combat with Russian troops in the province of Ingushetia west of Chechnya.
It added that the militants had recently sworn an oath of allegiance to the so-called Islamic State.
The agency said those killed included the group's leader, Adam Tagilov, who was accused of staging December's attack in Chechnya's provincial capital, Grozny, which left 25 people dead.
Russian officials said more than 1,000 Russian nationals have joined the Islamic State group and voiced fears they could pose a major threat when they return.
In a sign that Isis are seeking to gain more control in Russian speaking countries, the group announced last month that it was launching a Russian language channel.
With additional reporting by AP
Register for free to continue reading
Registration is a free and easy way to support our truly independent journalism
By registering, you will also enjoy limited access to Premium articles, exclusive newsletters, commenting, and virtual events with our leading journalists
Already have an account? sign in
Join our new commenting forum
Join thought-provoking conversations, follow other Independent readers and see their replies