Russian billionaire robbed of fur coats worth €100,000 in French Alps
Mikhail Prokhorov's chalet at the Courchevel ski resort was broken into last weekend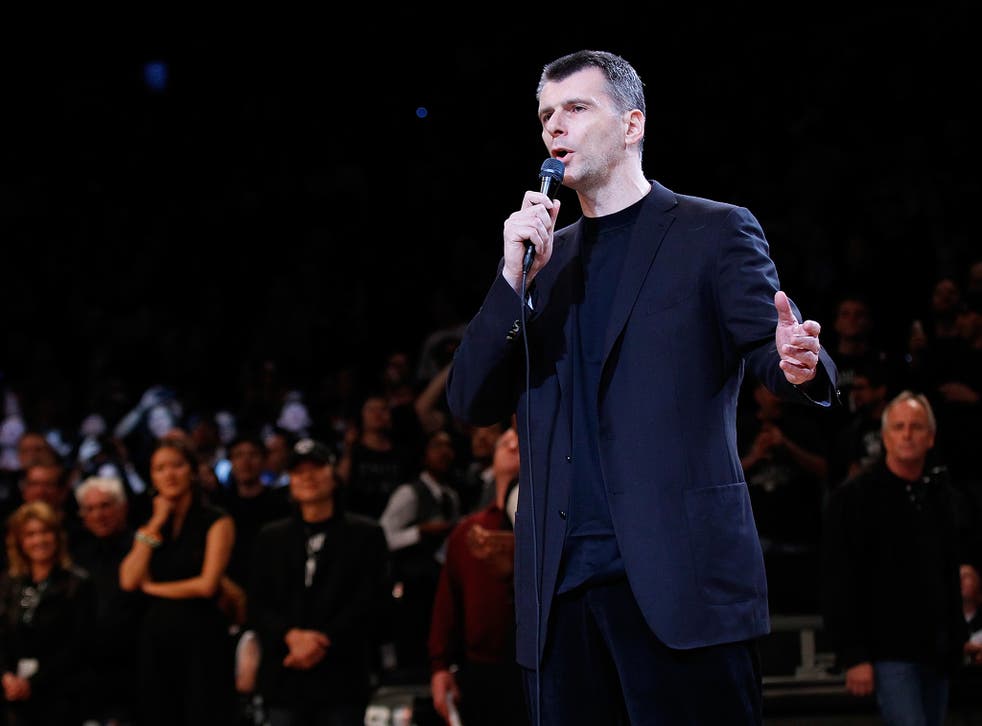 Fur coats worth around €100,000 (£86,668) have reportedly been stolen from the Russian billionaire Mikhail Prokhorov's chalet in the French Alps.
The break-in at the Courchevel ski resort happened last weekend, prosecutors told The Local, adding that security cameras captured video of two intruders.
But they said the footage did not reveal any significant features to aid in tracing the alleged burglars.
Mr Prokhorov, whose net worth is valued at $8.8bn (£7bn) by Forbes magazine, is chief executive of Norilsk Nickel, the world's largest producer of nickel and palladium.
The current owner of New York's Brooklyn Nets basketball team, he also ran in Russia's 2012 presidential election, but was well defeated by Vladimir Putin after he attracted just eight per cent of the vote.
Mr Prokhorov was arrested by French police in 2007 on suspicion of flying in prostitutes for a lavish New Year party, but those charges were later dropped.
The billionaire reported €8,000 (£6,933) in cash as stolen, in addition to the fur coats, according to The Local. Only one employee was at the chalet when the theft occurred, investigators told the outlet.
It is unclear whether Mr Prokhorov was in France at the time of the burglary.
The incident marks the latest robbery of a high profile visitor to France.
Celebrity Kim Kardashian was held at gunpoint and robbed of $10m (£8m) worth of jewellery in Paris last October.
The reality television star was gagged and tied up by masked robbers who had gained access to her suite at Hotel de Pourtalès by posing as police officers.
Register for free to continue reading
Registration is a free and easy way to support our truly independent journalism
By registering, you will also enjoy limited access to Premium articles, exclusive newsletters, commenting, and virtual events with our leading journalists
Already have an account? sign in
Register for free to continue reading
Registration is a free and easy way to support our truly independent journalism
By registering, you will also enjoy limited access to Premium articles, exclusive newsletters, commenting, and virtual events with our leading journalists
Already have an account? sign in
Join our new commenting forum
Join thought-provoking conversations, follow other Independent readers and see their replies