Russian girl takes her own life after parents find pornography on her computer
The girl reportedly leapt from the window of the 14th floor family flat in St Petersburg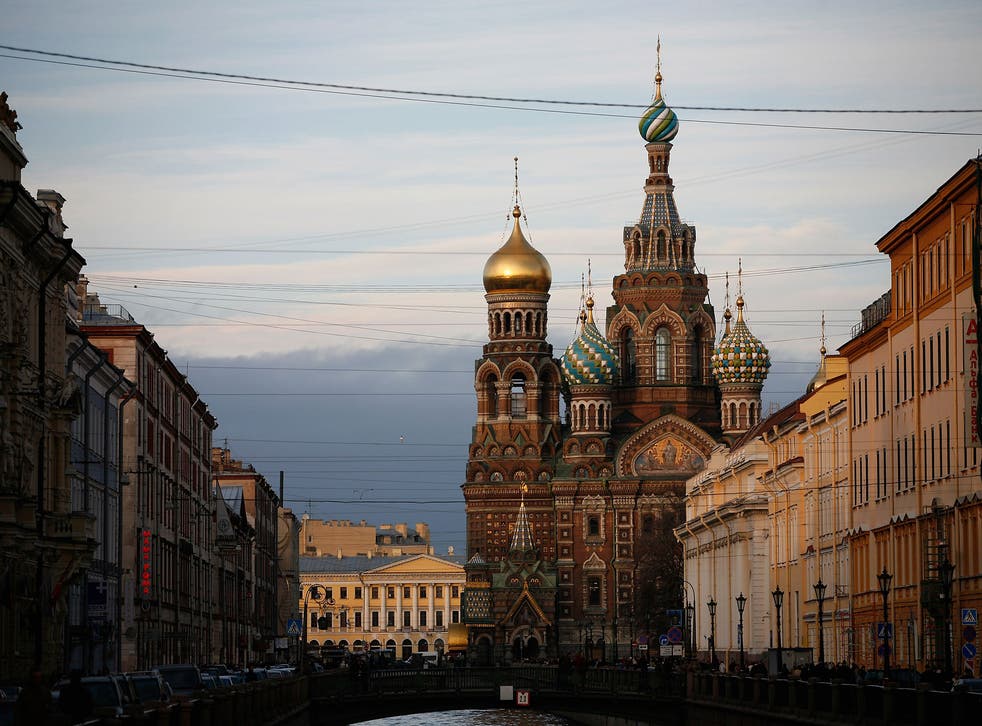 A 12-year-old Russian girl has taken her own life after her parents discovered she had been watching pornography.
Named only as Dasha L by police, the girl reportedly leapt from the window of the 14th floor family flat in St Petersburg following an argument with her parents about what they had found on her personal computer.
Life News reported that the family had not been involved with the police before. A police official told the Russian news site: "This is a well-to-do family."
"There is an ongoing investigation. We aren't excluding the possibility of bringing up charges on inciting a suicide," they added.
In November 2012, Russia's latest internet censorship law came into effect, adopting harsh rules on the distribution of "harmful material", including pornography, to minors.
Critics have attacked the law for its lack of clarity in stating what content is "harmful" to children.
For any readers seeking confidential support, call Samaritans 08457 90 90 90 or visit a local Samaritans branch.
Register for free to continue reading
Registration is a free and easy way to support our truly independent journalism
By registering, you will also enjoy limited access to Premium articles, exclusive newsletters, commenting, and virtual events with our leading journalists
Already have an account? sign in