Russian man hides in fridge to avoid going to court
The suspect said he required a cooling off period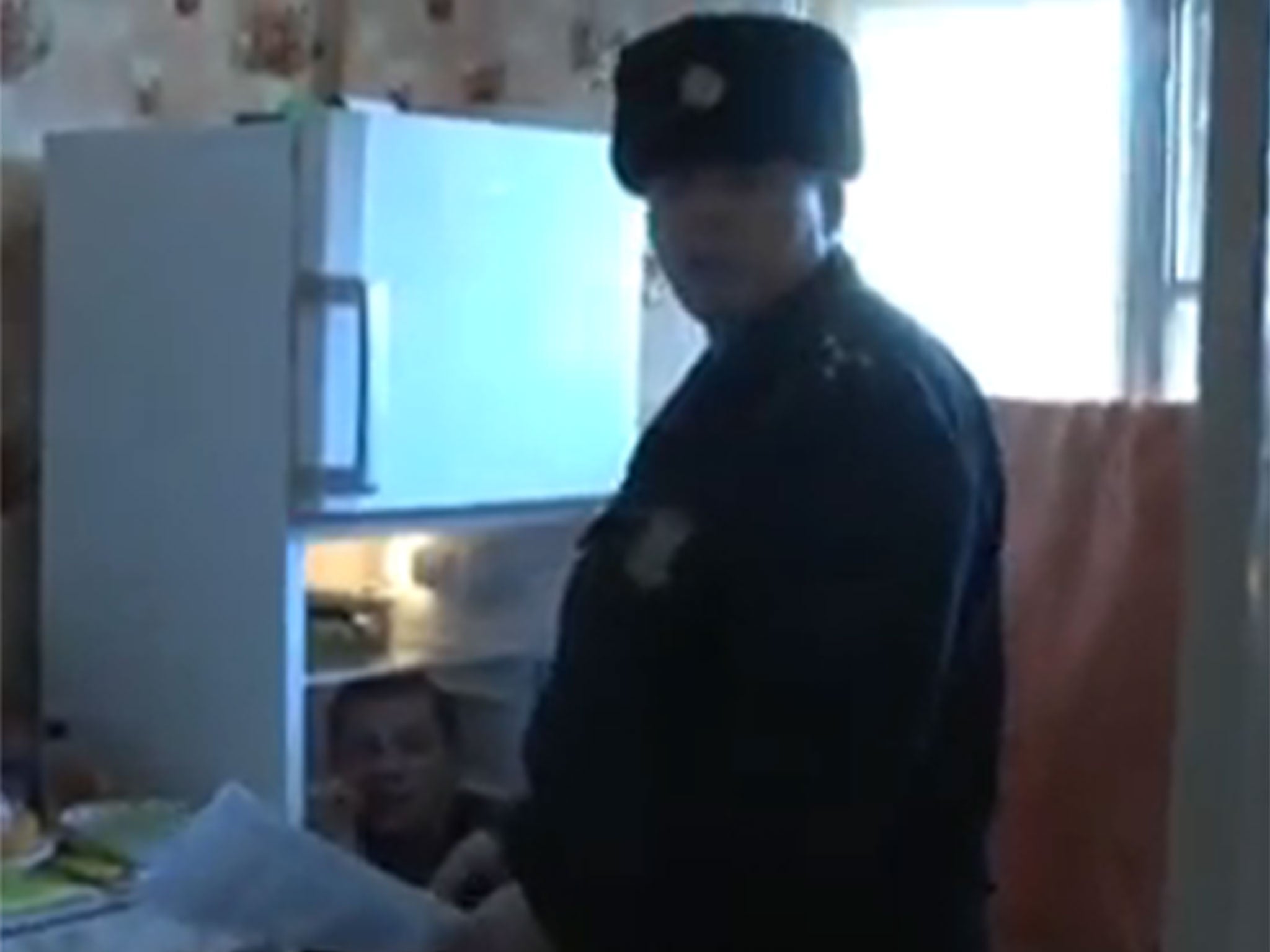 It's both a great advertisement for the roominess of modern-day fridges as well as the thorough searching capabilities of the Russian police.
Court bailiffs found a Yekaterinburg man hiding in his mother's fridge after he failed to turn up for a court appearance. Video from Russia's fourth-largest city shows court-appointed bailiffs being sent to the man's apartment to take him to court, where he was due to appear because of theft charges.
The suspect's mother opens the door and says to the bailiffs that she does not know where he son is and that he not lived in the flat for a long time.
However, the bailiffs are suspicious and search the flat, looking out the windows and inside a trunk. Yet, it's not until the kitchen that they get "warmer" in their game of hide-and-seek. One of the two bailiffs opens the fridge to find the man crouched inside. The bailiff seems taken aback and amused at first, before dragging the man out and making him sign a form.
Both the accused and the mother were detained and taken to court.
Join our commenting forum
Join thought-provoking conversations, follow other Independent readers and see their replies