Russian pensioner Tamara Samsonova may have eaten victims
Police reportedly found diary entries in the pensioner's home detailing how she apparently killed and cut up 13 people
Siobhan Fenton
Thursday 06 August 2015 10:12 Comments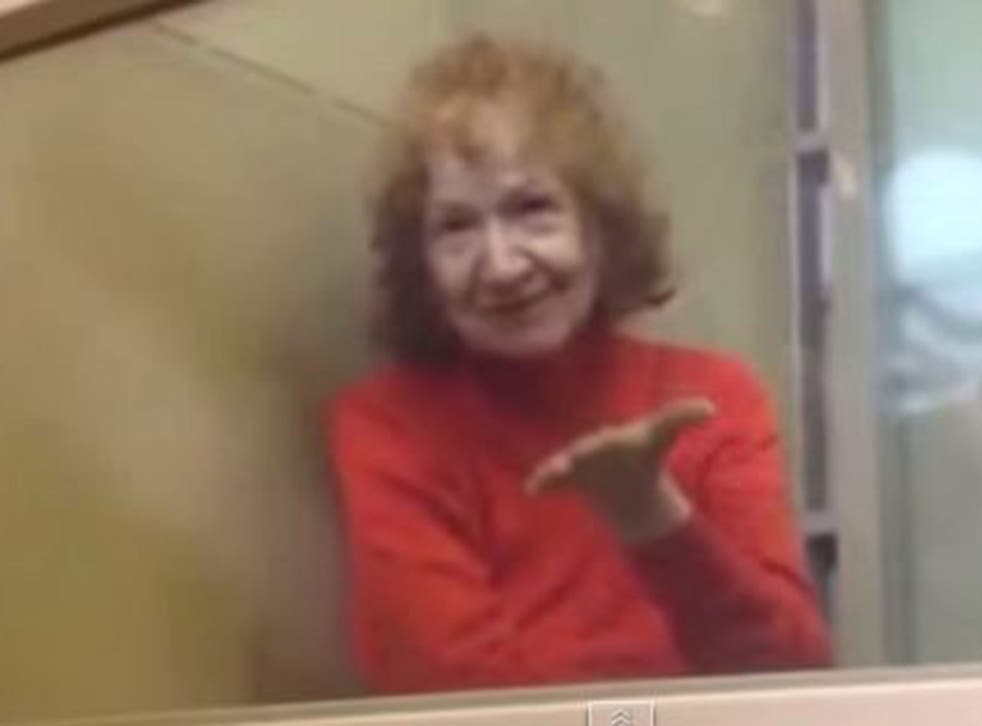 A Russian pensioner who is being investigated by police over 13 murders may have cannibalised her victims, police have said.
Tamara Samsonova, 68, was arrested in July on suspicion of killing a 79-year-old woman, cutting up her body and disposing of it in a pond. CCTV footage reportedly showed the pensioner carrying the woman's body in a black plastic bag as she attempted to dispose of it.
A torso with one leg and one arm was discovered near a pond three days later. Upon her arrest, police allegedly found a diary in her apartment containing accounts of several other murders which she had apparently committed.
One diary entry is alleged to say: "I killed my tenant Volodya, cut him to pieces in the bathroom with a knife and put the pieces of his body in plastic bags and threw them away in the different parts of Frunzensky district."
Such accounts were allegedly casually interspersed with quotidian entries such as 'slept badly' or 'drank coffee'.
It is reported that authorities are now also investigating whether the pensioner ate parts of her alleged victims. Sources in the Investigative Committee, Russia's leading serious crime unit, said that internal organs, in particular lungs, were removed from the bodies of victims.
When asked if police believe she may have removed the lungs for the purposes of cannibalism, they told reporters: "It is not excluded [from lines of inquiries]."
When she appeared in court last week, she told the judge: "I am guilty and deserve a punishment."
She has been remanded in custody.
Register for free to continue reading
Registration is a free and easy way to support our truly independent journalism
By registering, you will also enjoy limited access to Premium articles, exclusive newsletters, commenting, and virtual events with our leading journalists
Already have an account? sign in
Join our new commenting forum
Join thought-provoking conversations, follow other Independent readers and see their replies