Russian teacher 'kills friend in heated poetry versus prose argument'
Suspect stabbed his friend to death after victim insisted prose was superior as literary genre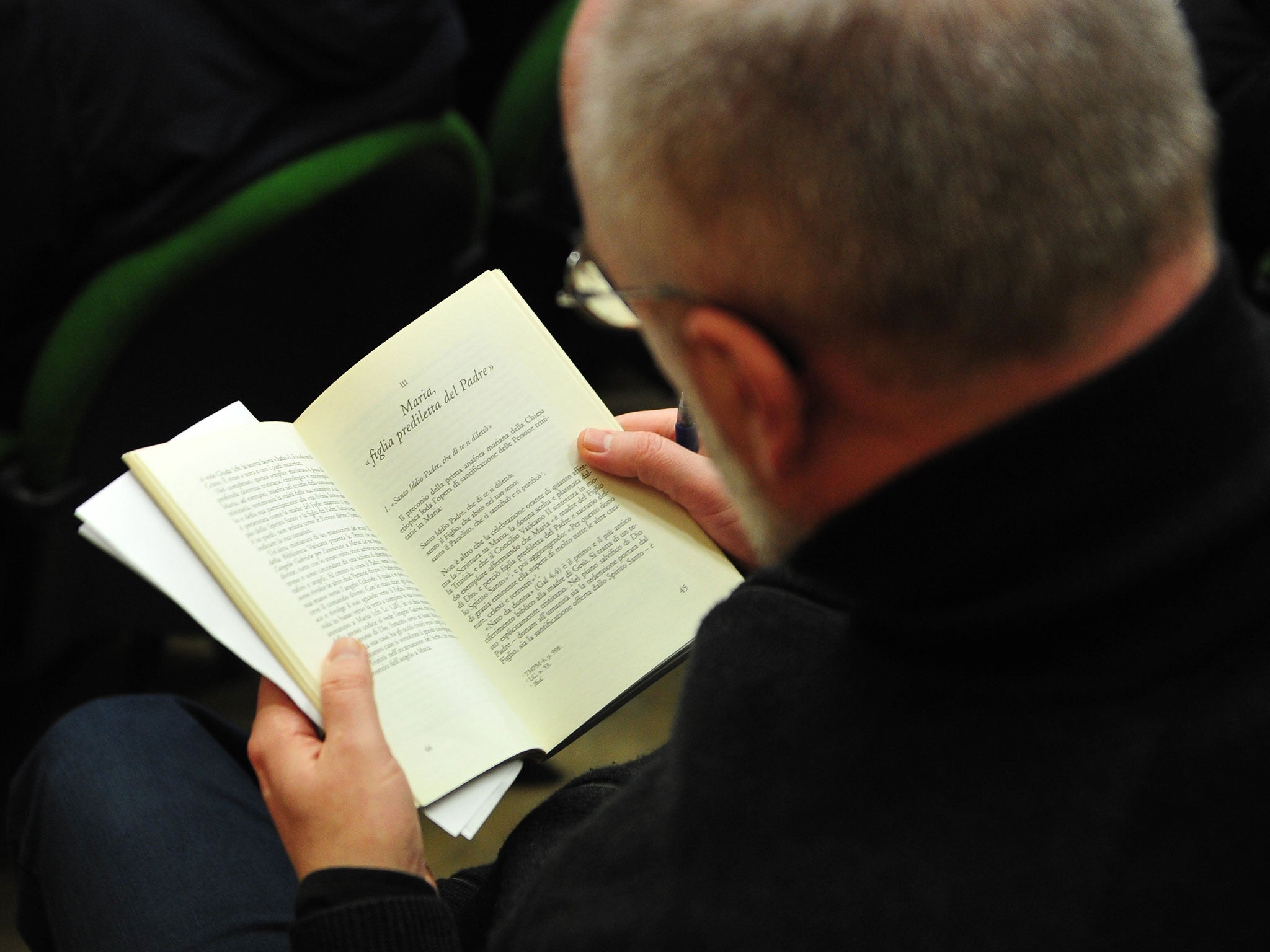 A Russian teacher allegedly killed a friend in a drunken argument over literary genres, investigators have said.
The pair engaged in an animated discussion on the merits of poetry over prose during a drinking session, which soon escalated into a lethal brawl, after the suspect stabbed his friend insisting that poetry was superior.
In a statement, federal police in the Russian region of Sverdlovsk said: "The host insisted that real literature is prose, while his guest, a former teacher, argued for poetry.
"The literary dispute soon grew into a banal conflict, on the basis of which the 53-year-old admirer of poetry killed his opponent with the help of a knife."
The suspect fled his home in the town of Irbit in the Ural mountains, where the 67-year old victim was killed on 20 January, before he was found in a nearby village and arrested by Russian police on charges of murder.
The incident comes four months after a similar argument over the theories of German philosopher Immanuel Kant, who argued that reason is the source of morality, resulted in a man being shot in a grocery store in southern Russia.
Join our commenting forum
Join thought-provoking conversations, follow other Independent readers and see their replies