Russian-German girl 'admits making up' claim she was raped by refugees in Berlin
The case has prompted a full-scale diplomatic row between Berlin and Moscow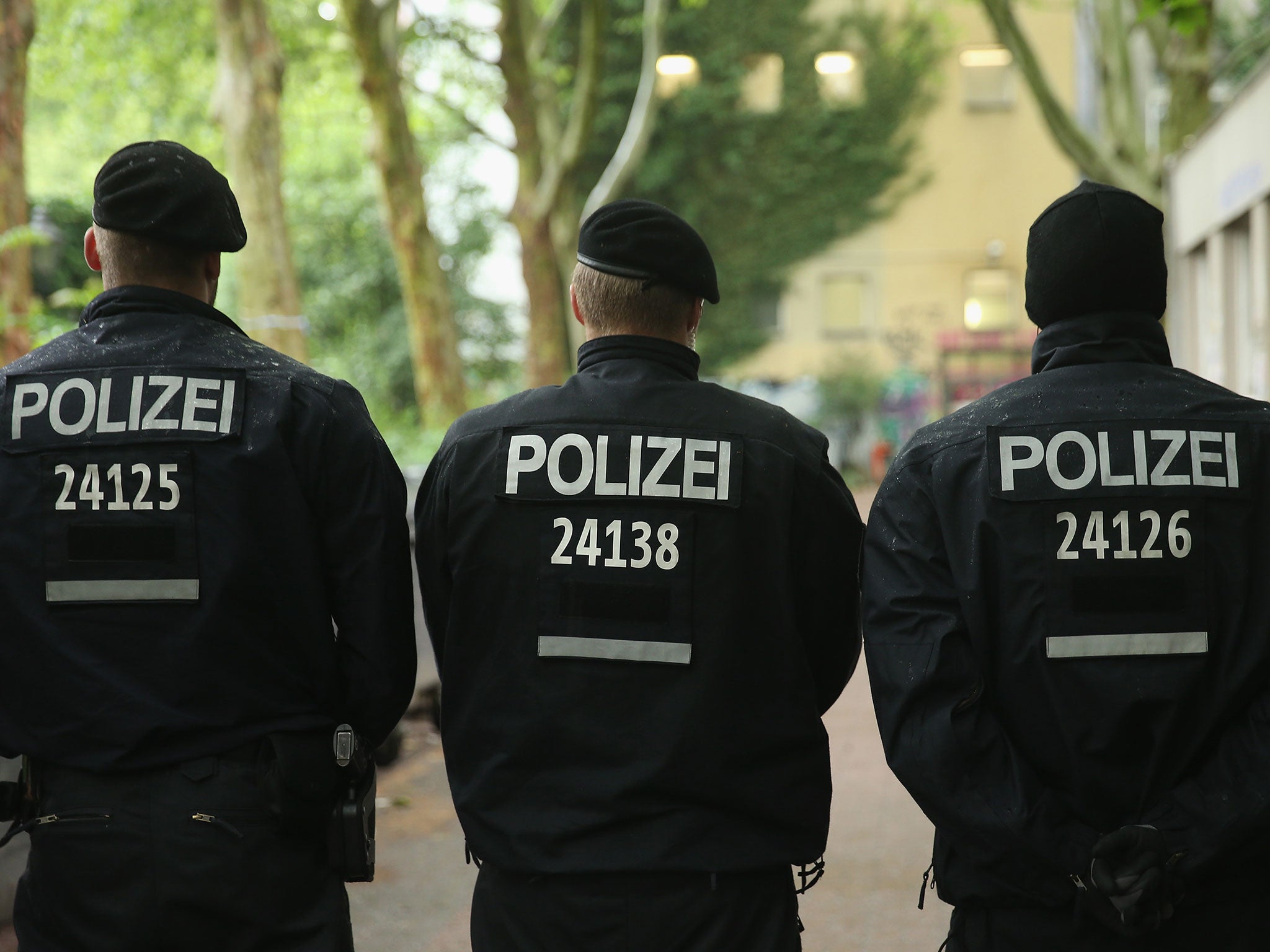 A 13-year-old girl who said she was kidnapped and raped by a group of Middle Eastern refugees has admitted the story was "made up", German police have said.
The alleged incident involved a family of Russian immigrants living in Berlin, and it led to a further souring of diplomatic relations between Russia and Germany.
But Berlin has since accused Moscow of exploiting the case for "political propaganda", and German prosecutors said the girl's story had not stood up to questioning.
Named only as Lisa in German media reports, the girl was reported missing by her parents on 11 January. She reappeared more than a day later with bruising to her face, and told her parents she was abducted by a group of refugees.
The incident was investigated by German police, who said mobile phone data did not support the girl's account and that there was no evidence of her being the victim of a sexual crime. German media reports suggested she was going through unspecified "school problems" and had stayed at the home of a 19-year-old male friend.
Germany reacts to Cologne New Year's Eve attacks
Show all 13
But that had not been enough for Russian officials, who criticised the police handling of the case and accused Germany of "sweeping problems under the rug".
Speaking on Sunday, Germany officials went one step further. A spokesman for state prosecutor Martin Steltner reportedly said the girl "immediately admitted that the story of the rape was not true" when questioned by specialists.
Lisa's mother reportedly told Der Spiegel on Sunday that her daughter was receiving treatment for mental health problems and "doing very badly".
Join our commenting forum
Join thought-provoking conversations, follow other Independent readers and see their replies