Saudi Arabia 'funding Islamic extremism in the West', German vice-chancellor Sigmar Gabriel claims
'We have to make clear to the Saudis that the time of looking away is over,' the politician says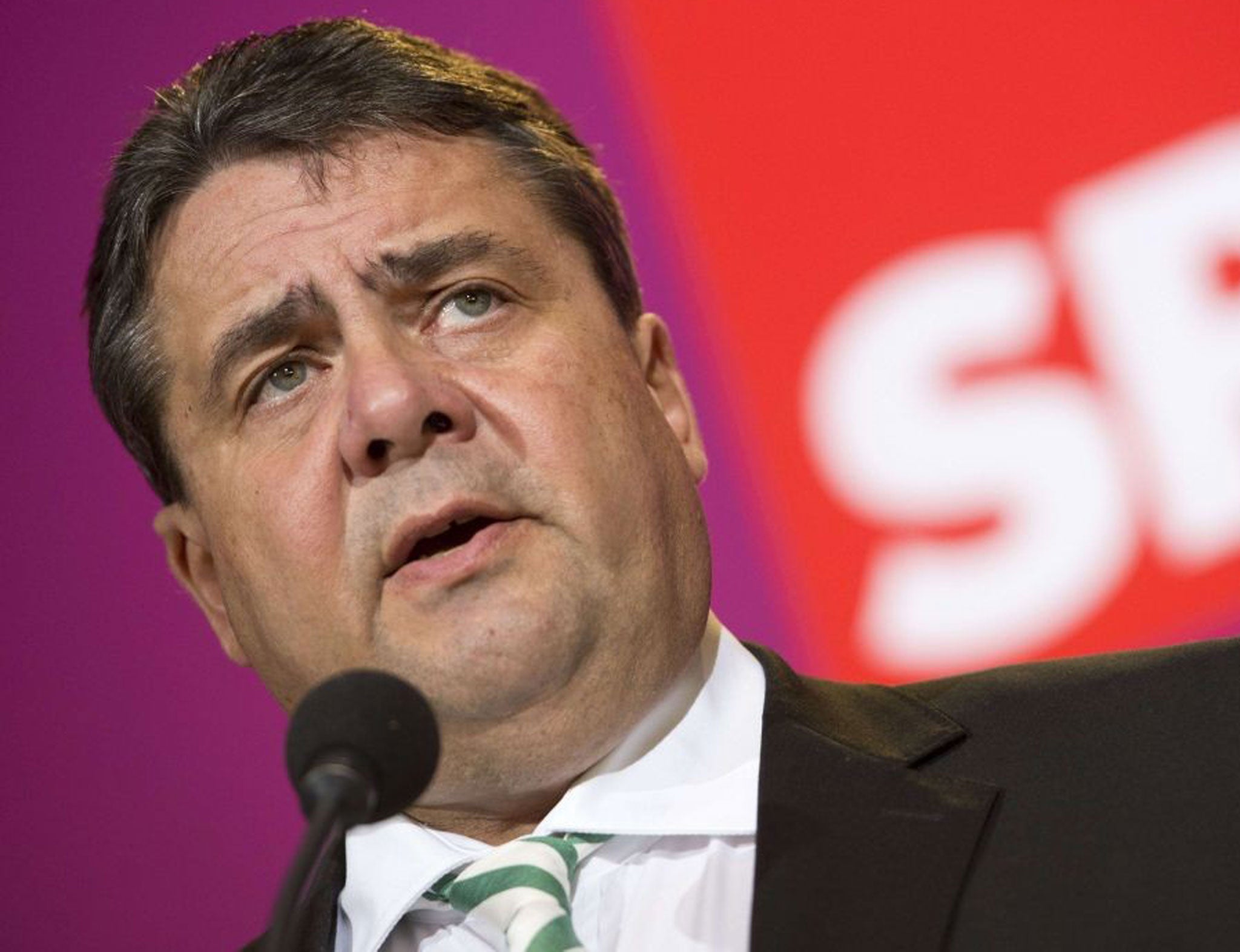 Germany's vice-chancellor has publicly accused Saudi Arabia of financing terrorists in the West.
Sigmar Gabriel claimed the country was funding mosques linked to extremism, which he said were becoming a threat to public security.
In an interview with German newspaper, Bild am Sonntag, Mr Gabriel said: "We have to make clear to the Saudis that the time of looking away is over.
"Wahhabi mosques all over the world are financed by Saudi Arabia.
"Many Islamists who are a threat to public safety come from these communities in Germany."
The photos Saudi Arabia doesn't want seen
Show all 4
While the allegation is not a new one, it is unusual for a European leader to directly speak out against the West's key Arab ally, King Salman bin Abdulaziz Al Saudi.
Wahhabism is described as a conservative branch of Sunni Islam and is the official religion of Saudi Arabia.
Isis and al-Qaeda are both considered to be inspired by Wahhabism.
Saudi Arabia has funded Wahhabi mosques around the world to spread the sect, and King Salman offered to build 200 mosques in Germany for Syrian refugees.
But the country was heavily criticised in German media after refusing to take in any refugees.
Mr Gabriel has clashed with the state's Royal Family in the past, when he spoke out about Saudi blogger Raif Badawi who was sentenced to 1,000 lashings for supposedly "insulting Islam".
The German government voted to deploy up to 1,200 military personnel to support international air strikes against Isis on Friday.
Join our commenting forum
Join thought-provoking conversations, follow other Independent readers and see their replies